Reaching tomorrow's goals depends on the planning and the savings you do today. Our EliteSaver Plus is a 20-year investment-linked plan designed for long-term savings with a life protection element to give you and your family peace of mind.
It also offers you the opportunity to invest in local and global funds to work towards your long-term saving plans, whether it's for retirement, education or passing wealth to your next generation.
Enjoy savings plus comprehensive protection benefits

Build your savings for the future while you stay protected with death and total & permanent disability (TPD) coverage for 20 years.

Conditional in-force guarantee

Life protection will be guaranteed for at least the first 6 years3, regardless of your selected fund's performance.

Flexible premium payment terms based on your financial situation

Choose a payment term that matches your financial needs and goes easy on your pocket.
Visit your nearest branch to apply
Issued by HSBC Bank Malaysia Berhad 198401015221 (127776-V) ("HSBC Bank"). HSBC's EliteSaver Plus ("this Plan") is underwritten by Allianz Life Insurance Malaysia Berhad (198301008983) ("Allianz Life") and HSBC Bank is the intermediary in distributing this Plan.This material has not been reviewed by the Securities Commission Malaysia (SC).
1Local Investment-Linked Funds: Allianz Life Bond Fund, Allianz Life Managed Fund, Allianz Life Equity Income Fund, Allianz Life Equity Fund.
2Global Investment-Linked Funds : Allianz Life All China Equity Fund, Allianz Life Oriental Income Fund, Allianz Life Thematica Fund and Allianz Life Global Artificial Intelligence Fund. These underlying funds may be subject to change.
3Terms and conditions apply. Guarantee feature to stay inforce:
All premiums are paid up-to-date within the Grace Period.
No partial withdrawal during Conditional In-Force Guarantee period i.e. first 6 policy years.
With Conditional In-Force Guarantee feature being inforce, the policy will not lapse even if the account value drops to zero (selected funds perform extremely poor), this will guarantee a life protection with an amount equivalent to the Sum Assured of the policy (Death & TPD Benefit payout = Sum Assured + Account Value).
Related products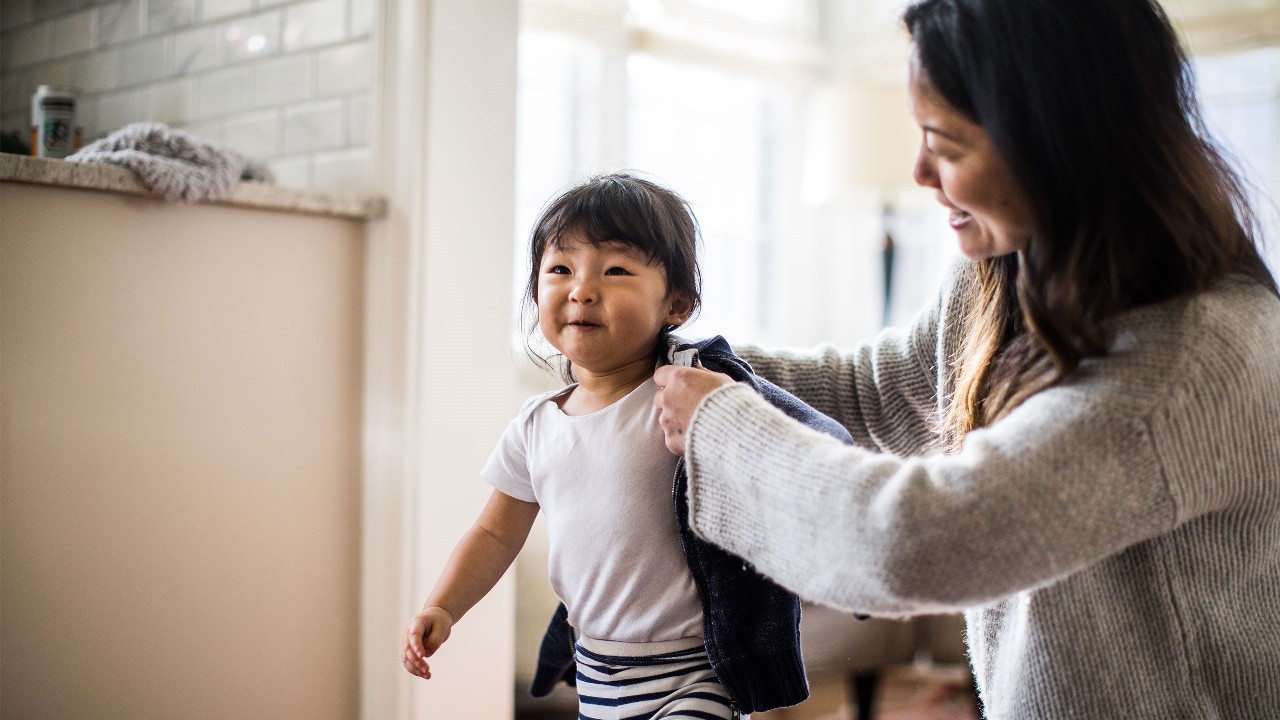 HSBC's ProtectCare Plan
to protect against accident protection
Today, relax with total peace of mind.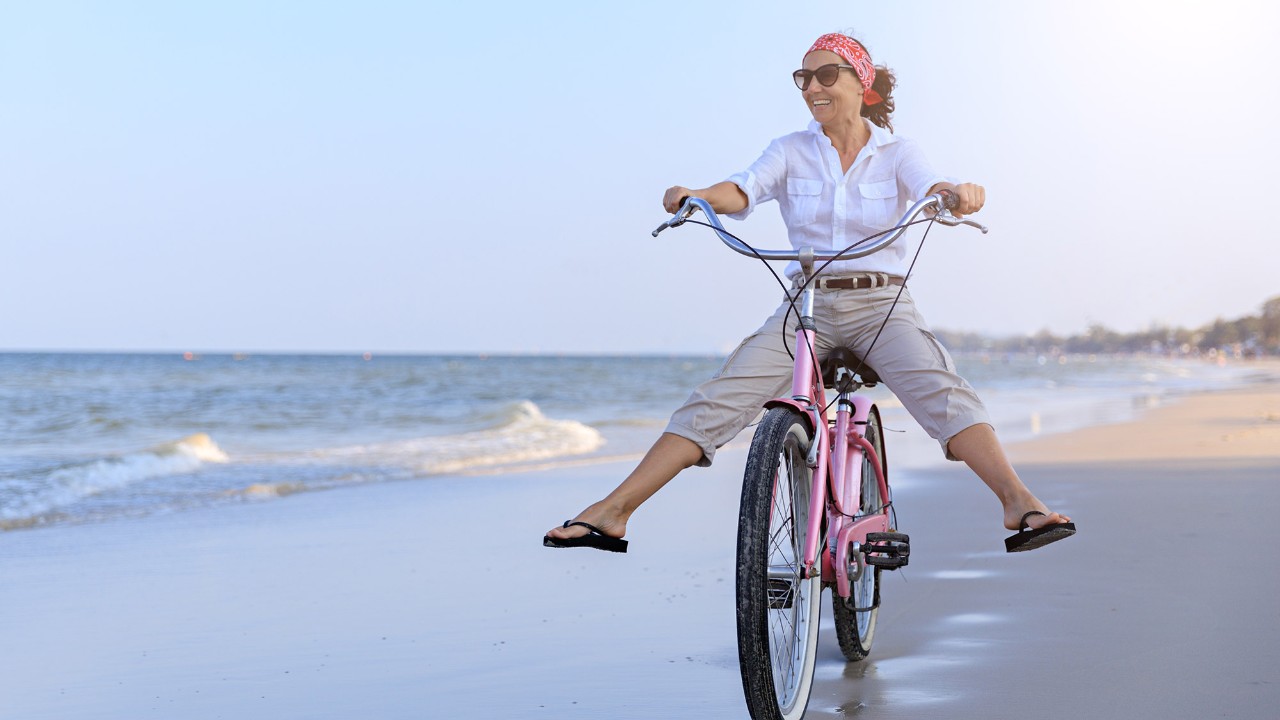 HSBC's UniversalTreasure Plus Plan
to protect your wealth and provide for the future of your family
Retire from work, not life.