Manage your personal and small business finances better
With HSBC Fusion, you can manage your small business accounts, get added personal account benefits and access to extra services to help your business thrive. So you can spend more time running your business and less time managing your bank.

Find out more
Call us on 1 300 801 998 or leave us your details and we'll call you as soon as we can.
Operation hours: Monday - Friday (except public holidays), 09:00-18:00 MYT (GMT +8)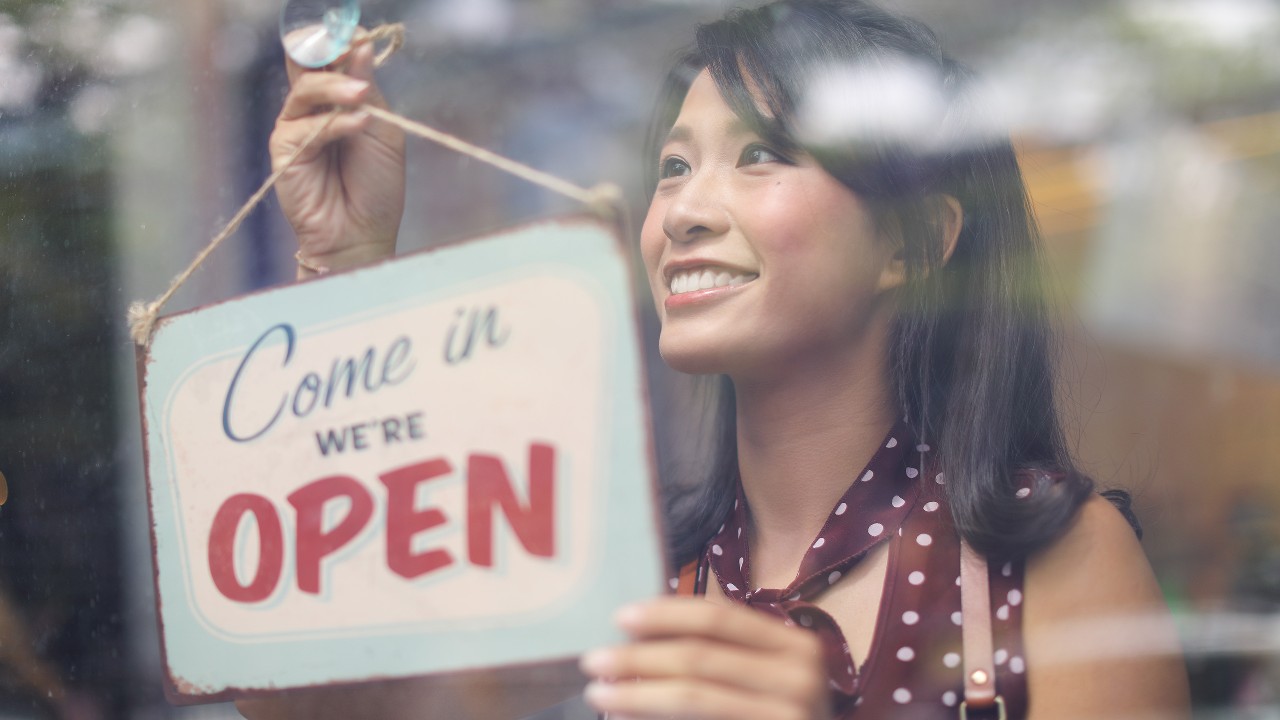 HSBC Fusion for small businesses
With HSBC Fusion, we offer a banking solution designed to give you greater control over your business and personal life.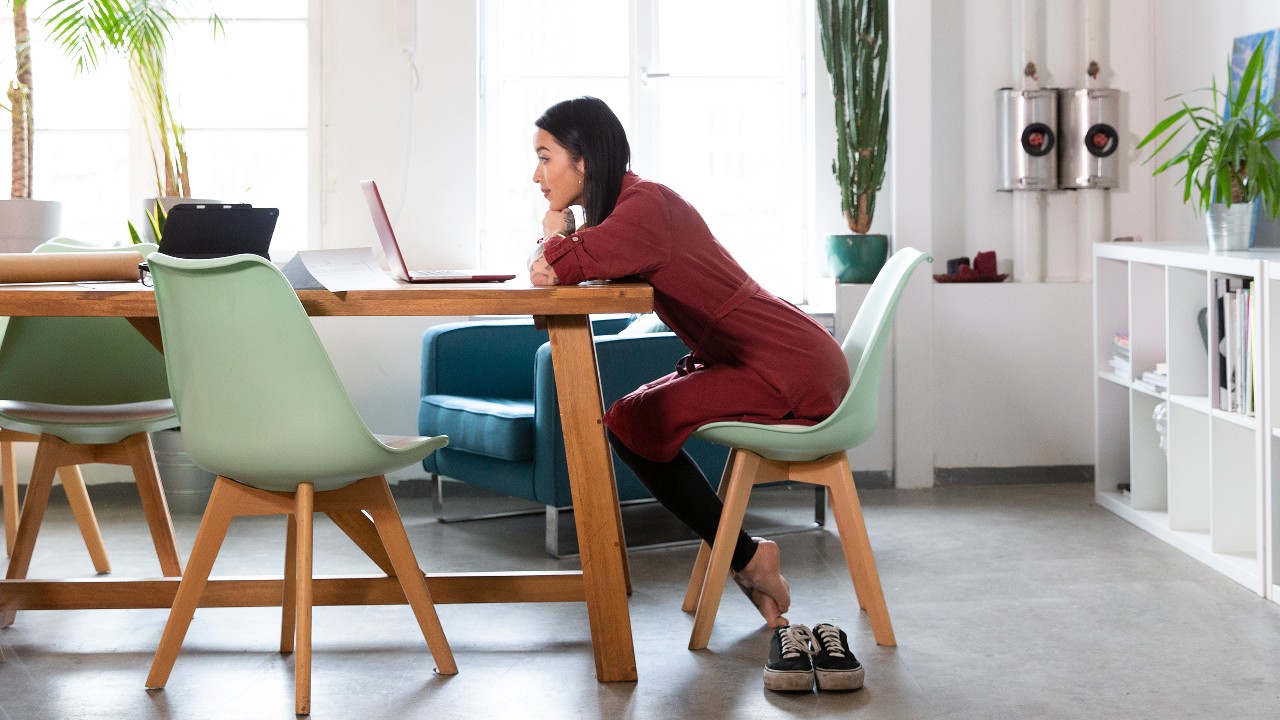 HSBC Personal
Manage your business finances better and get added personal benefits with HSBC Fusion. A tailored HSBC Fusion Business Package can give you all the benefits of HSBC Premier, including a waiver on the monthly fee for both your Premier personal account and HSBC Fusion Business Package fee.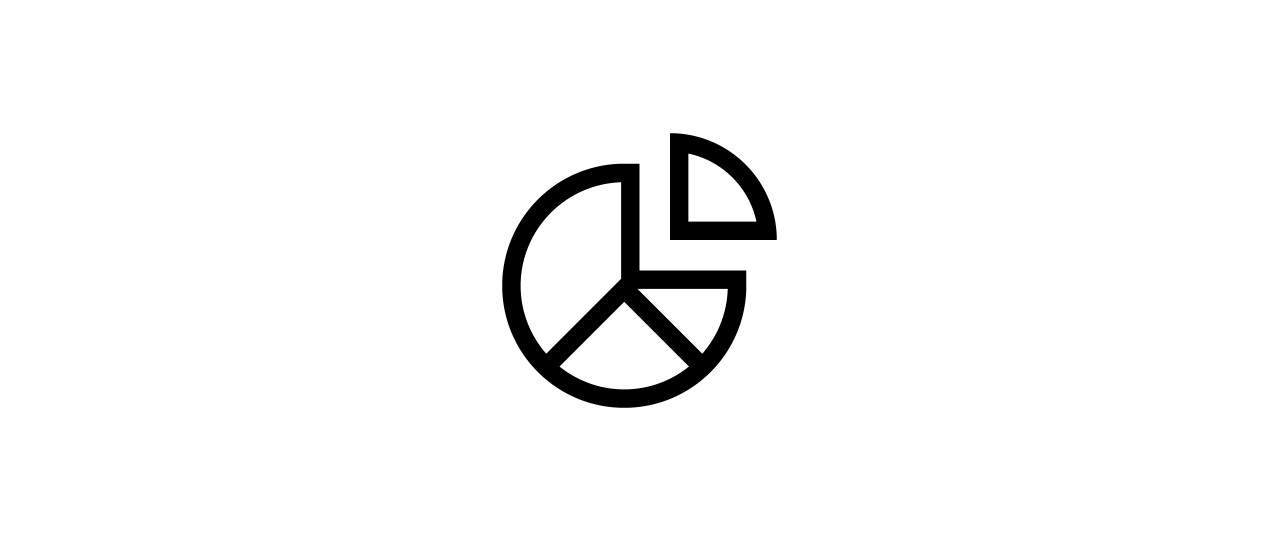 Comprehensive banking
Get a clear picture of all your banking, 24/7. Manage accounts and deposits1, track payments and more in one place online.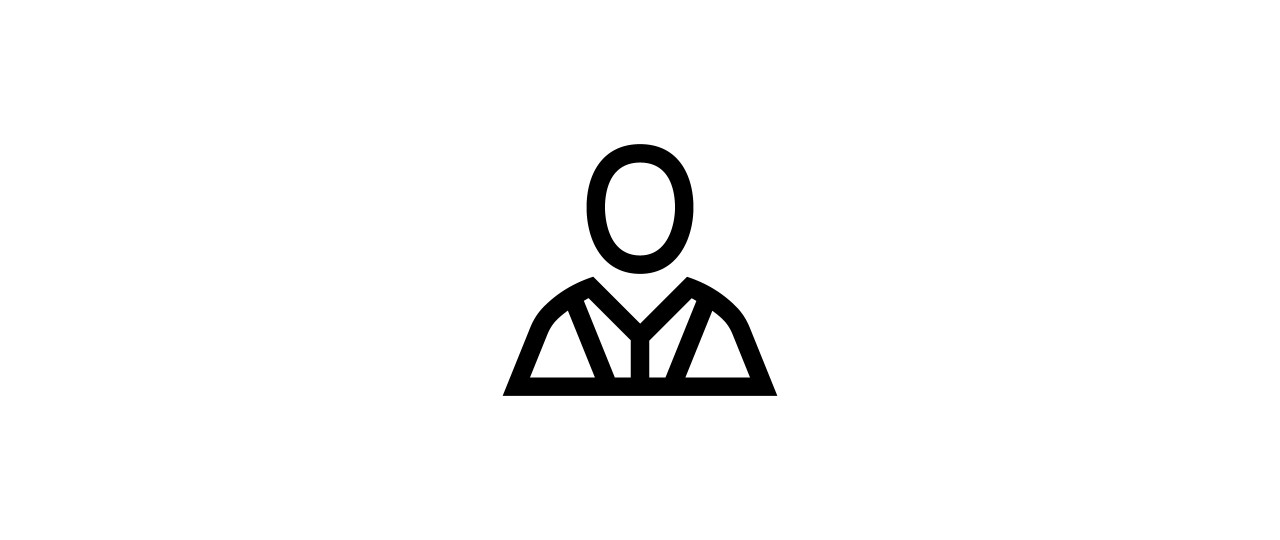 One point of contact
Call one number for all your personal and small business finance needs, with a dedicated Relationship Manager.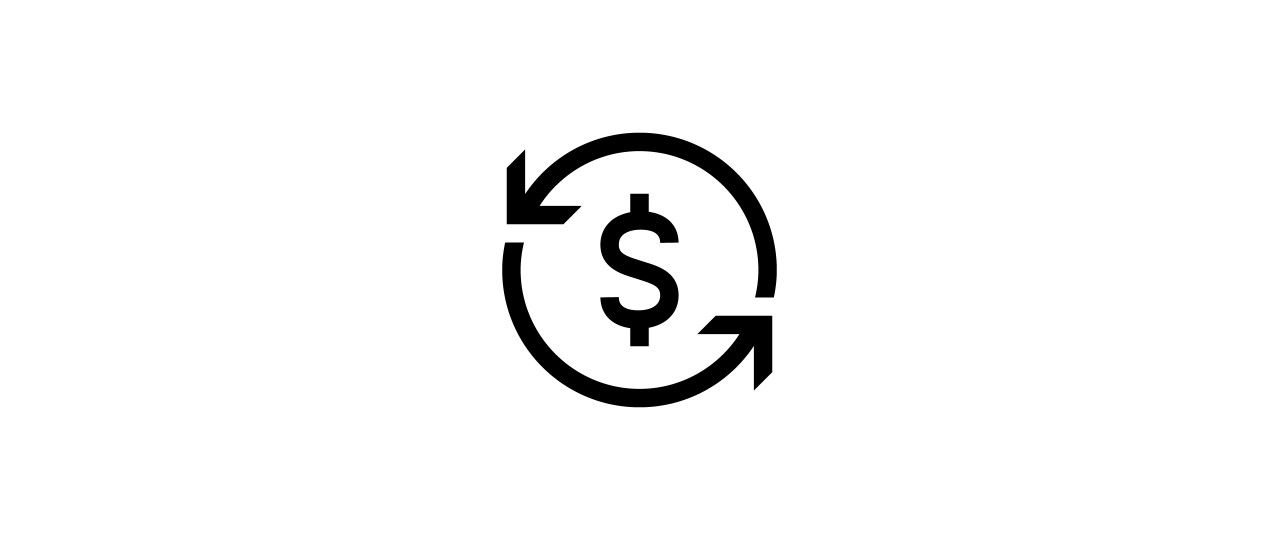 Total balance recognition
We'll take your personal and business relationship balance into account. Based on the total relationship balance, we'll give you better rates on deposits, lending and FX, and fee waivers in online banking.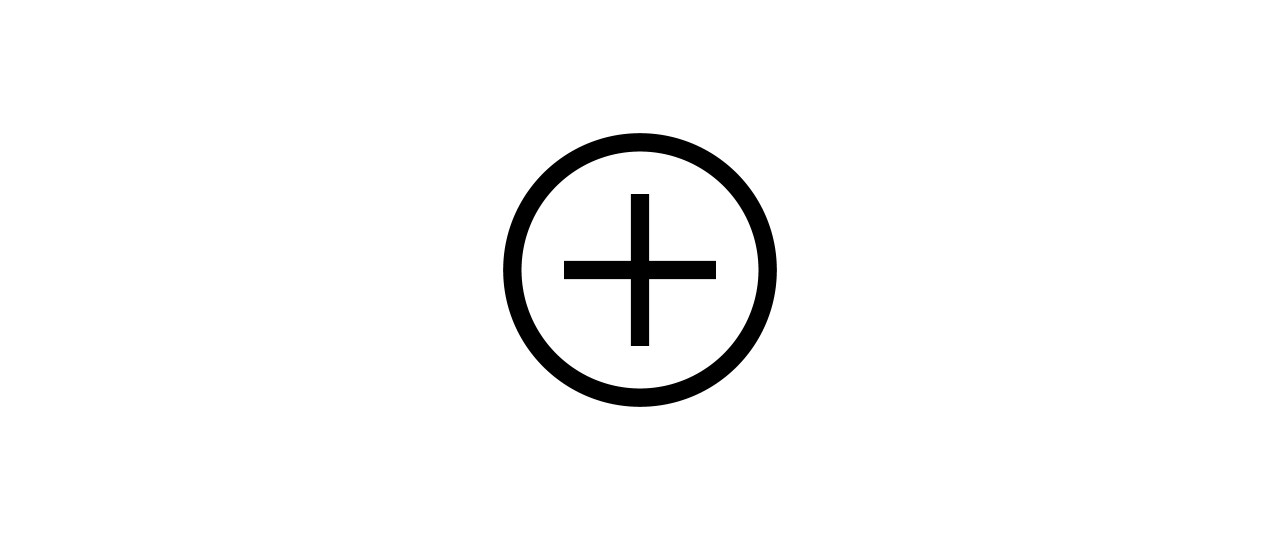 Better business solutions
Access real-time FX rates and payment solutions to help manage your business.

Discover our products and services
HSBC Fusion does more than just help you manage your finances better. Help your business get ahead with additional products such as loans and foreign exchange services.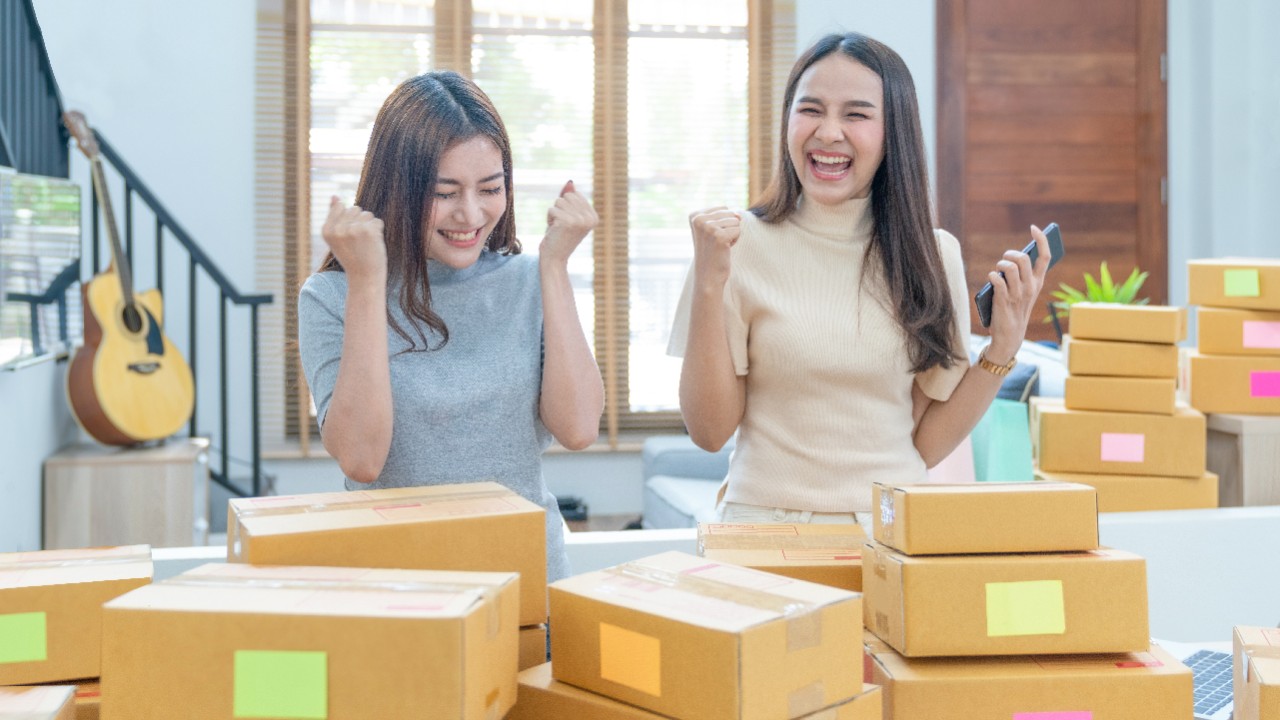 Transact & Win
Get a chance to win RM10,000 cash reward & 500 EasyParcel credits.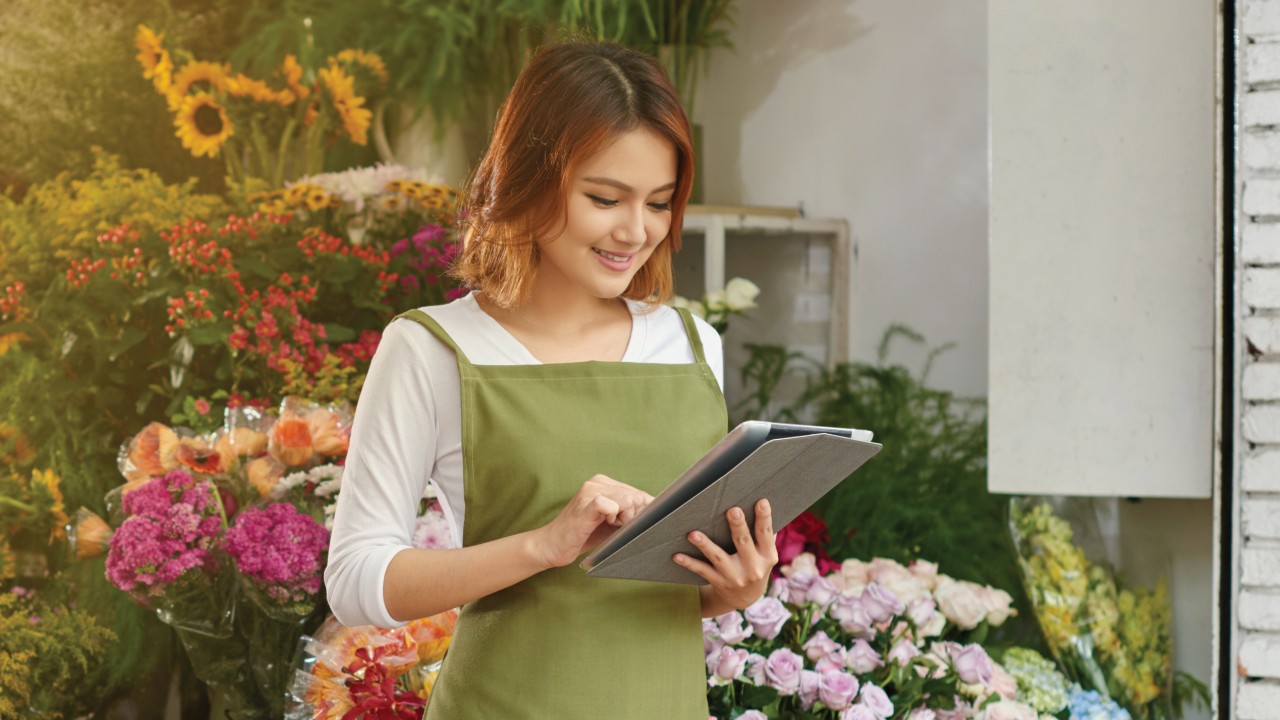 Targeted Relief and Recovery Facility (TRRF)
Apply TRRF to support your small business, valid till 30 June 2022.

Am I eligible?
You can apply for HSBC Fusion if you're a small business established in Malaysia with a turnover of up to RM12 million. Speak to one of our Relationship Managers to find out more.

Already an HSBC customer?
It's easy to get in touch with us. Call us on 1 300 801 998 (or +60383218888 if you're calling from overseas), or leave your details with us and we'll call you as soon as we can.
Alternatively, you can find your nearest branch or arrange an office visit to speak with us in person.
Operation hours:
Monday - Friday (except public holidays)
09:00-18:00 MYT (GMT +8)
Important notes