Money makes the world go round. Especially in the world of business. As a business owner, you can't grow unless you have the money to invest in growth. That's where our lending products can give your business a helping hand.
Whether you need to cover short-term expenses or long-term growth, our lending facilities are designed for both your personal and business needs. We'll guide you on fees and legal information upfront to help you make your lending decisions more easily, and speed up the approval process.
Contact us
Learn more about HSBC Fusion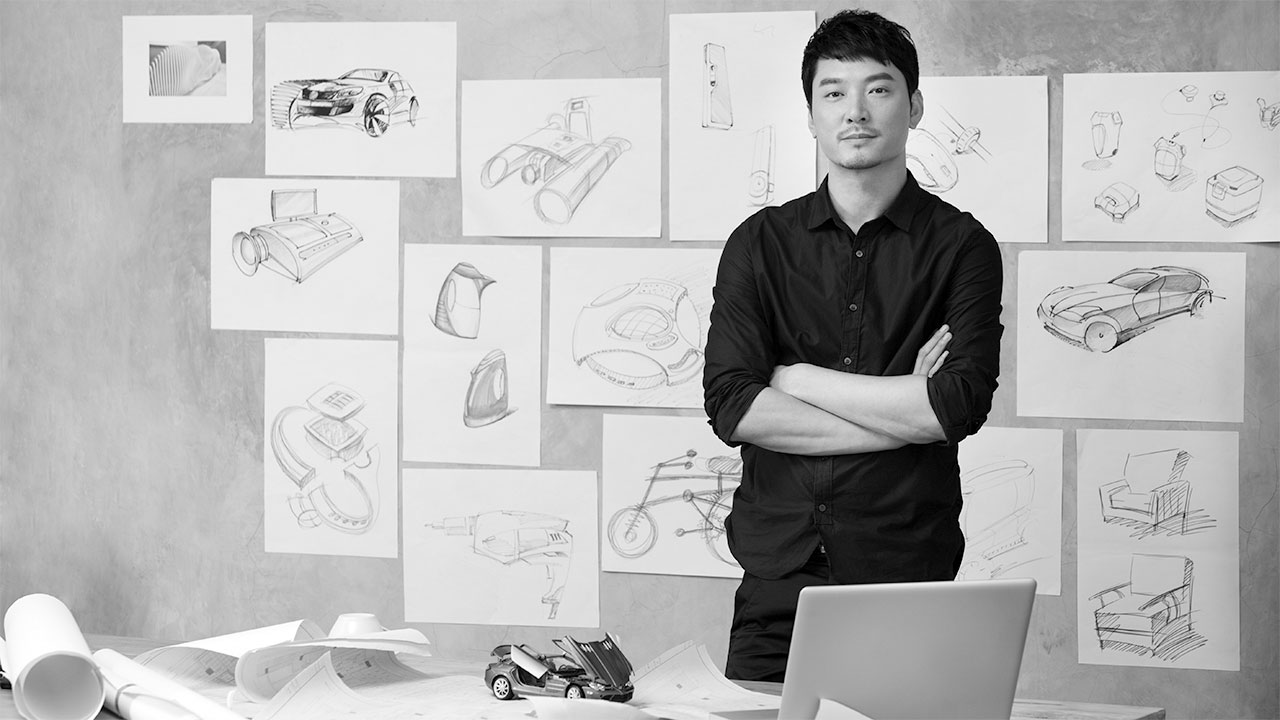 Our products
There's a product that suits every situation, including Term Loans, Fixed Asset Loans and more. Visit your local HSBC branch to learn more about the application process, eligibility and key legal information.

Fixed Asset Loan
Whether you're expanding your business through the purchase of fixed assets or acquiring self-use commercial property, we're here to support you with our Fixed Asset Loan for a term of up to 5 years.

Changes to the Terms & Conditions for Business Premises Financing
Discover more from HSBC Fusion