Total relationship recognition
Get more out of banking with HSBC Fusion. Enjoy fee waivers, access better rates and get tailored support from your special relationship with us.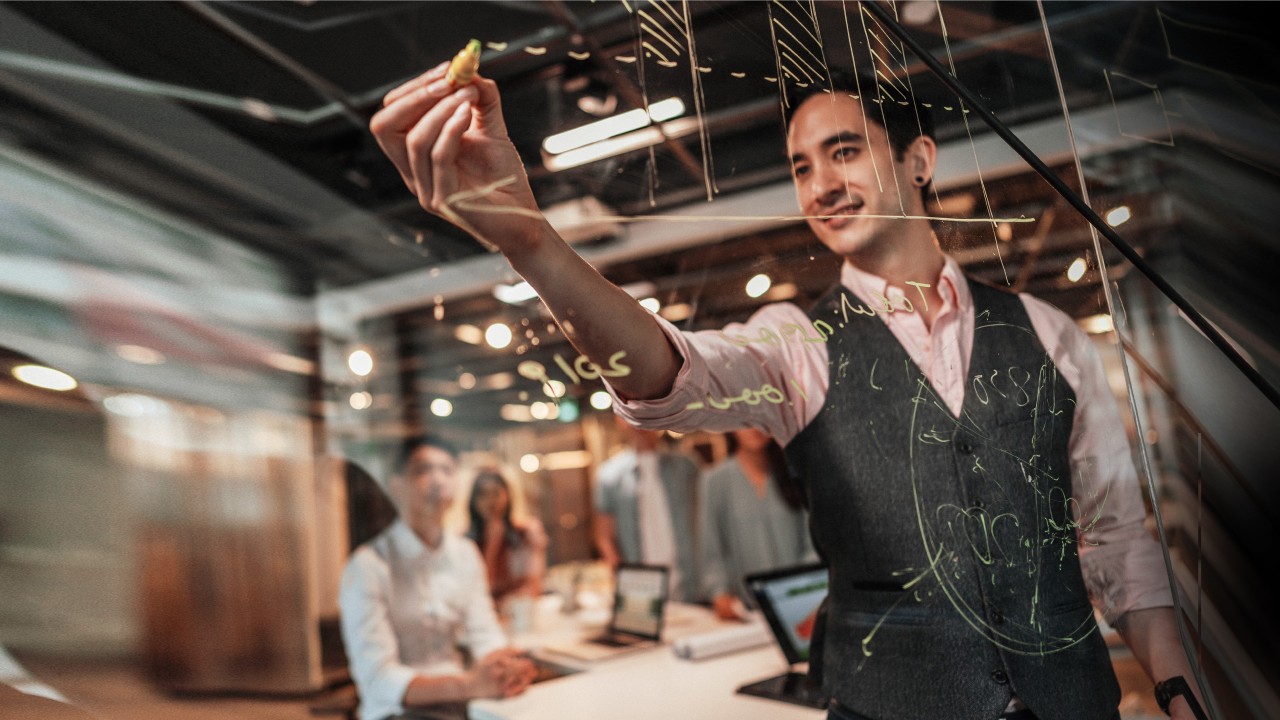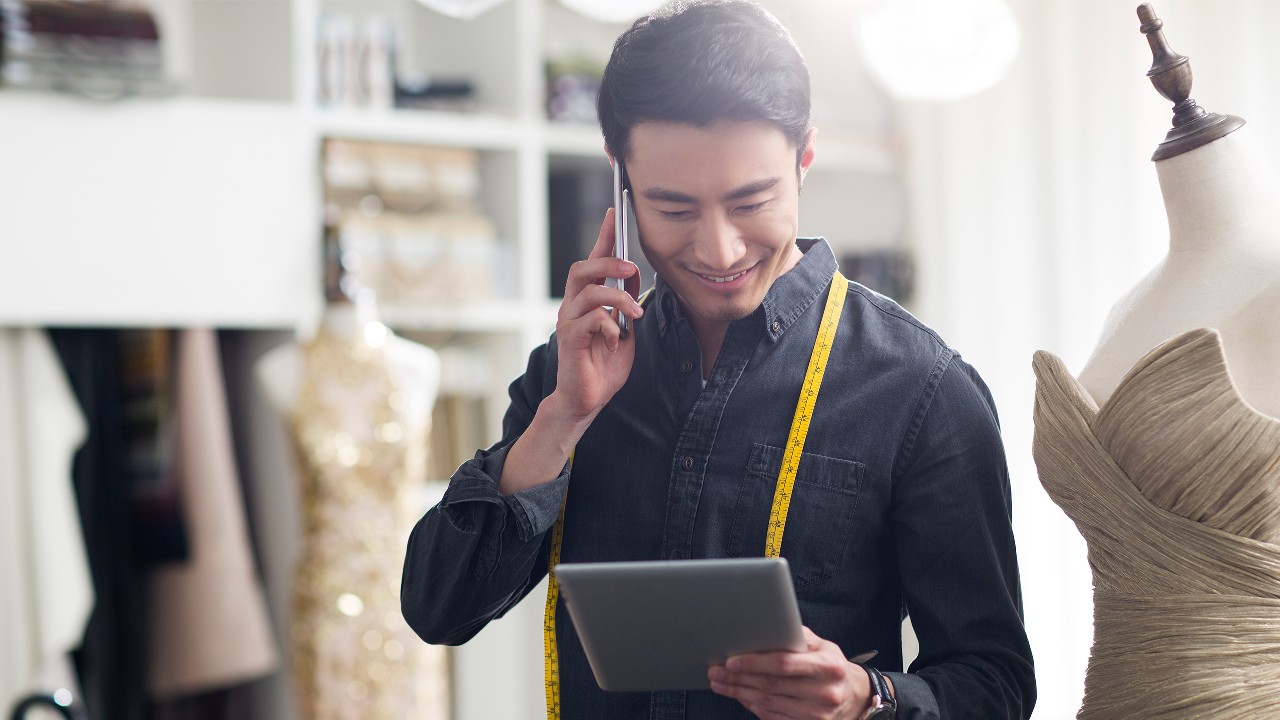 Save valuable time when you need to connect with us. Get in touch with us faster by only calling one number for business or personal banking support.
Dedicated Relationship Manager
Run your business with confidence knowing that we've got your back. Your Dedicated Relationship Manager is just a phone call away to help with all your business and personal finances.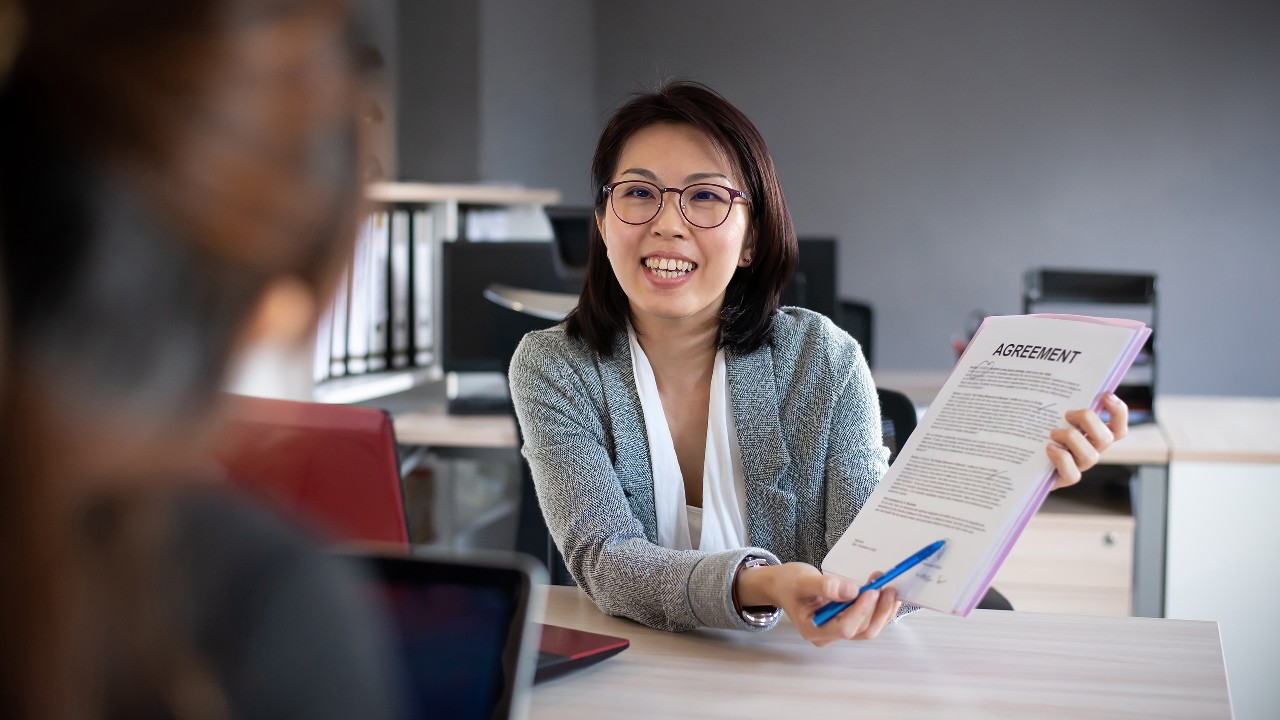 Discover more from HSBC Fusion