Simplicity for small business banking
We redesigned HSBCnet to help you focus more on your business needs. It gives a clear picture of all your global banking in one place and enables you to increase productivity. With the upgraded version, you can enjoy more useful features and manage your business banking more straightforward and faster.
I'm a new user logging on for the first time
I've logged on before
Contact us
Learn more about HSBC Fusion
Account information overview

View your current and historical balances, as well as transactional information, on one customisable and user-friendly dashboard.

Preview exchange rate

Quickly access real-time foreign exchange rates with a few clicks.

Help centre and virtual assistance

Online support and instant answers for frequently asked questions.

NetPlus

Insights on the latest cyber security threats, fraud awareness, and tips to prevent cyber crimes.
Simplified business banking
Your banking experience can be better. HSBCnet helps you manage your business banking faster and more securely on one platform.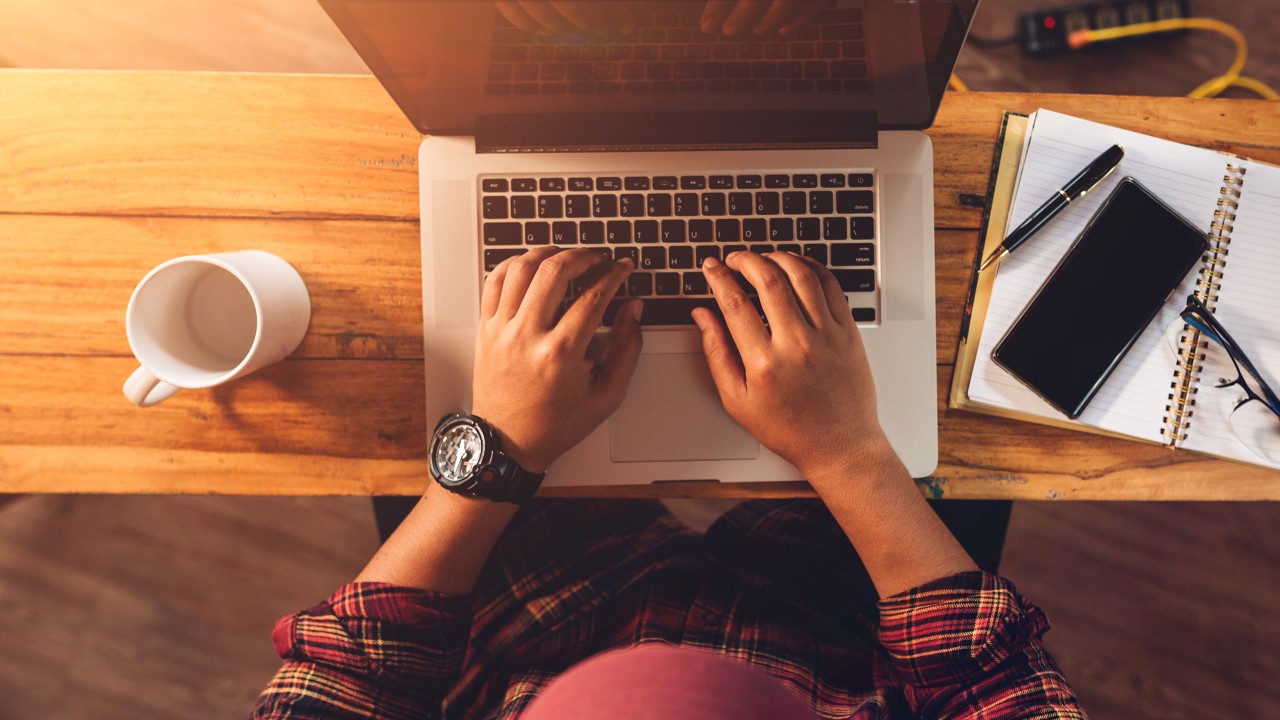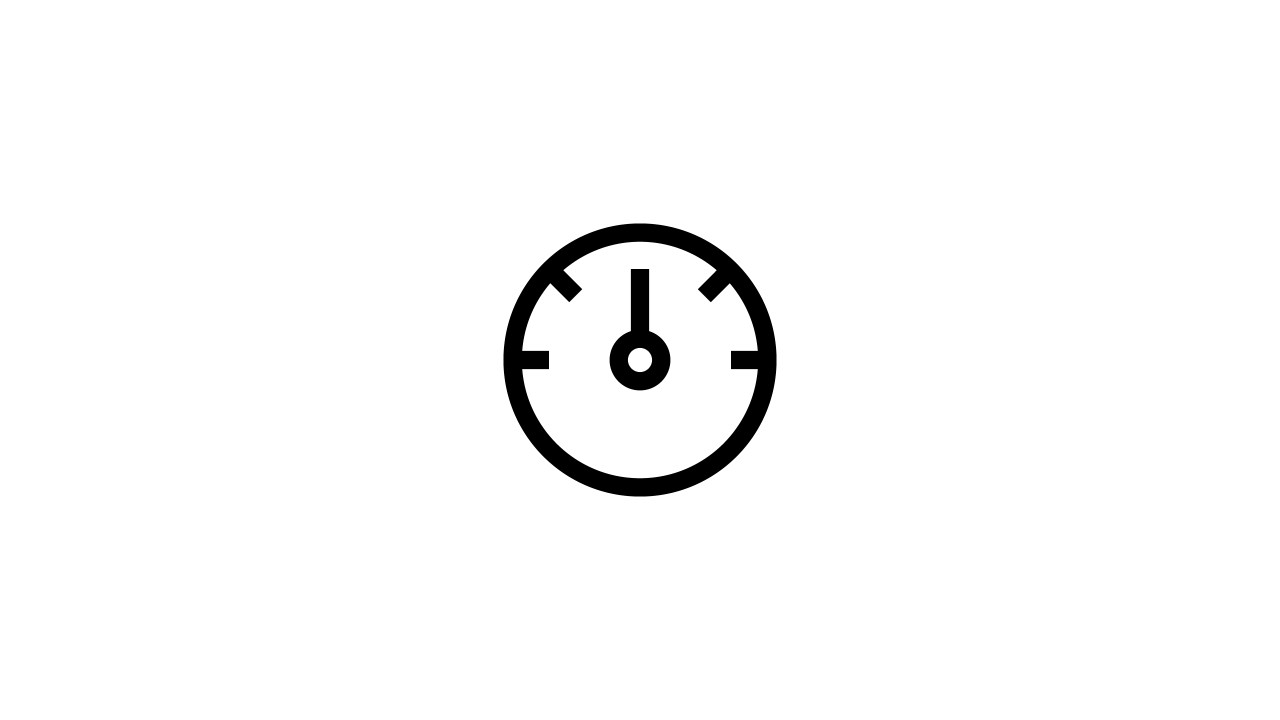 A simple way for digital banking
HSBCnet provides a better navigation experience with a concise interface and intuitive dashboard. Customise your workspace, including account information overview, grouping your accounts by location or currency, and setting page rows.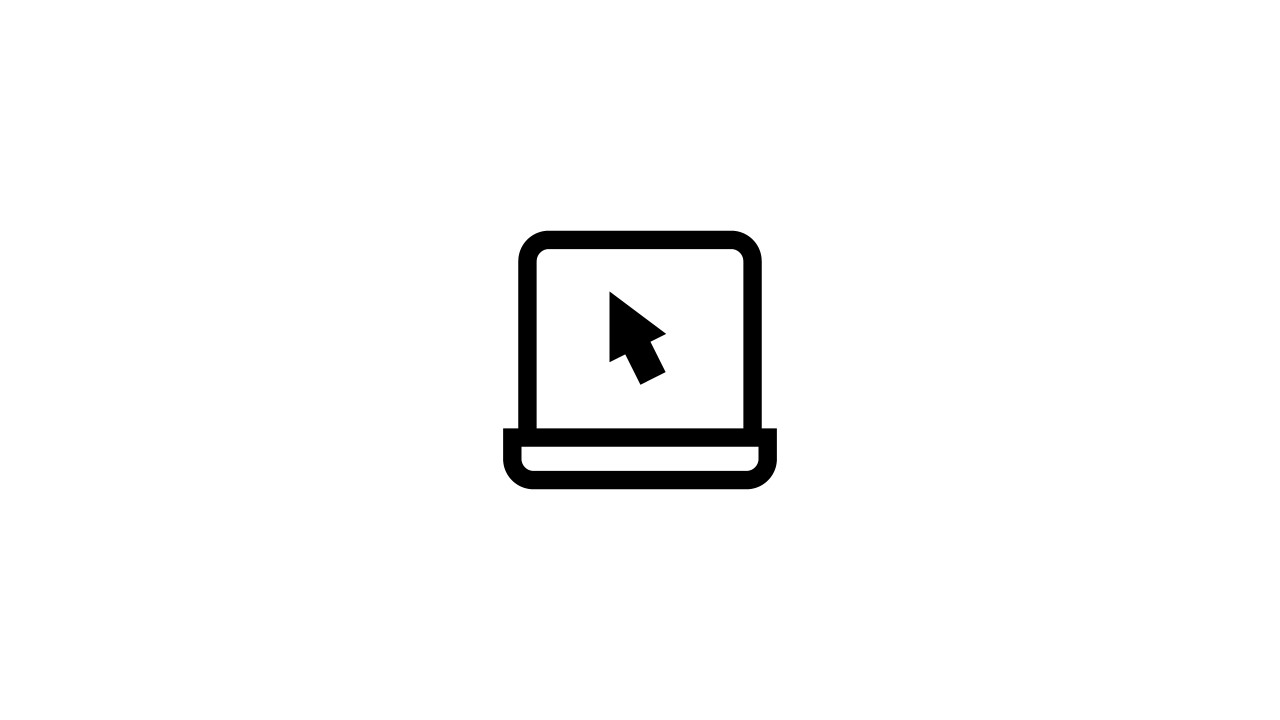 One place for all your banking
Manage all your business banking on a single platform. Log on to see your finances, including account balances, transaction summaries, historical statements and charges, and interest summaries. In addition, our global platform provides worldwide reach, and multilingual features can help connect your business to wider international opportunities.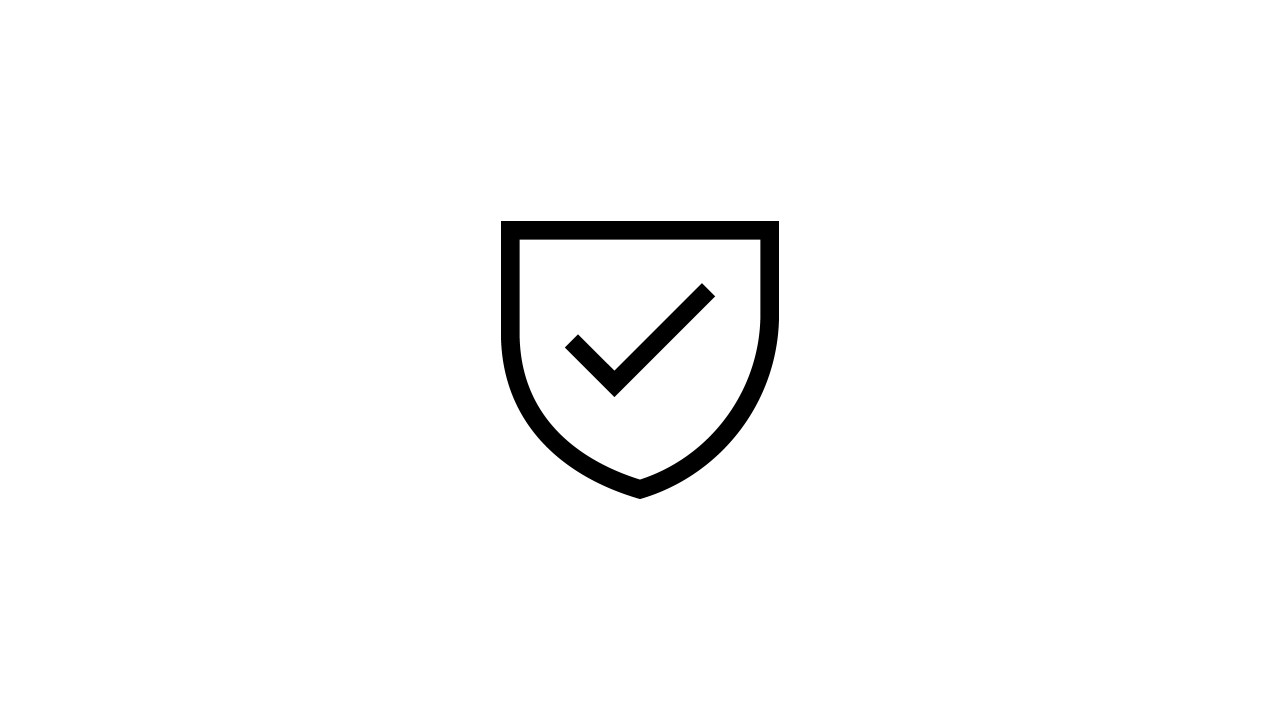 Protection against cyber crime
HSBCnet is designed to keep your business banking safe and secure with robust security features, such as multilevel authentications, transactions signing, encrypted sessions, and system administrator tools to manage access rights.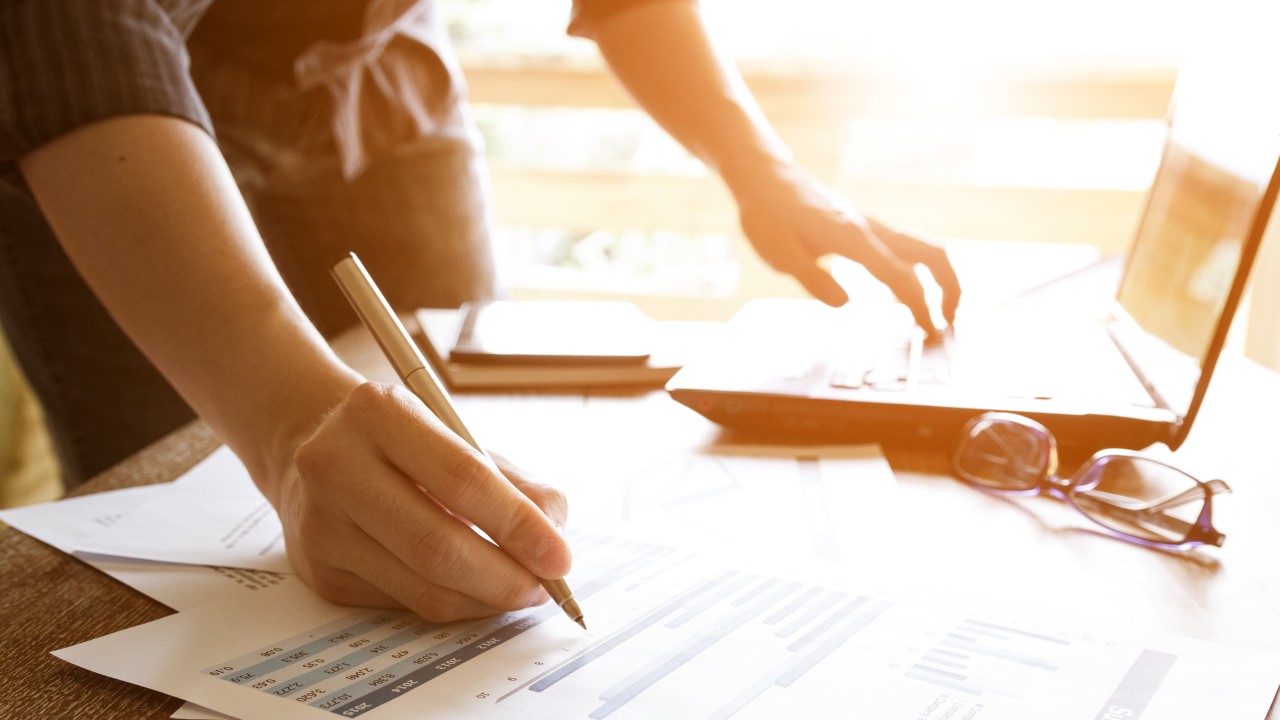 Banking on-demand
Business is never 9 to 5; neither is your banking. Just turn on your computer or unlock your mobile phone to access HSBCnet and manage your business banking whenever and wherever you need it.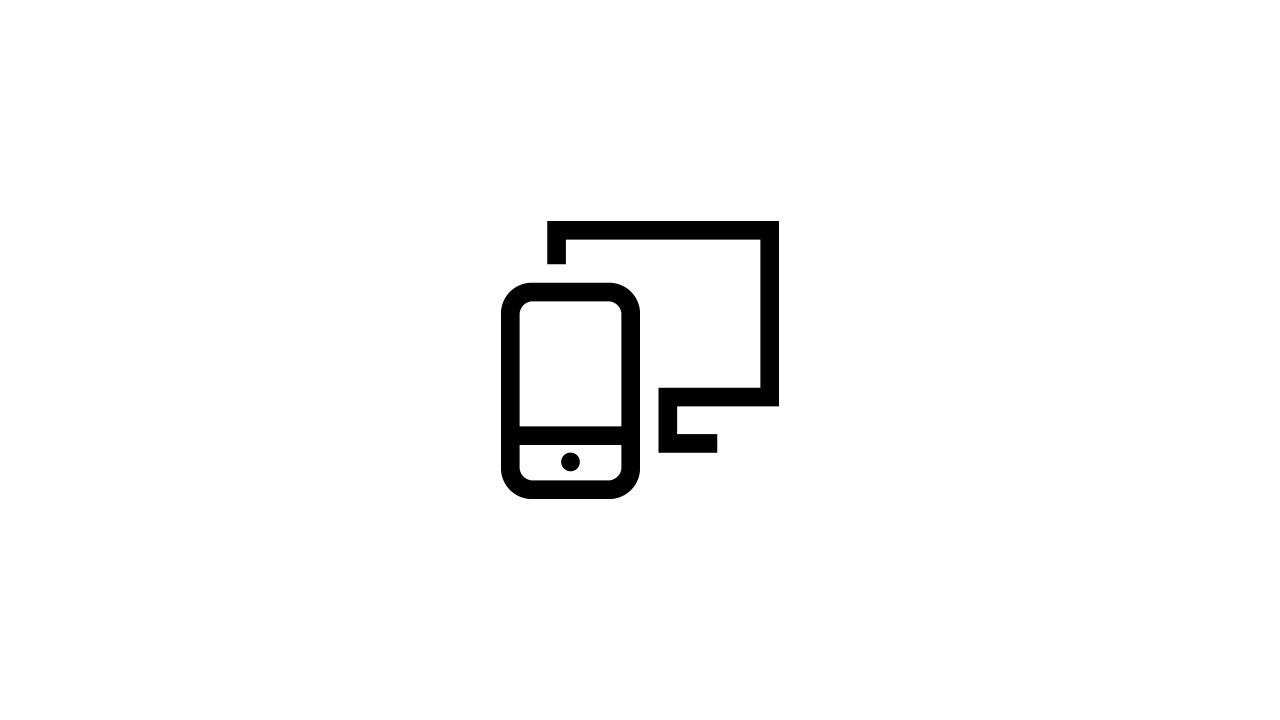 Control, on the go
Away from the office and on the go – you can still stay on top of your business finances with the HSBCnet mobile app, available on iOS and Android OS.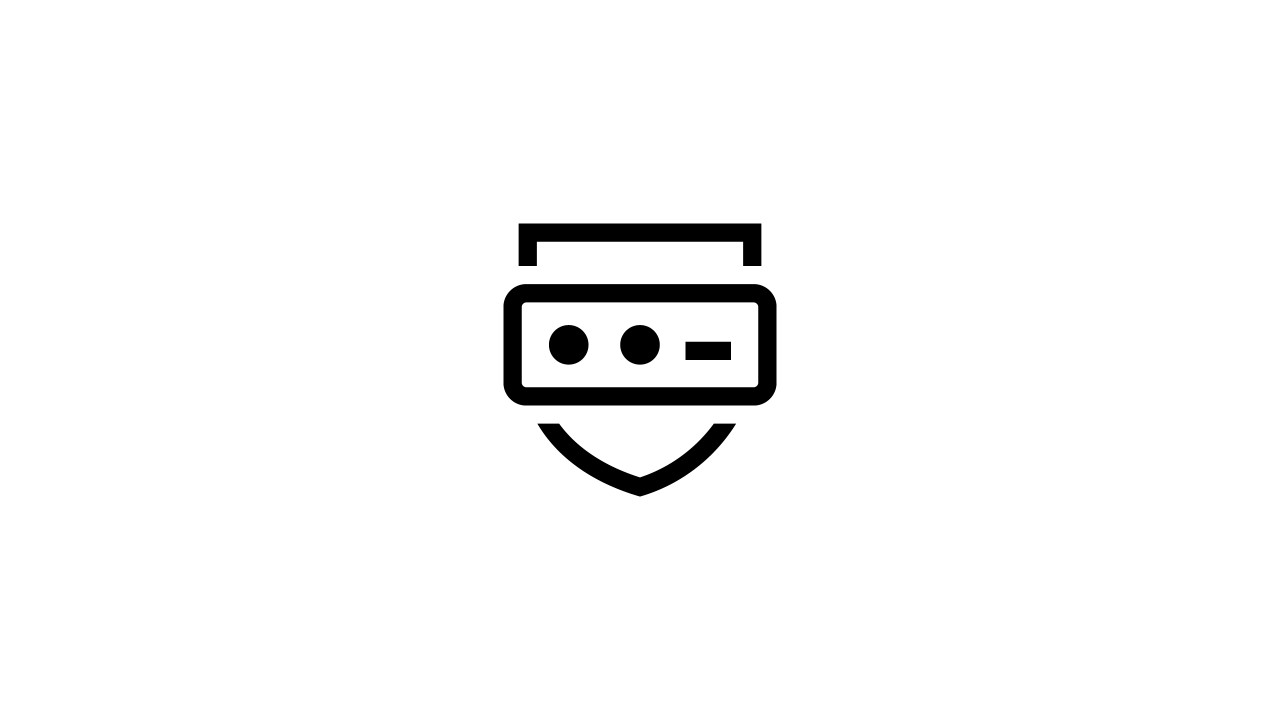 Mobile authentication
We give you secure banking services. The upgraded mobile authentication now uses biometric credentials to provide a simple and flexible way for you to access the HSBCnet mobile app.

Faster banking
We know you want to save more time to grow your business. HSBCnet makes your banking faster by providing real-time exchange rate visibility and allowing you to take quick action to foster business agility.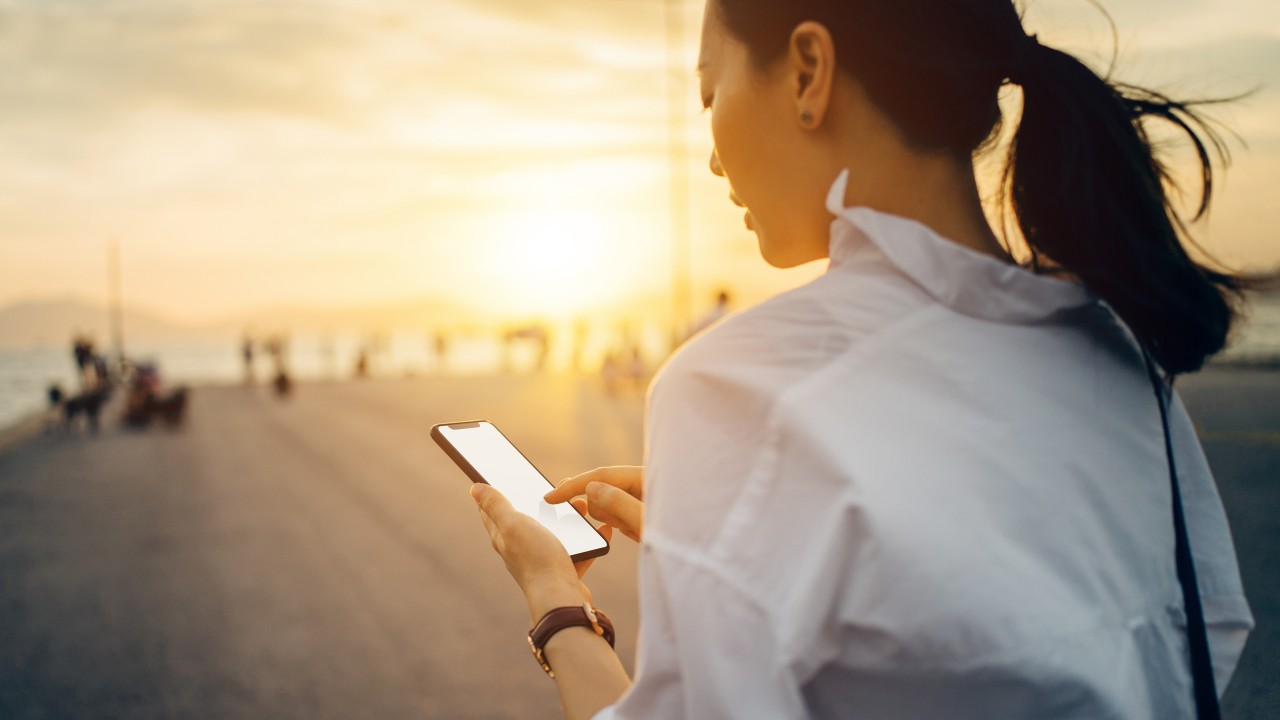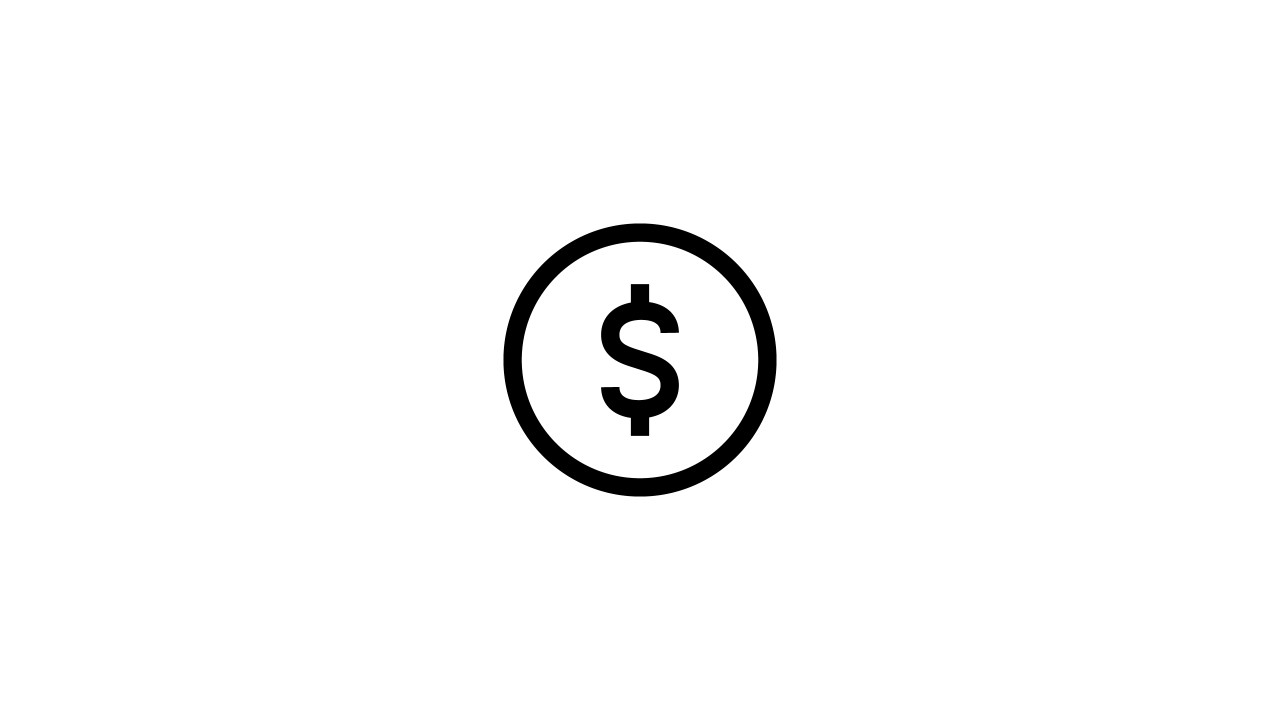 Easy payment creation
The newly upgraded functions enable faster and simpler payment creations, such as forward-dated and recurring payments, with fewer steps through built-in validation.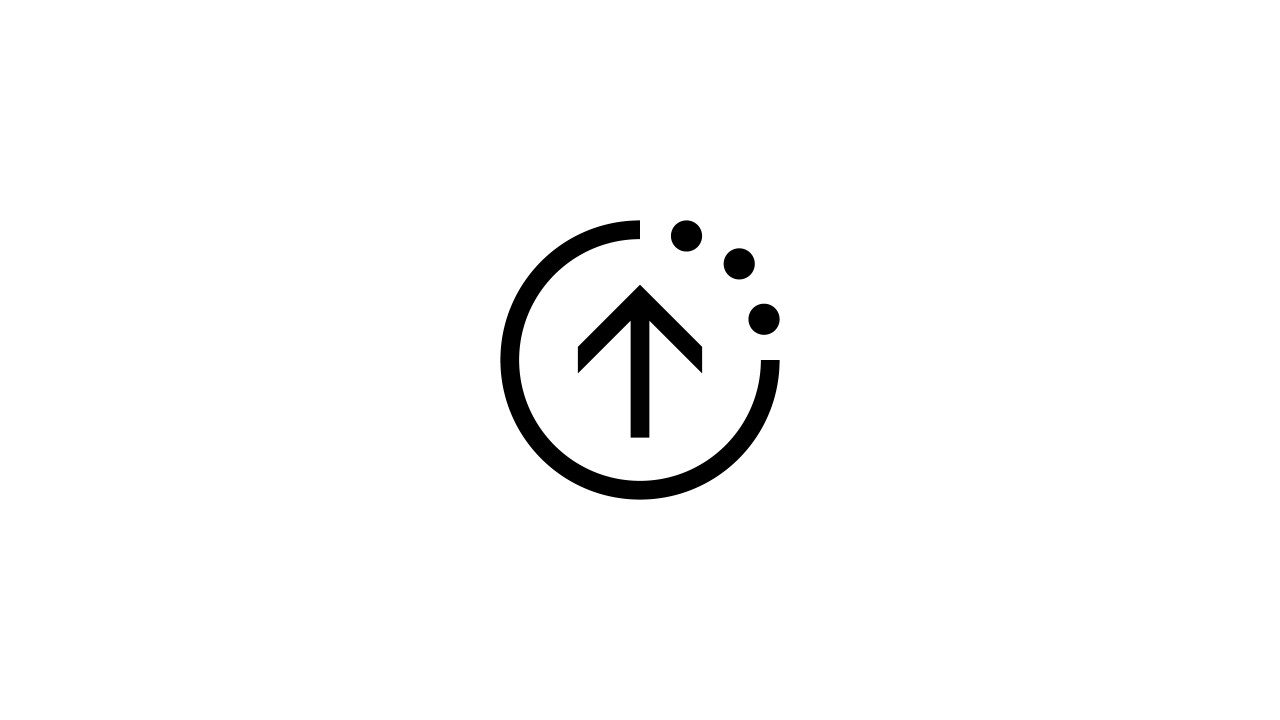 Efficient payment tracking
Use our integrated self-service tool to track payment status from the past 35 days quickly. You can gain better transparency of a payment's lifecycle in HSBCnet and the enhanced workflow from clearly flagging required payment actions.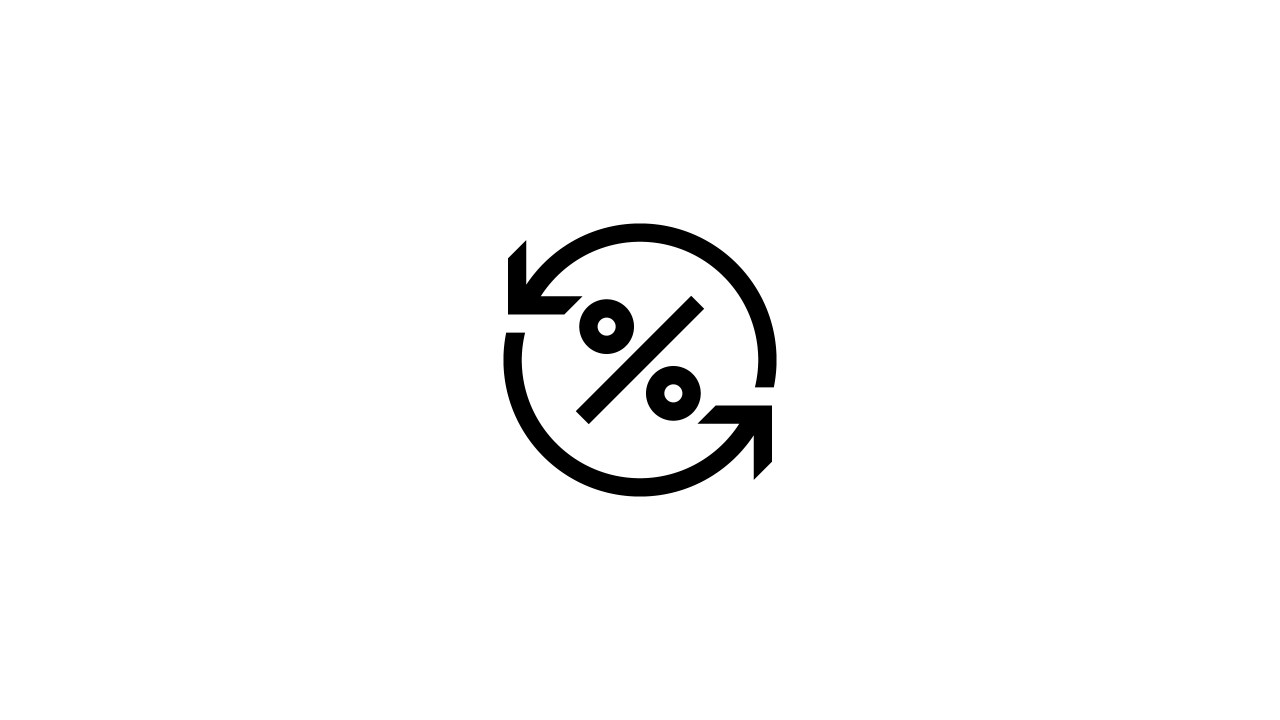 Real-time exchange rate
HSBCnet's foreign exchange (FX) feature is a game-changer. Before you make international payments and transfers, Preview exchange rate allows you to check the real-time FX rate with a few steps. And you can use the GetRate function to confirm the FX rate and authorise the payment at the same time.

Get online with HSBCnet and manage your business banking better
Not an HSBC Fusion customer?
Apply today for the banking solution tailored for small business.

Discover more from HSBC Fusion