Convenient account opening
Straightforward account set-up

Setting up your new account

1

is convenient and can be done in multiple locations throughout Malaysia.

Diverse accounts

We have a range of bank accounts to help meet your diverse needs and achieve your goals.
Open an HSBC account today
If you're currently in Malaysia, let us call you to start the process.

Open an account in Malaysia
Before you get here
Whether you are a new or existing customer, HSBC's International Banking Center may be able to help you open a bank account in Malaysia before you arrive.
To start your account opening process, simply visit your local HSBC branch, or contact your Relationship Manager. Our staff will connect you to our International Banking Center through a phone call.
If you have arrived in Malaysia
We have made it as easy as possible to open an account in Malaysia.Visit any of our branches and our friendly staff will help you set up an HSBC banking account.
Find your nearest branch.
What documents do I need?
One bank account. A world of possibilities.
This multi-currency3 account is packed with features and benefits to match your lifestyle and financial needs. The most useful include:
Easy transactions

With 1 multi-currency

3

debit card.

Instant Online Transfers

Fee-free instant online transfer between your global HSBC accounts with Global View Global Transfer.
We can help with your international banking needs
Contact us
Call us anytime, anywhere

HSBC Bank Malaysia (Banking & Cards)

HSBC Premier & Amanah Premier (Banking & Cards)

HSBC Amanah (Banking & Cards)
Visit your nearest HSBC branch in Malaysia

Let us give you a call
If you're currently in Malaysia, HSBC is here to support you. Leave us your contact details and we will contact you to answer all your enquiries.

You might be interested in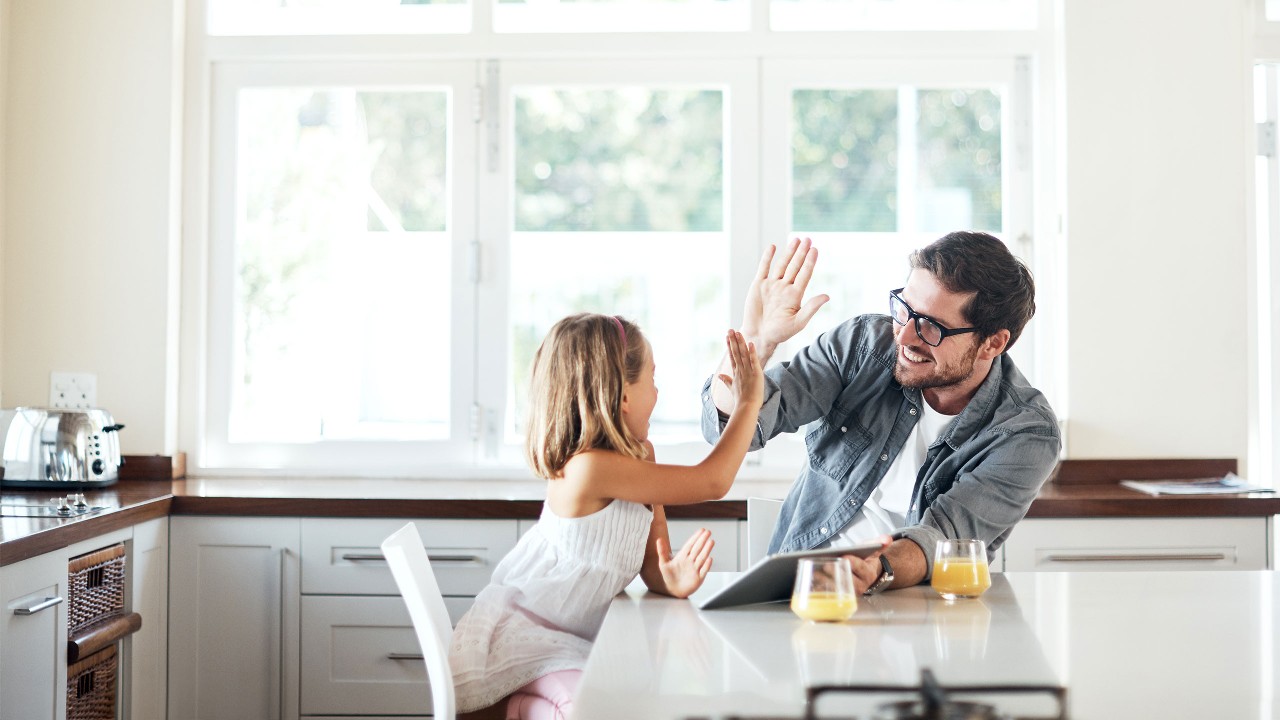 Apply for a Malaysia credit card
HSBC credit cards. Link opens in the same tab.
HSBC credit cards suit to help you to make the most of your international lifestyle.

Important notes
HSBC Bank Malaysia Berhad 198401015221 (127776-V). Member of PIDM.
1 Subject to HSBC local policy and regulatory requirement

2 Protected by PIDM up to RM250,000 for each depositor.
3 The supported Foreign Currency Accounts will be opened automatically by the following working day.
4 Applicable to successful retail purchases, online shopping and cash withdrawals performed with Visa Debit Card under the available supported currencies only. For supported currencies: If you do not have sufficient foreign currency to complete a transaction, we will convert at prevailing rate as determined by the bank and bill you in Ringgit Malaysia. For unsupported currencies: The entire transaction amount shall be converted at a prevailing rate as determined by Visa International and billed to you in Ringgit Malaysia, except for cash withdrawals performed via HSBC Group ATMs (GATS) which the withdrawn amount will be automatically converted to Ringgit Malaysia at the prevailing rate as determined by the bank.
5 HSBC Advance customers will be charged RM8 for debit card issuance and annual fees respectively.
6 For HSBC Premier or HSBC Advance customers only. Subject to destination country/region's local regulation and HSBC internal policy requirement. HSBC Premier customers enjoy zero transfer fees.