Benefits
At HSBC, we are dedicated to deliver better banking services to our valued customers. Our telebanking services, satisfies your banking needs as you enjoy convenience from the comfort of your home or even when you're abroad.

Introducing Voice ID
Voice ID makes banking over the phone more efficient and secure by turning your voice into your password.

Some of the features you can now enjoy at your fingertips:
Check your account(s) balances and last transactions; update Terms Deposit-I maturity instruction & transfer limit maintenance

Transfer funds between own local accounts*

*Up to RM10,000 per day.

Make credit card payments; check reward points & request for cash advance
Get Foreign Exchange rates

Reset your Telebanking Personal Identification Number (TPIN) & Online Banking logon credentials

Request a Security device & Security device activation
Faster and easier
You can now use your voice to authenticate yourself when you call HSBC. You won't need to remember your PIN or Telebanking PIN each time you call us. With Voice ID, you can gain immediate access to your accounts by entering your account, card or Identity Number, and saying "My voice is my password."

Voice ID analyses your voice in seconds – checking over 100 behavioral and physical vocal traits, from your pronunciation to the tone and pattern of your voice.
Safer
Fraudsters and hackers may be able to steal or guess your passwords, but they can't replicate your voice. We measure the mechanics of how sounds are produced, rather than the sounds themselves. Voice ID is sensitive and sophisticated enough to detect if someone is impersonating you or playing a recording – and recognize you, even if you have a cold or sore throat.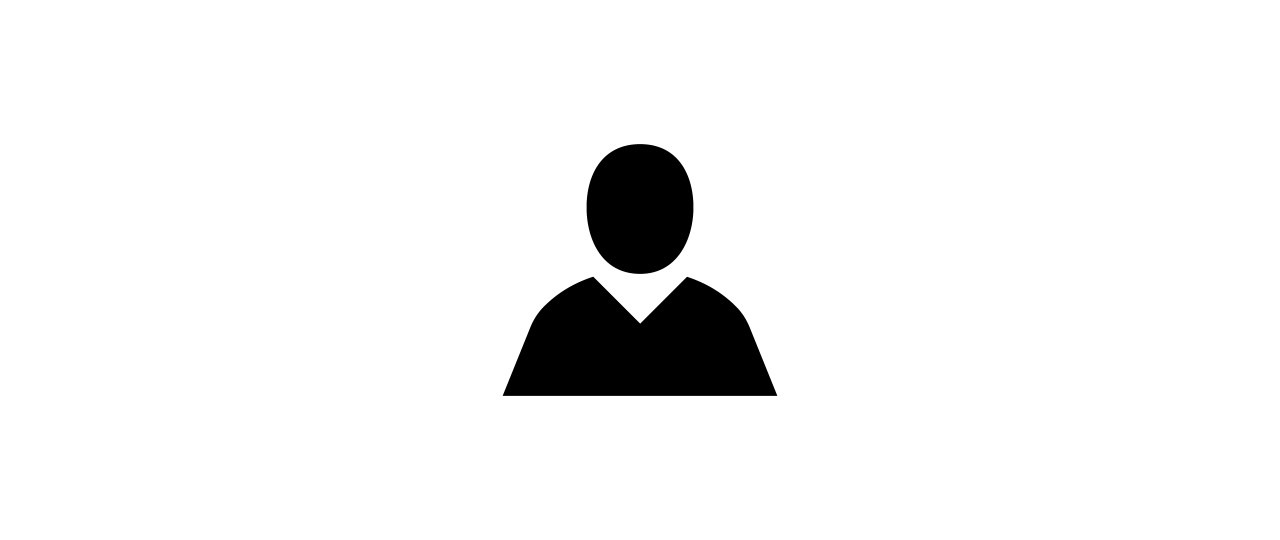 Step 2: Authenticate yourself by entering your account credentials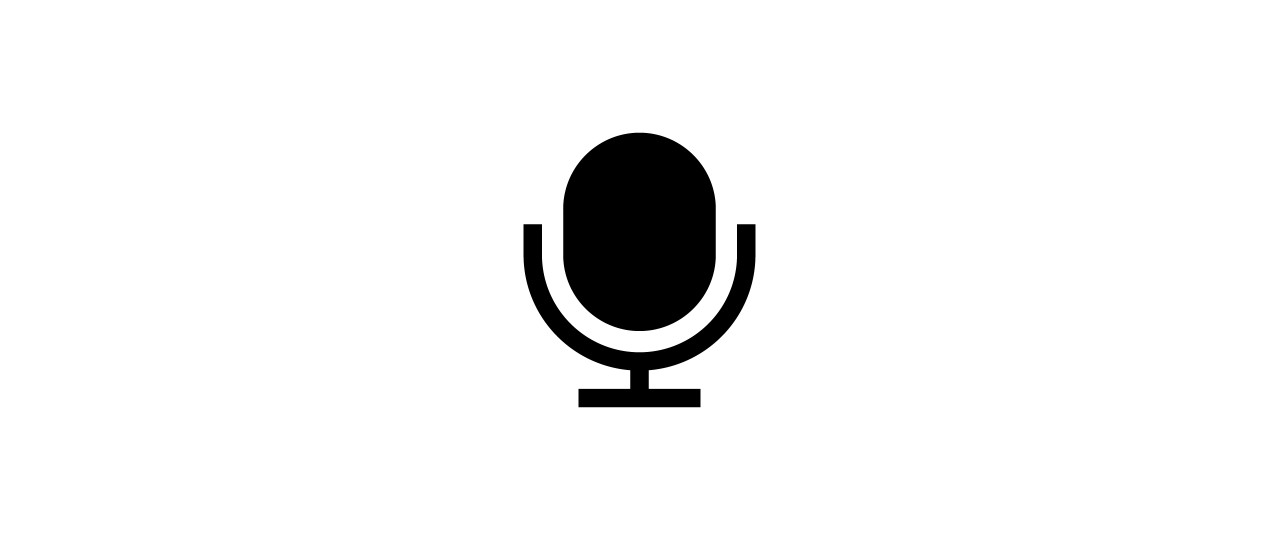 Step 3: Create a unique Voice ID by saying "My voice is my password" in any of the below languages 3 to 5 times:
English: "My voice is my password"
Bahasa Malaysia: "Suara saya adalah kata laluan saya"
Mandarin: "我的声音就是我的密码"
You're all set! Use your new Voice ID the next time you call!
Frequently Asked Questions for Voice ID
What is Voice ID and how does it work?
If I have a cold, can Voice ID still verify my identity? What if I am in a noisy place, or if it's a bad line?
Can others imitate my voice or use recording of my voice to access my account?
Which HSBC customers can sign up for Voice ID services?
Why is there a minimum age requirement to enrol in Voice ID?
What if I forget my Telebanking PIN?
Do I need to have a Telebanking PIN before I can register for Voice ID services?
Do I have to register via the Voice ID Enrolment Hotline?
Can I choose when to be verified by Telebanking PIN or Voice ID?
Why did Voice ID successfully verify my identity even though I spoke a similar, but different, phrase than the Voice ID passphrase?
Can customer service officers remind me which language I chose for Voice ID recording?
What services will be provided to me after Voice ID verification? Are any services offered only after verification by Voice ID in addition to the standard service scope provided after verification by Telebanking PIN?
What do I do if my Voice ID services is temporarily suspended?
What if I have a speech impediment, or perhaps use a synthetic speech device or mobile apps to speak?
Can I opt-out of Voice ID services once I have enrolled?