Access a world of investment opportunities.

Access a world of investment opportunities across different asset classes, geographical regions and sectors

Wide range of options to cater for different investment objective, style and risk appetite

Available in foreign currencies
Enjoy flexibility with your investments.

Up to 42 currency pairings (as of 26th August 2021) with real time pricing

Flexibility to choose the currency pairing (base and linked currencies), tenure (ranging from 1 week to 3 months) and the conversion rate you feel most comfortable with
Capitalise on Bonds to enjoy potentially higher returns.

Gain higher returns via bonds compared to cash investments

You may enjoy a regular stream of interest income - usually payable half yearly

Diversify your investment risk
Tailor-made investments to meet your specific investment needs.

Can be extensively customised to meet your investment risk/return profile, market outlook and investment objectives
Featured digital wealth solutions
HSBC EZInvest
Convenient and affordable to start investing in unit trust funds with EZInvest

Review and monitor your portfolio 24/7

Get global access
From as low as RM500, you can start to invest in some of the Unit Trust funds offered by EZInvest - a new feature within HSBC Malaysia Mobile Banking App that brings you closer to your wealth goals.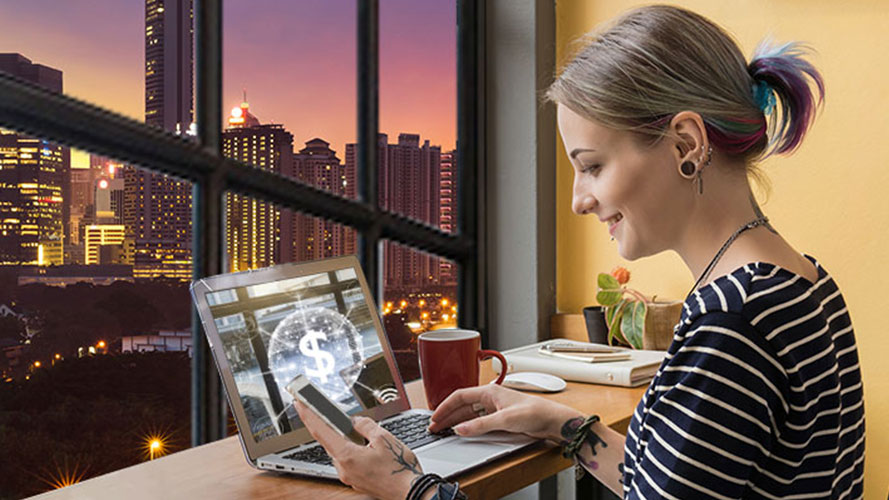 24/7 Foreign Exchange
Convert foreign currency with real-time rates

Transact conveniently via online & mobile banking
Bring the world closer with real-time FX rates.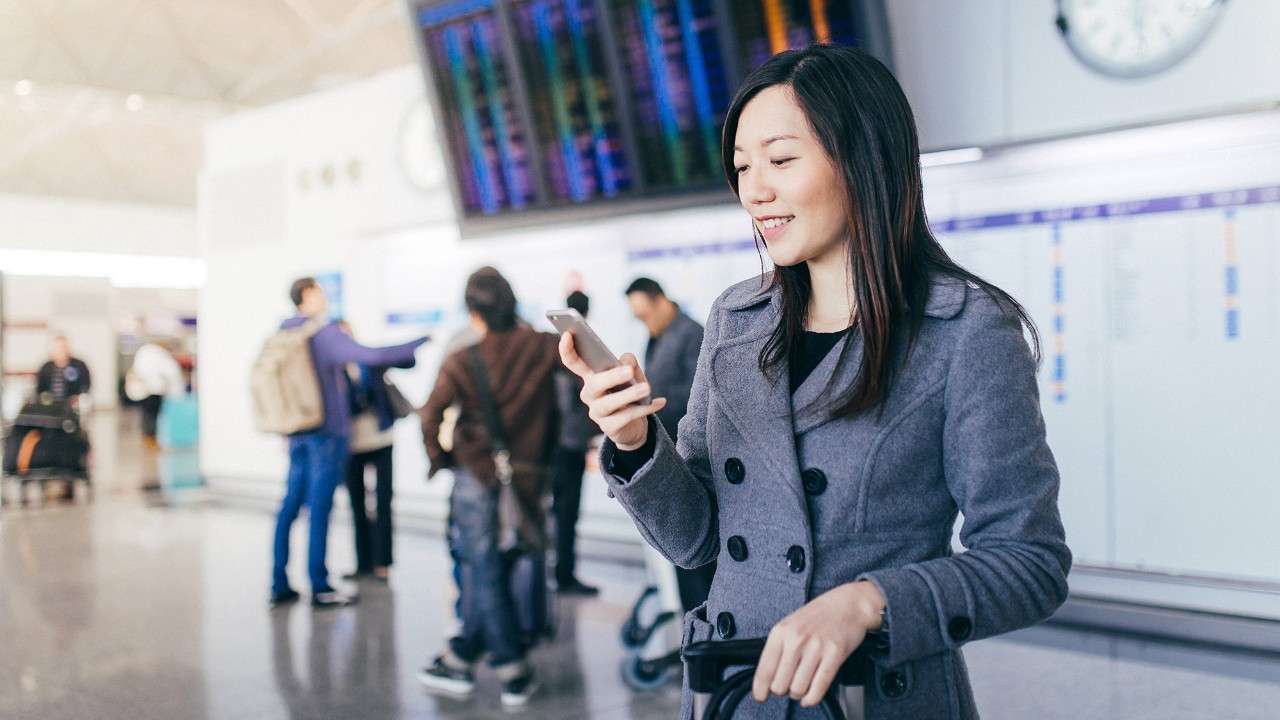 International Transfer & Payment
Make instant Global Transfer* to own and 3rd party HSBC accounts at zero transfer fees.

Access competitive real-time exchange rates and make transfers globally.
*applicable to HSBC Premier and Advance customers.
Cross-border fund transfers completed in seconds.

Learn more about Investments
Wealth Insights
Need a fresh perspective? Get the latest insights into Asset Class Views, FX Insights, ESG Insights, Market Outlook and Wealth Needs anytime, anywhere.

FAQs
Got a question about investments? Learn the latest frequently asked questions from Unit Trusts to Bonds.