An everyday card for everyday rewards
Carry your global multicurrency account with 11 currencies in your pocket 24/7
Get your debit card today with only 1 online application
Key benefits and privileges
Multicurrency convenience
Switch currencies like time zones where you can buy, save, transfer and spend in 11 currencies, anywhere, anytime in one account:
Access competitive real-time rates
Perform foreign currencies conversion instantly 24 hours a day, 7 days a week
Carry your global account in your pocket 24/7. Everyday Global VISA Debit Card is perfect for:
Online account opening in 3 simple steps. It's a paperless application - simple and convenient.
How does your HSBC Everyday Global VISA Debit Card work?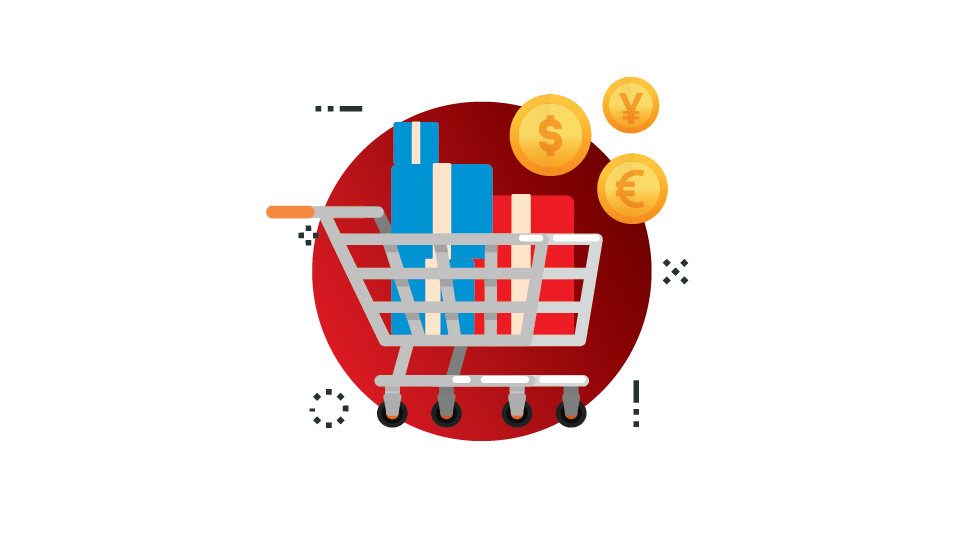 Purchase an item in foreign currency.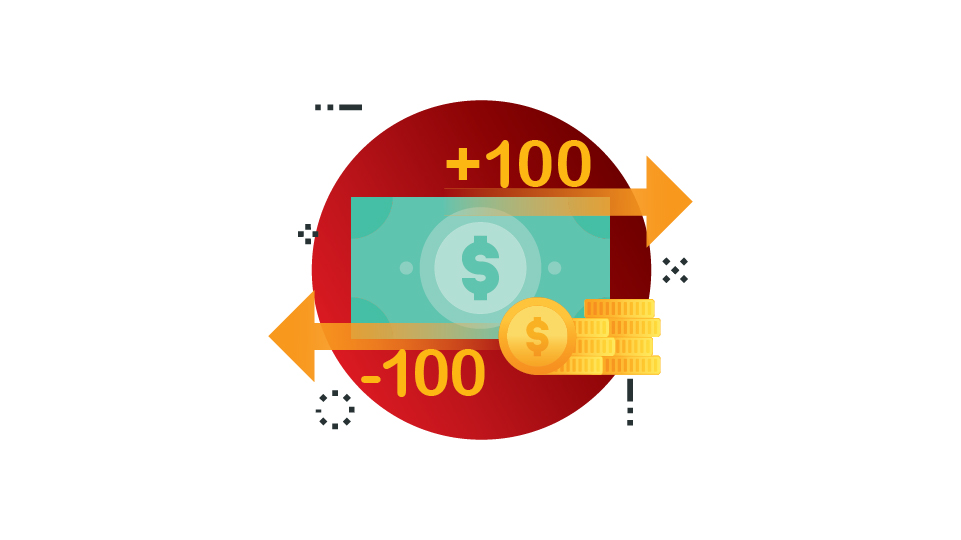 If you make a USD100 purchase, we'll deduct USD100 from your HSBC Everyday Global Account1, with no hidden charges.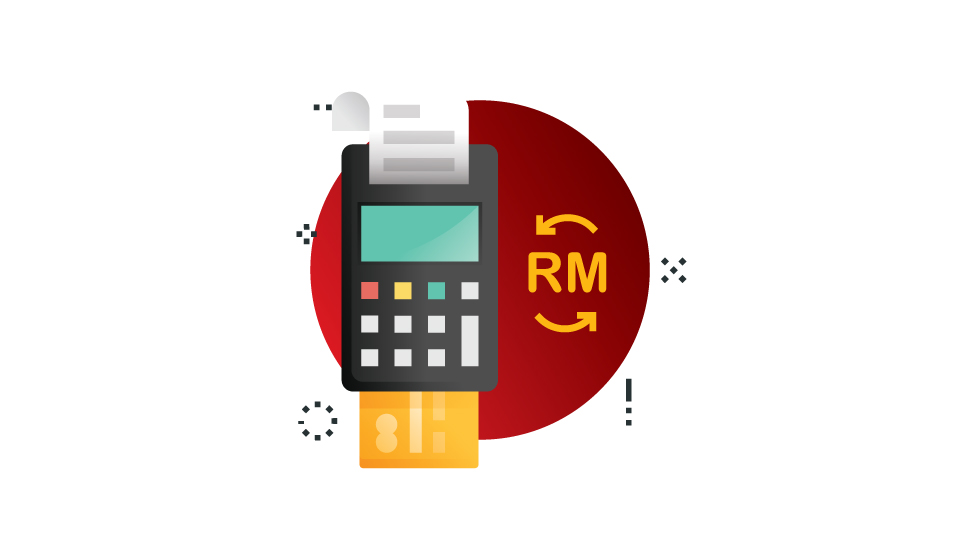 If you don't have enough foreign currency in your account, we'll convert it and you'll be charged in Ringgit Malaysia.

How to convert foreign currencies and transfer money overseas via HSBC Online Banking?
Make use of your Everyday Global Account by converting currencies at real-time or at your preferred rate and transferring money overseas via HSBC Online Banking.

24/7 Currency Exchange
Convert foreign currency within Everyday Global Account with real-time rates.
International Transfer & Payment
Make instant Global Transfer3 to own and 3rd party HSBC accounts at zero transfer fees.
Existing customers click here to apply
You will need to apply for an Everyday Global Account in order to get the complimentary HSBC Everyday Global VISA Debit Card.
Select your account and apply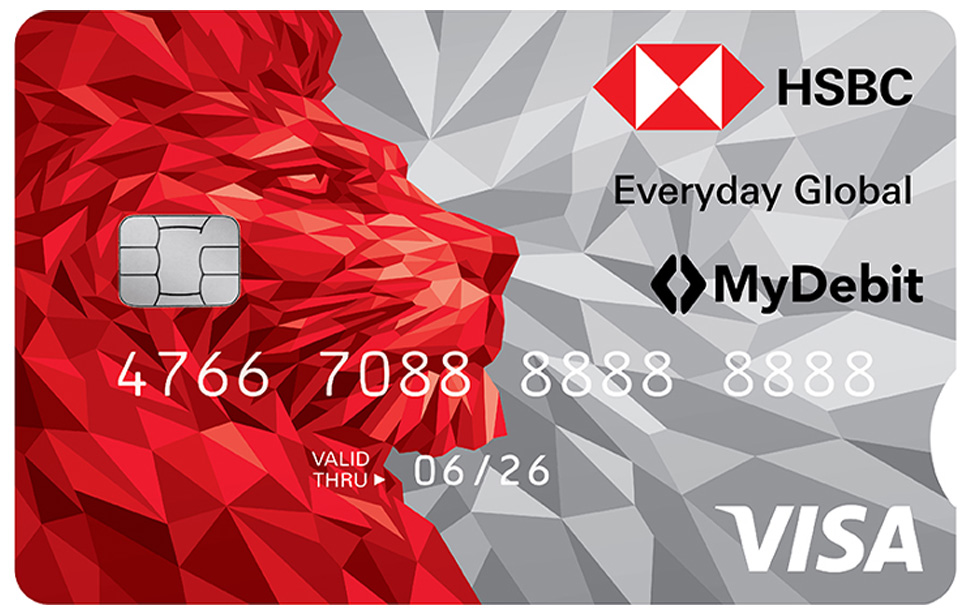 HSBC Everyday Global Account
No minimum balance requirement
Made from 100% recycled plastic.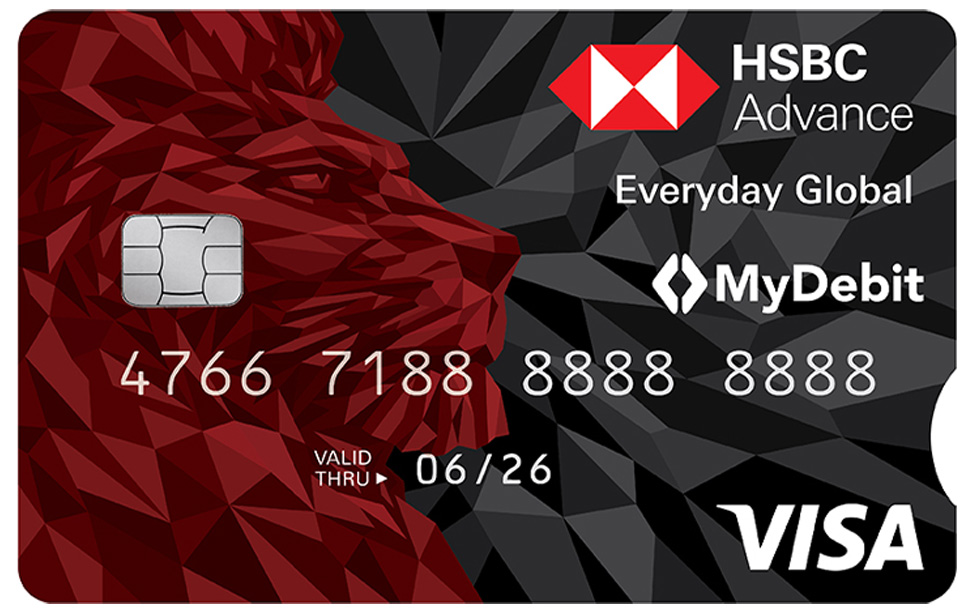 HSBC Advance Everyday Global Account
Min Total Relationship Balance4 of RM30,000 or sign up for an HSBC Home Loan of RM300,000 and above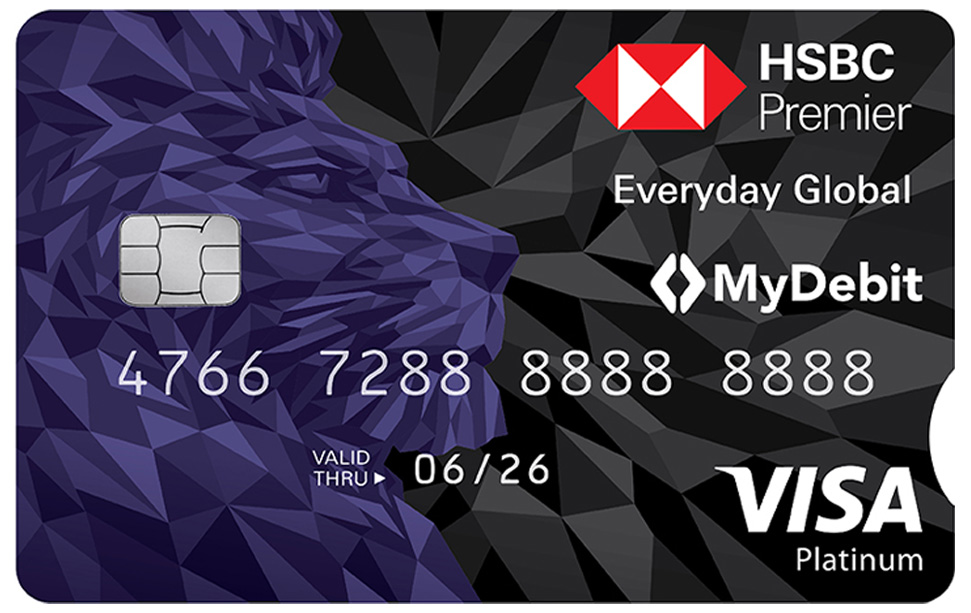 HSBC Premier Everyday Global Account
Total Relationship Balance4 of at least RM200,000