Our latest offers, plus products and services made with you in mind
Whether you're shopping with your credit card, investing in your future, or protecting what's important, we've got great offers to help you get more out of your money.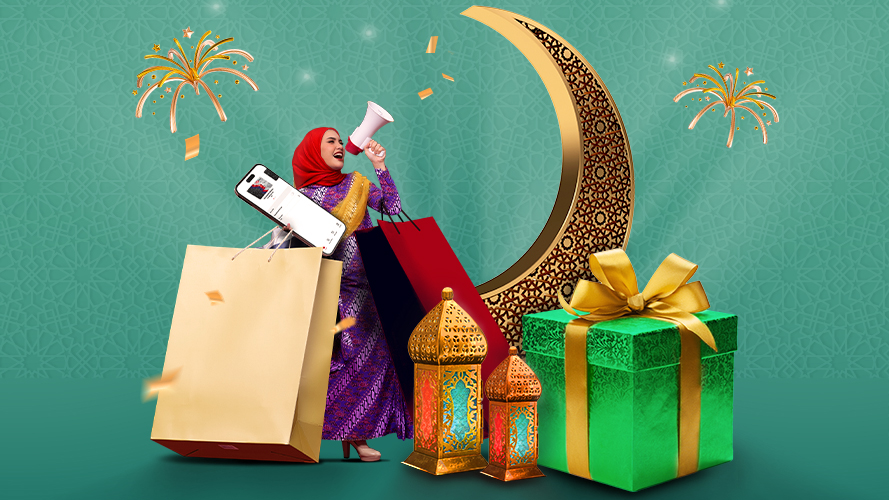 Celebrate an extra ekstra Raya with EXTRA deals, EXTRA cashbacks, EXTRA special rates, EXTRA savings & a whole EXTRA EKSTRA lot more!
*T&Cs apply.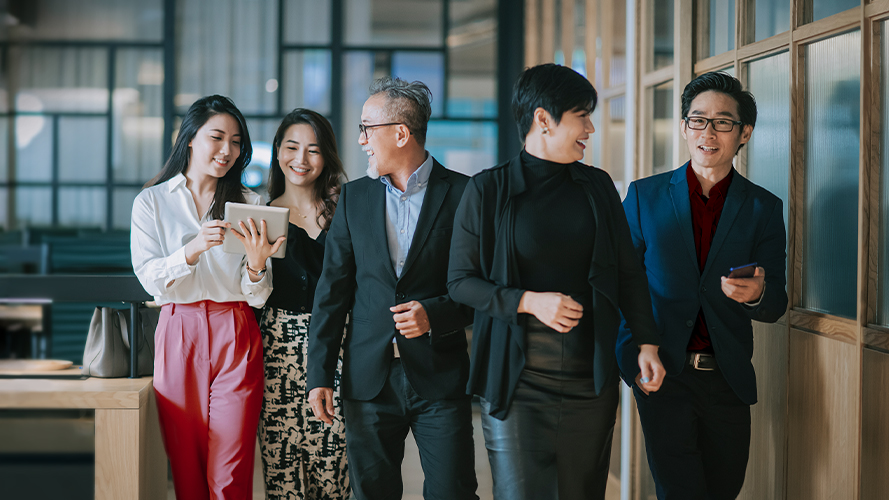 Refer your family and friends to be part of the HSBC Premier. Top 3 referrers could enjoy an exclusive dining experience for you and your loved ones!
*T&Cs apply. Offer ends on 31 December 2023.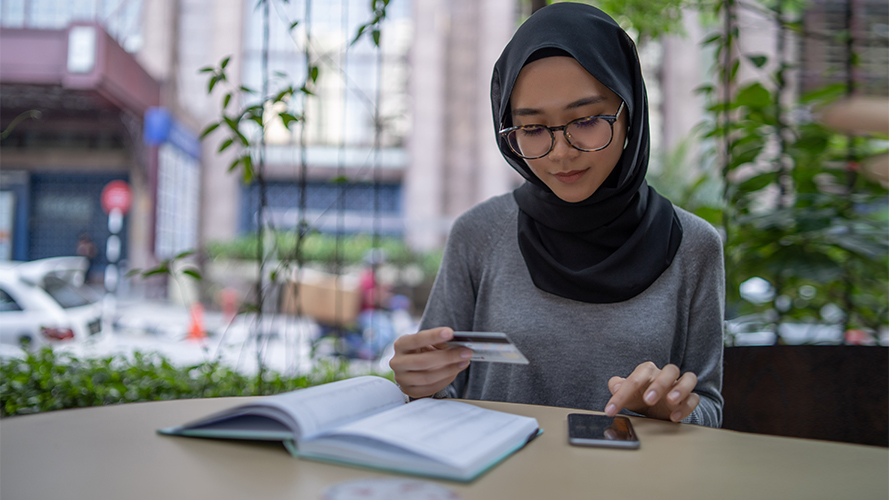 Enjoy RM100 cash reward when you transact with your new HSBC Basic Savings Account/HSBC Amanah Basic Savings Account-i between 1st March 2023 till 30th June 2023.
*T&Cs apply. Offer ends on 30 June 2023.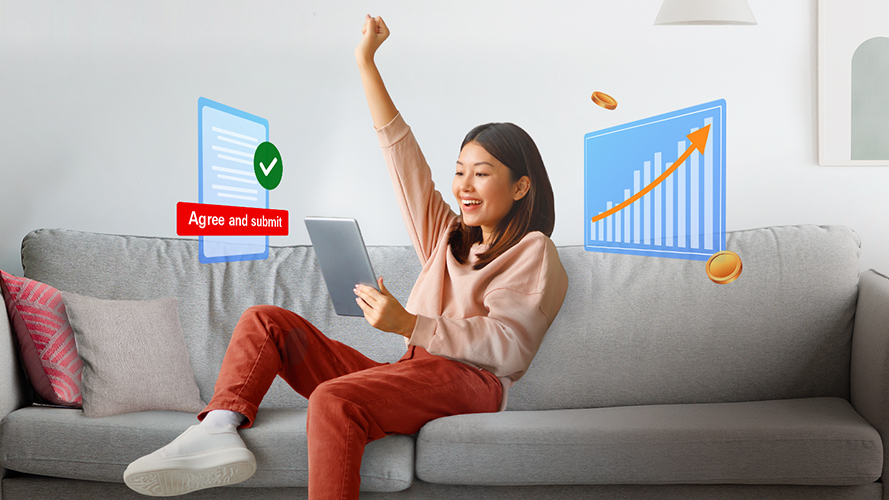 Seamlessly start your investment journey with us by opening your HSBC Investment Account online today.
*T&Cs apply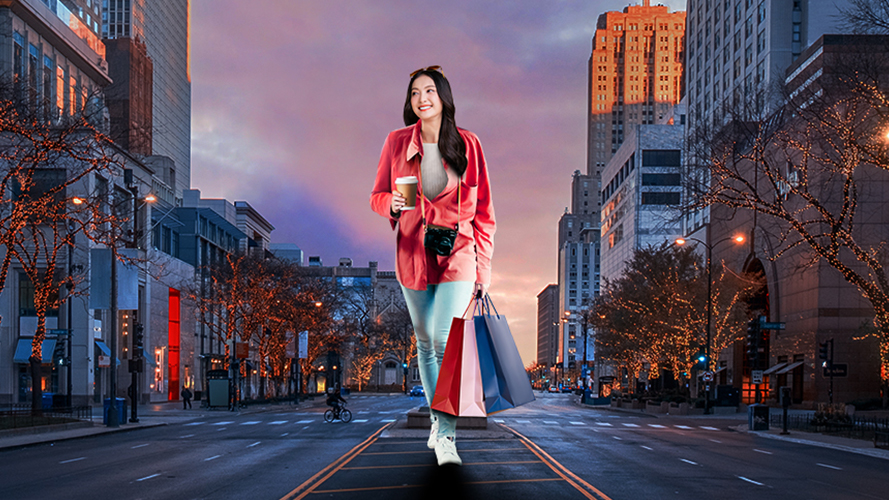 Let your everyday expenses unlock your travel dream with our Travel CashBonanza Promotion. Spend now with HSBC credit card to earn entries.
T&Cs apply. Promotion ends 30 September 2023

Unlock the world of travel freedom and enjoy exclusive launch offer of 300,000 Reward Points when you apply, activate and spend on HSBC TravelOne Credit Card
T&Cs apply.
Get RM30 Cashback after you've made 5 payments (minimum RM50 per transaction) with your HSBC credit card via Google WalletTM!
*T&Cs apply. Promotion ends 31 July 2023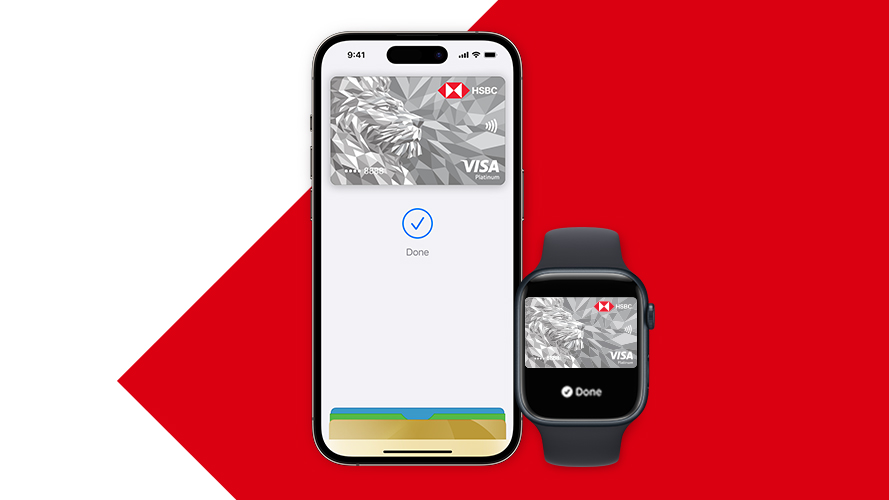 You can now enjoy a RM30 Cashback after transacting 5 times with a minimum spend of RM50 per transaction using your HSBC credit card via Apple Pay!
*T&Cs apply. Offer ends 31 May 2023.
Apply for a new credit card online & get up to RM500 worth of eVoucher of your choice in a few simple steps.

T&Cs apply.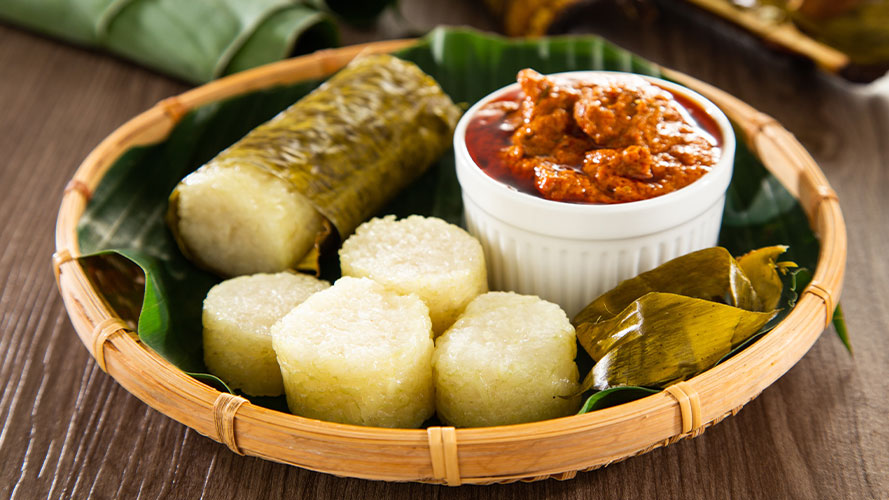 RM80 Cashback could be yours when you spend a cumulative dining spend of RM800 per month with your HSBC/HSBC Amanah Credit Card/-i*
*T&Cs apply. Promotion ends 31 May 2023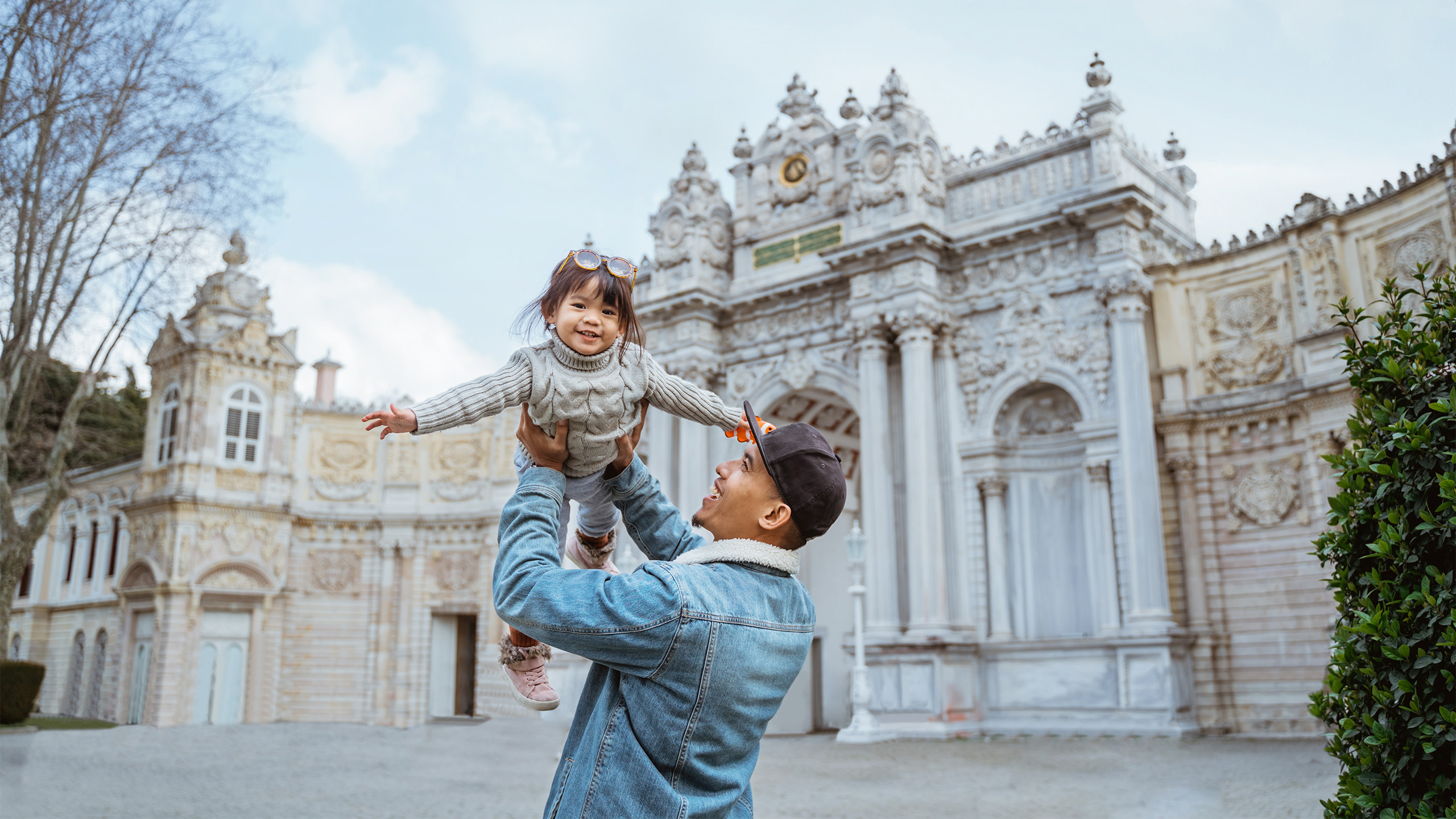 Win a trip for 2 worth RM25,000 when you spend on travel with HSBC/HSBC Amanah credit card/-i. Plus, be one of our top monthly travel spenders and win RM100 Cashback!

*T&Cs apply. Promotion ends 30 June 2023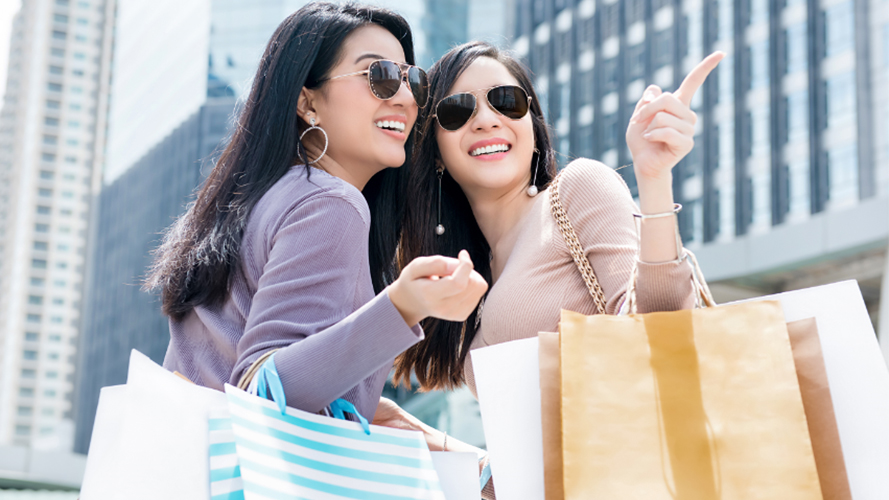 For selected credit cardholders only: RM200 Cashback could be yours with minimum spend of RM2,000 per promotion month*. Plus, win Weekly Cashback when you spend on dining/groceries/selected e-Wallets
*T&Cs apply. Promotion ends 31 May 2023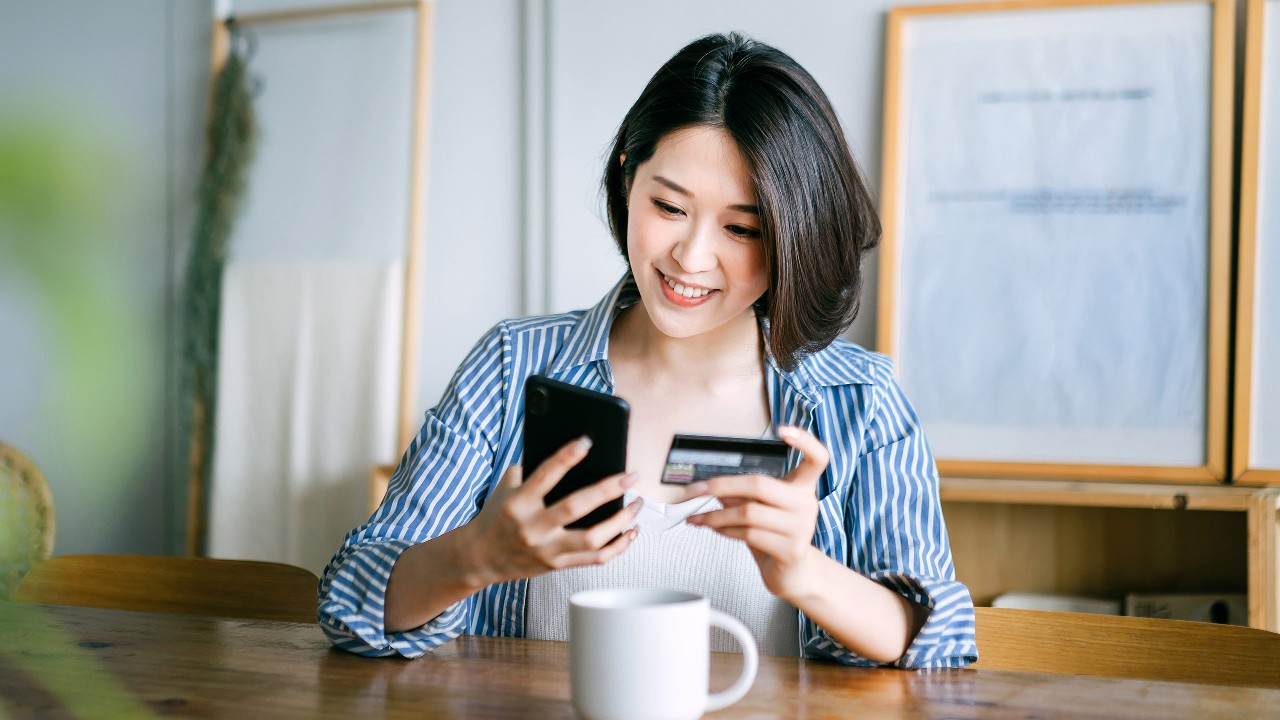 Enjoy 20% Cashback on your new auto-debit bills (up to RM90 per credit cardholder). Pay your bills conveniently with selected telcos, utilities and insurance/takaful now and be rewarded!
*T&Cs apply. Promotion ends 31 December 2023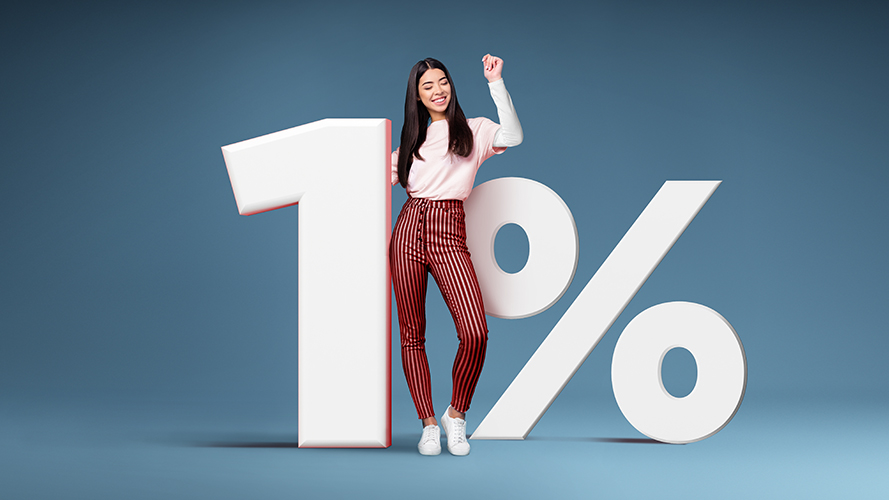 Enjoy only 1% Sales Charge when you invest in EZInvest or Unit Trust Browser with Monthly Investment Plan (MIP)*
*T&Cs apply. Promotion period: 1 January 2023 – 30 June 2023.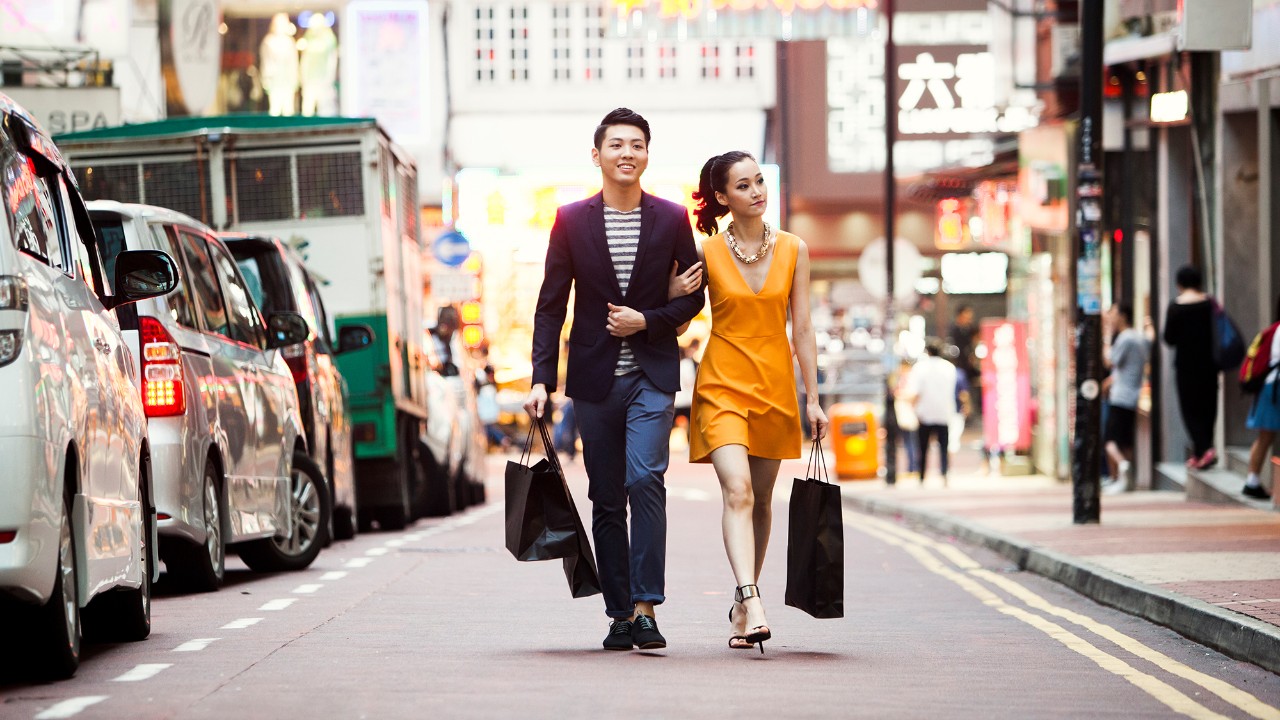 Enjoy special deals/offers when you shop, dine and travel with your HSBC credit/debit card.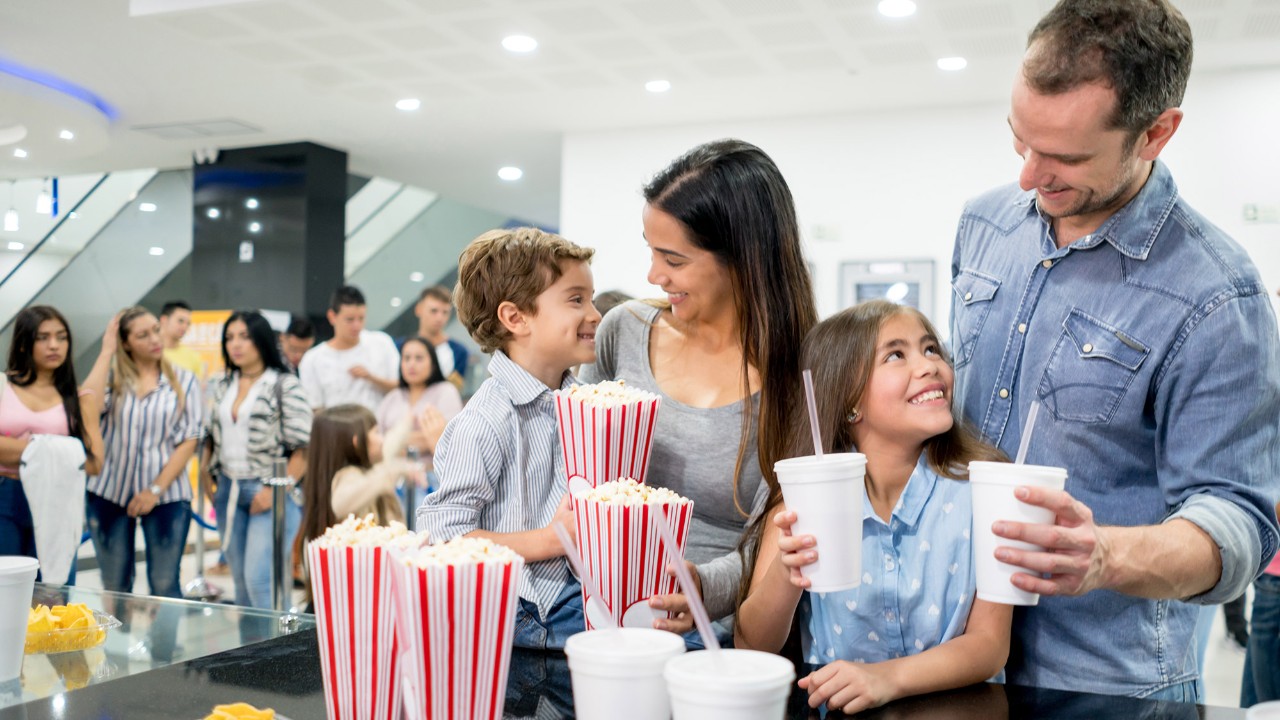 Redeem from over 350 fabulous gifts from gadgets to home goods to healthcare and more.