HSBC Ideal Home Mortgage
No monthly fee and set-up cost

Interest is calculated monthly

Regular, systematic repayments throughout loan tenure
Especially suited to first time home buyers.

HSBC HomeSmart Mortgage
Transactional flexibility of a Current Account

Deposit excess funds to save interest and shorten your loan tenure

Withdraw excess funds anytime without charges
Offers the flexibility to prioritise what is most important to you.

HSBC HomeSmart-i Mortgage
Freedom to make prepayments and withdrawals on excess payments anytime without notice or charges

Banking convenience via ATM, cheque book and online banking

Save on profit paid and shorten your financing tenure by consolidating your deposits, including salary and savings into your HomeSmart-i account
Based on the principle of Diminishing Musharakah, HomeSmart-i gives you more control in your life and the flexibility to adapt to different priorities that may arise in the future.

Learn more about HSBC Mortgages
Latest Offers for HSBC Mortgages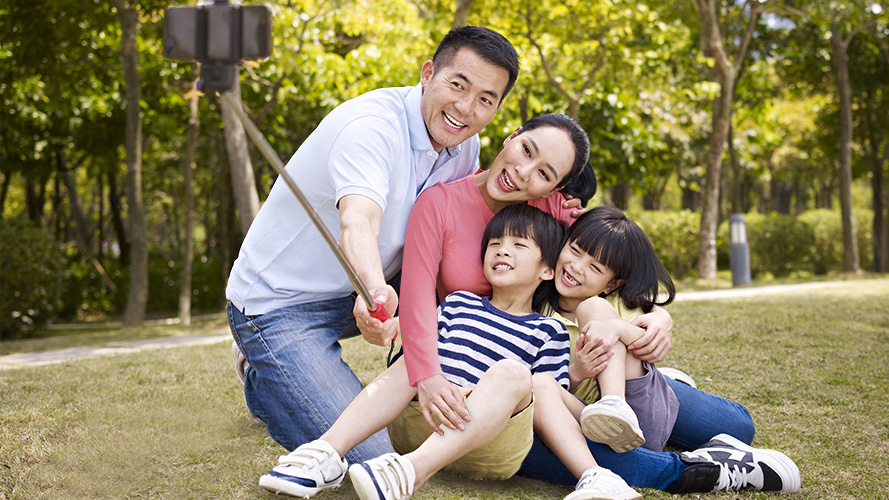 Achieve your lifestyle goals when you finance your home loan with us.
You'll get to enjoy both our discounted interest rate and zero moving cost*.
*Terms & Conditions apply.
*HSBC Zero Moving Cost Mortgage Campaign Terms and Conditions apply. Eligible Customers will enjoy Free Moving Cost package, capped at RM20,000 and with a 5-year lock-in period. Minimal application & approved loan amount of RM500,000 (for Klang Valley, Penang Island, Johor Bahru) and RM300,000 (for all other states, inclusive of Penang Mainland, and other districts of Johor). Eigible Customers must apply for the HSBC HomeSmart-i. HSBC will absorb the legal and valuation fees and expenses for the preparation and attending to the security documentation for the Facility under this Campaign up to maximum of RM20,000 only.