Refinance to free up cash
If you've had your home loan/financing for a number of years, such as 5 years or more, you may be a prime candidate for refinancing. There are many benefits of refinancing your mortgage, including:
Lower interest rates
Reducing your monthly instalments
Free up cash for other life's purposes
More flexible home financing features such as ATM, cheque book and online banking facility
How does refinancing work?
You take advantage of your property's rising value to obtain a larger home loan/financing amount
Your refinanced home loan/financing pays off your current home loan/financing
You are free to use the balance as you wish
Find out more about refinancing
For more information, talk to our mortgage consultant to assess your situation which may help you to make an informed decision on what works best for you.

Related products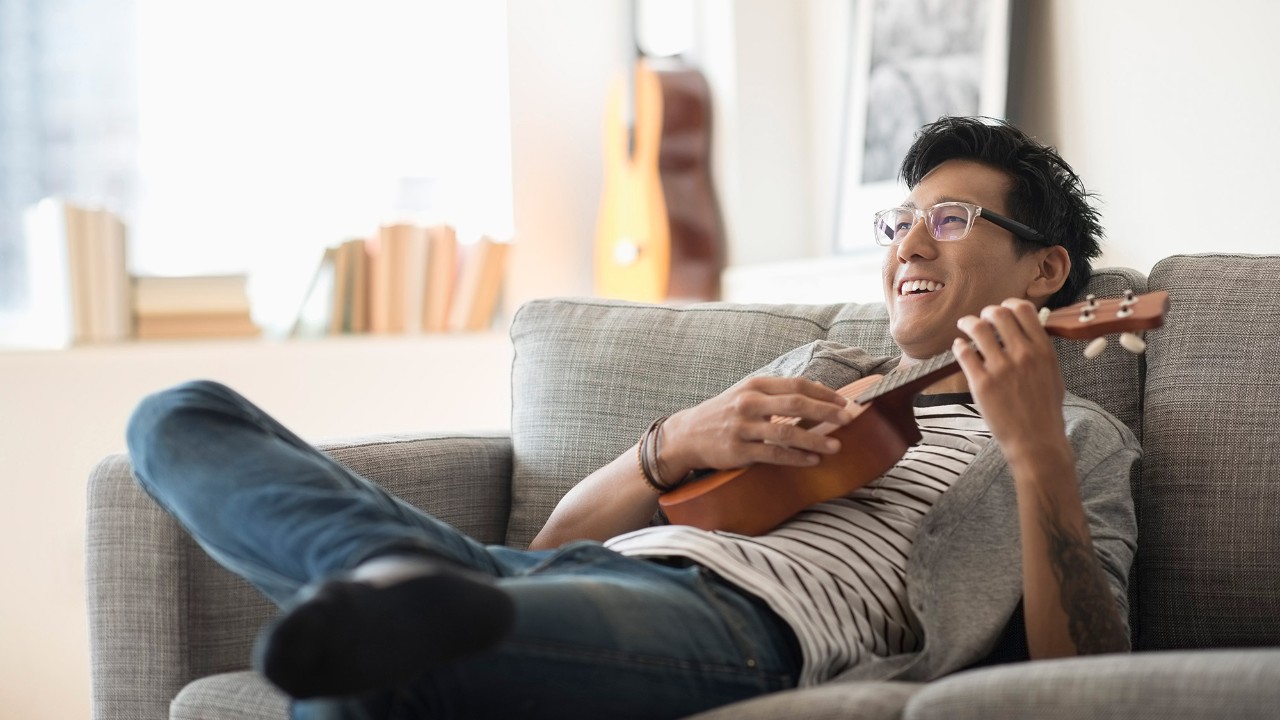 HSBC HomeSmart-i
This link will open in a new window
Based on the principle of Diminishing Musharakah.