Your Premier banking experience
From extended privileges for your family, to building a legacy as you invest for the future, HSBC Premier has you and your loved ones' best interests in mind at every stage in life.
Find out how you can be an HSBC Premier customer today.

Discover HSBC Premier's life full of premier services and support
Premier around the world

Your Premier status is recognised worldwide, so you'll get seamless support no matter how far from home you are.

Build a Premier legacy

Share your Premier experience by extending your Premier privileges to your family5. We'll support you at every step of your journey to build a lasting legacy for your loved ones.

Premier wealth support

Your dedicated Premier Relationship Manager and our team of Wealth Specialists are here to help you and your family manage and grow your wealth portfolios.

Exclusive Premier privileges

HSBC Premier enriches your life with a range of exclusive privileges and benefits, whether it's for work or play.
New to HSBC
Start opening your account right away and get an instant decision.

Existing HSBC customer
Book an appointment and we'll guide you through the process of becoming an HSBC Premier customer.

How to become an HSBC Premier customer
An HSBC Premier account fee of RM150 (and applicable tax, if any) will be applied for any month you don't meet the Premier eligibility criteria.

Important to note: The Customer must also inform the bank every time when they switched their qualification on eligibility criteria (for eg, previously eligible via Total Relationship Balance criteria and changed to Premier in One, Premier In All (P1PA), Premier Mortgage or other eligibility criteria) failing which their eligibility may not be captured and the monthly account fee maybe charged.

Start opening your account right away and get an instant decision.
For a better browsing experience, please use the latest version of Chrome or Safari.
Book an appointment and we'll guide you through the process of becoming an HSBC Premier customer.

You might also be interested in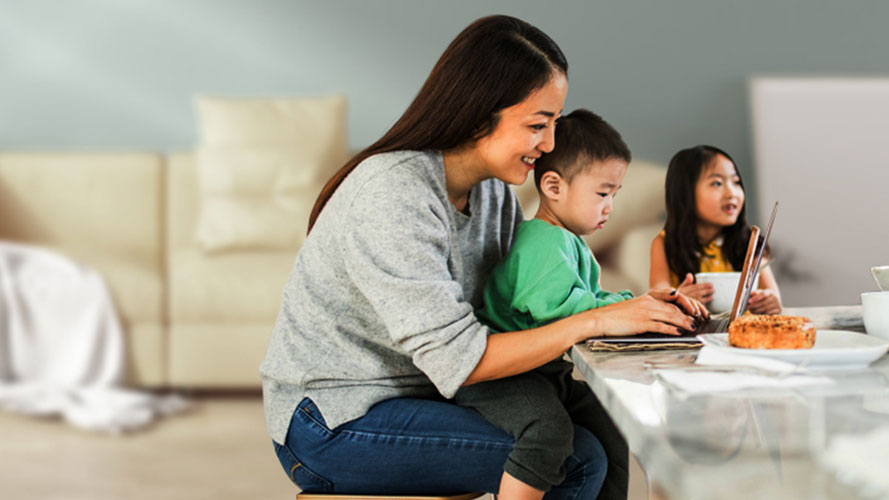 Open an Everyday Global Account today.

*T&Cs apply.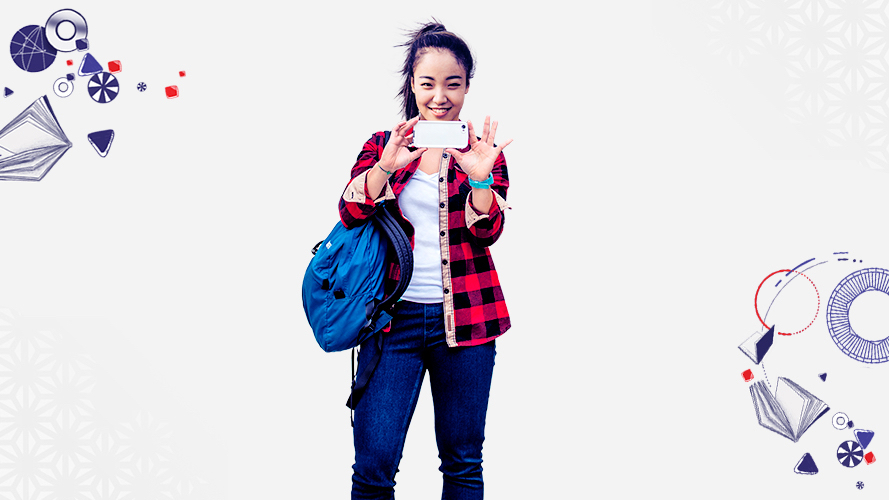 Support your child's education with personal financing-i from as low as RM96 monthly payments.
Valid till 30 June 2022
*T&Cs apply.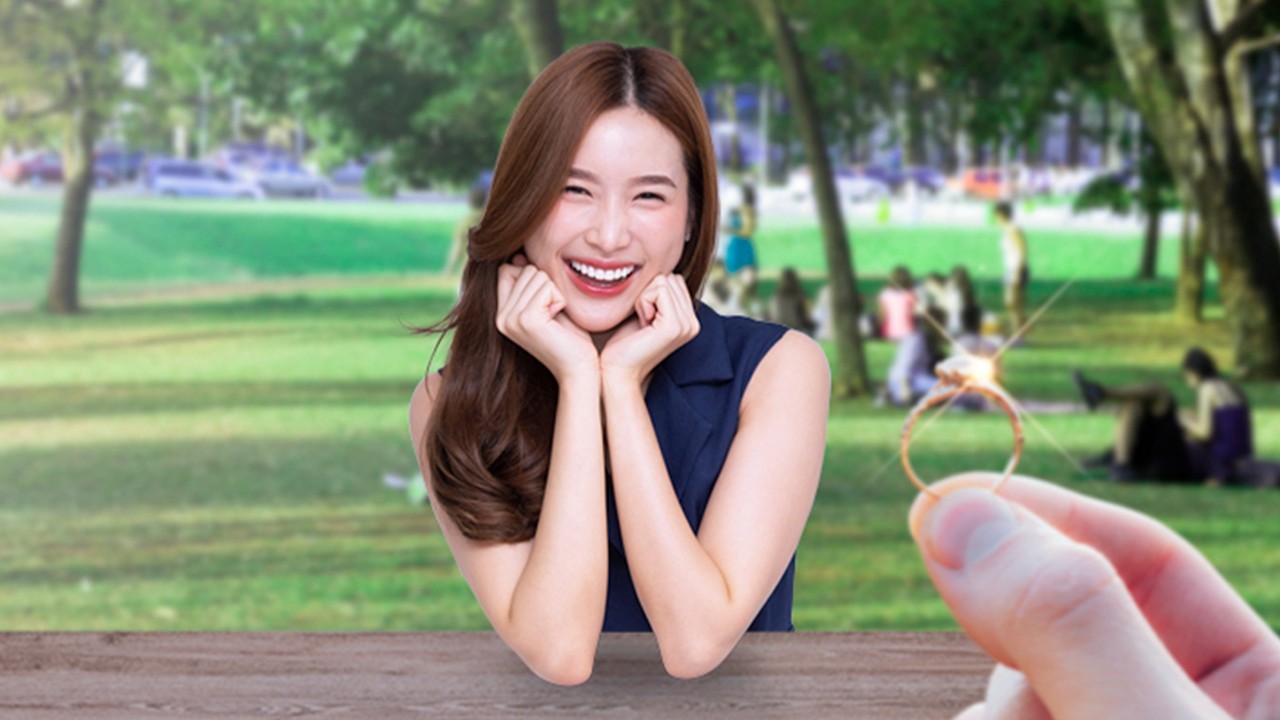 Stand a chance to win RM88,000 Cashback15 and monthly prizes when you spend with your HSBC credit or debit card, or transact via DuitNow QR.
Valid till 14 March 2022
*T&Cs apply.
Frequently asked questions
Important notes:
HSBC Bank Malaysia Berhad 198401015221 (127776-V). Member of PIDM. The material has not been reviewed by the Securities Commission Malaysia (SC).
1Subject to host country/region's approval.
2Protected by PIDM up to RM250,000 for each depositor. HSBC Premier customers enjoy zero overseas cash withdrawal fees across all ATM machines worldwide. For more information, please visit HSBC Everyday Global Account at hsbc.com.my/ega.
3HSBC Premier and HSBC Advance customers only. Instant foreign currency to foreign currency exchange transfer is available 24 hours 7 days. Transfer involving Ringgit Malaysia is from Monday to Friday 9.30am to 3pm. If you perform any transfer outside those hours, the actual amount to be debited will be based on the next business day's exchange rate.
4Applicable to successful retail purchases, online shopping and cash withdrawals performed with Visa Debit Card under the supported currencies only. For supported currencies: If you do not have sufficient foreign currency to complete a transaction, we will convert at prevailing rate as determined by the bank and bill you in Ringgit Malaysia. For unsupported currencies: The entire transaction amount shall be converted at a prevailing rate as determined by Visa International and billed to you in Ringgit Malaysia, except for cash withdrawals performed via HSBC Group ATMs (GATS) which the withdrawn amount will be automatically converted to Ringgit Malaysia at the prevailing rate as determined by the bank.
5For as long as Premier Family's Primary HSBC Premier customer in Malaysia meets the Premier criteria via:
Total Relationship Balances of at least RM200,000 at all times
Premier Mortgage of at least RM1,000,000
Premier by Perks@Work with salary crediting of RM16,500. Premier Family extension to child will expire on his/her28th birthday. Thereafter, the child would need to meet Premier eligibility on their own to continue to enjoy fee waiver and if the customer fails to meet any of the above eligibility criteria, monthly account fee of the RM150 (and applicable tax, if any) will be charged.
6Protected by PIDM up to RM250,000 for each depositor. Terms and Conditions apply for HSBC Premier Junior Cash Back Redemption Campaign. Terms and Conditions apply for Premier Travel Credit Card and Premier World Credit Card.

7Terms & Conditions for HSBC Premier World Mastercard Credit Card Programme apply. Effective 3 January 2022.
8Terms & Conditions for HSBC SmartPrivileges.
9Terms and Conditions for HSBC Rewards & HSBC Premier World Rewards Programme 2022 Edition.
10Total Relationship Balance (TRB) includes any: Deposits in Current Account/-i, Savings Account/-i, Time Deposits, Term Deposits-i, and/or Investments in Unit Trust funds/Shariah-compliant Unit Trust funds, Structured Investments/-i, Dual Currency Investments/-i and/or Direct Retail bond, and/or Cash value from Family Takaful/Life Insurance products with investment-linked and savings components.
11Account Fee waiver until full and final settlement of home financing.
12Account fee waiver as long as you fulfil the qualification criteria.
13HSBC Premier via exceptional entry criteria is subject to a yearly review to ensure that the exceptional entry criteria is still applicable and intact.
14HSBC Amanah Personal Financing-i Terms and Conditions apply.

15HSBC Awe-mazing Promotion Terms & Conditions apply. The Cashback and Monthly Prize are capped at ONE (1) unit per primary Eligible Cardholder in accordance with the selection process detailed in the Promotion Terms & Conditions. A total of 2 units of RM88,000 Cashback, 30 units of iPhone 13, 30 units of Panasonic non-humidifying air purifier, 30 units of Tumi V4 Short Trip Packing Case, 30 units of Samsung Galaxy Watch4 Classic, 2 units of AirPods, 8 units of RM100 Shopee eVoucher and 21,250 units of eVouchers are to be given out throughout the Promotion Period. The total units of Cashback and Prizes are pooled together with HSBC Amanah Awe-mazing Promotion, HSBC Bank is the sole provider of the Prizes. The terms used herein are as defined in the HSBC Awe-mazing Promotion Terms & Conditions.