Buying a second home?
A second home? The most important factor to consider is how you plan to use it. You may be looking at an upgrade from your current home or even a holiday home.
Home loans/financing features may change and it is wise not to assume that getting a similar home loan/financing as your first one is the best. Get to know the new types of home loan/financing that can help you own your second home faster and at less cost to you.
Smarter in paying it off faster
There are new types of home loans/financing in the market which allow greater flexibility, letting you own the property much faster. Flexible home loans/financing may be the best as you may have:
Flexibility to pay more where you can to shorten the home loan/financing tenure
Withdrawal of excess payments when in need without fees or charges
One account to manage your home loan/financing and current account
Find out more about our mortgages
For more information, talk to our mortgage consultant to assess your situation which may help you to make an informed decision on what home loan/financing product works best for you.

Related products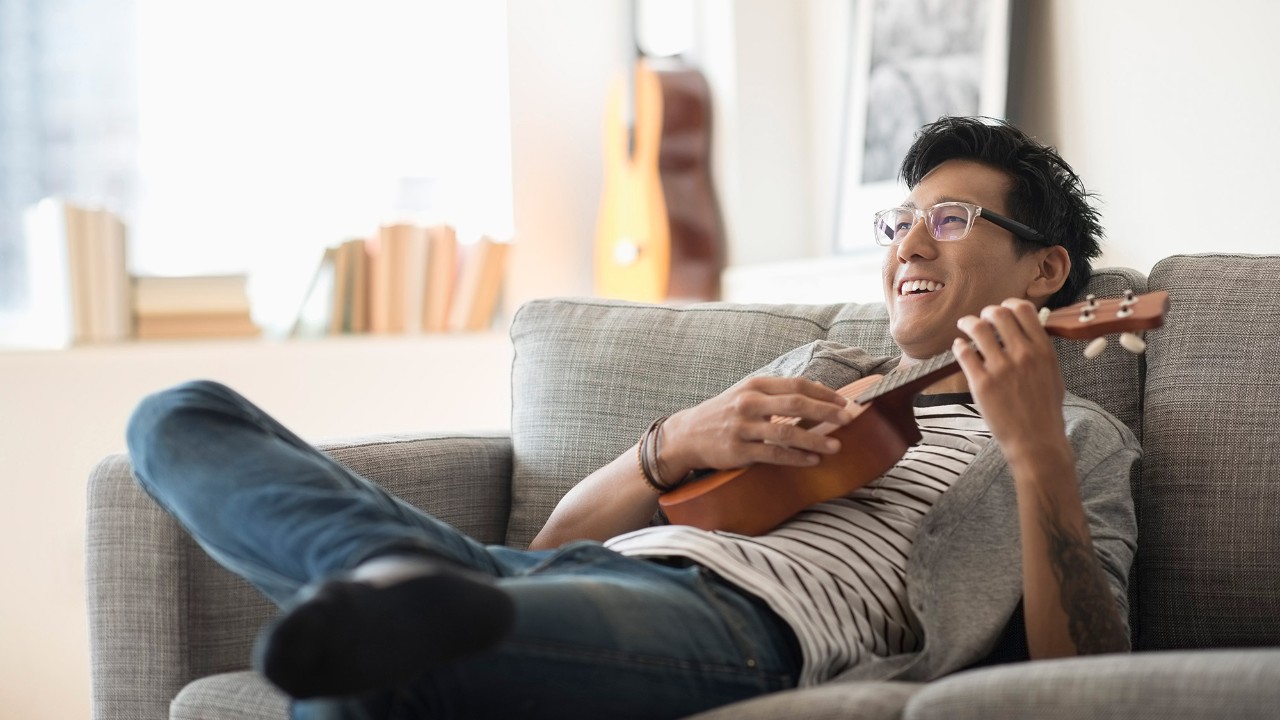 HSBC HomeSmart-i
This link will open in a new window
Based on the principle of Diminishing Musharakah.