Getting another place to call home
Upgrading from your current home or investing in another property? Based on your current financing needs, your first home loan features may not be the most suitable for you. Get to know the new types of home loan features that can help you own your second home.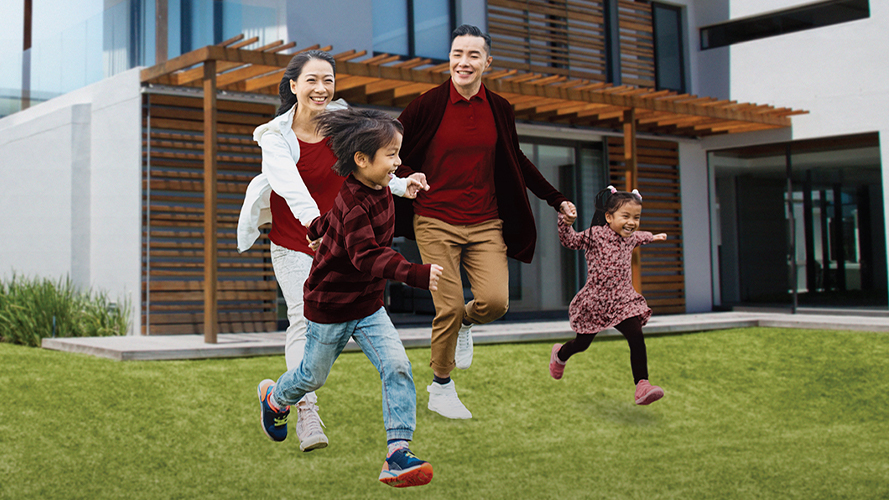 Enjoy zero[@mortgages-zero-cost-campaign] moving cost with HSBC HomeSmart/-i
Enjoy financial peace of mind with your upfront cost covered by HSBC when you finance or refinance your home with us.
This offer is valid until 31 December 2023.
Why choose HSBC for your second mortgage?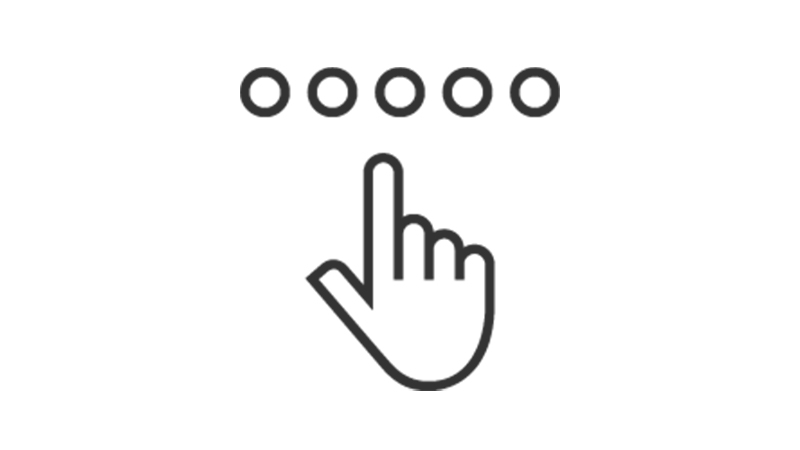 Flexible and affordable home loans
Whether you're looking for the stability of regular monthly payments, or the freedom to move funds for your personal needs, HSBC has the right home loan for you.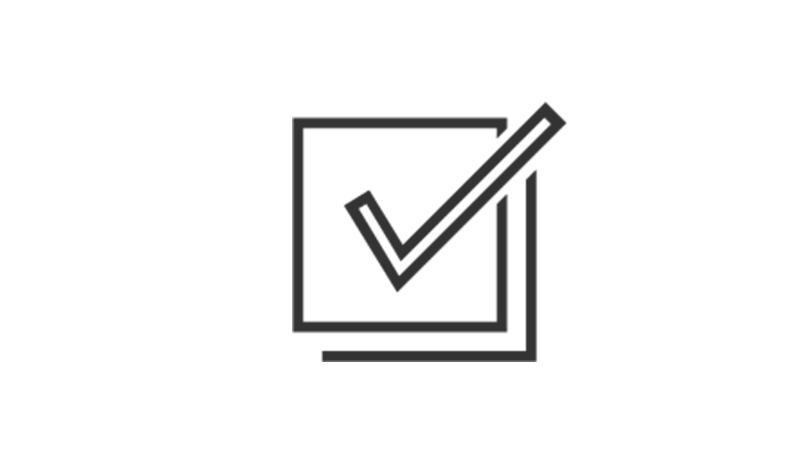 Check your eligibility instantly
Fill out our
online form
and you'll be able to check your affordability of a home loan in just minutes.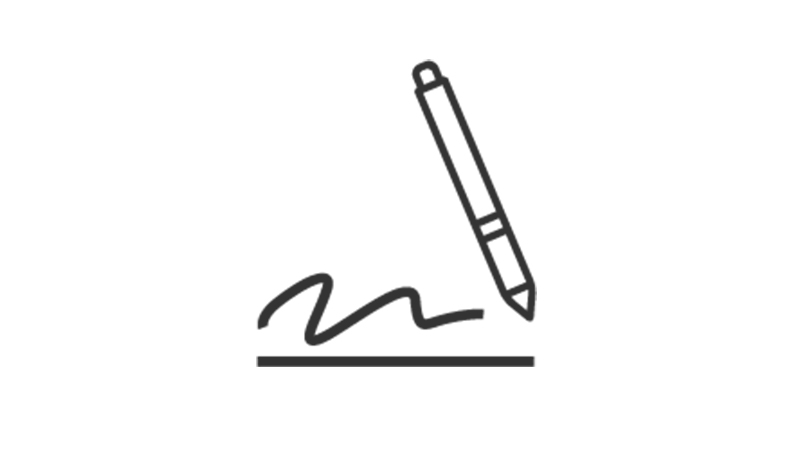 Apply from the comfort of your home
You can apply via email from home or walk in to any of our branches in Malaysia – our mortgage specialists will be happy to guide you through the process.
Things to know before taking up your second mortgage
Here's what you should keep in mind when you take up a second mortgage.
Pay more when you can

Make excess payments to save on interest and shorten the tenure of your home loan.

Withdraw excess funds with no fees

Make a withdrawal of the excess funds from your mortgage account when you need a bit more financial flexibility.

One account for all your needs

A consolidated account to manage both your home loan and savings easily.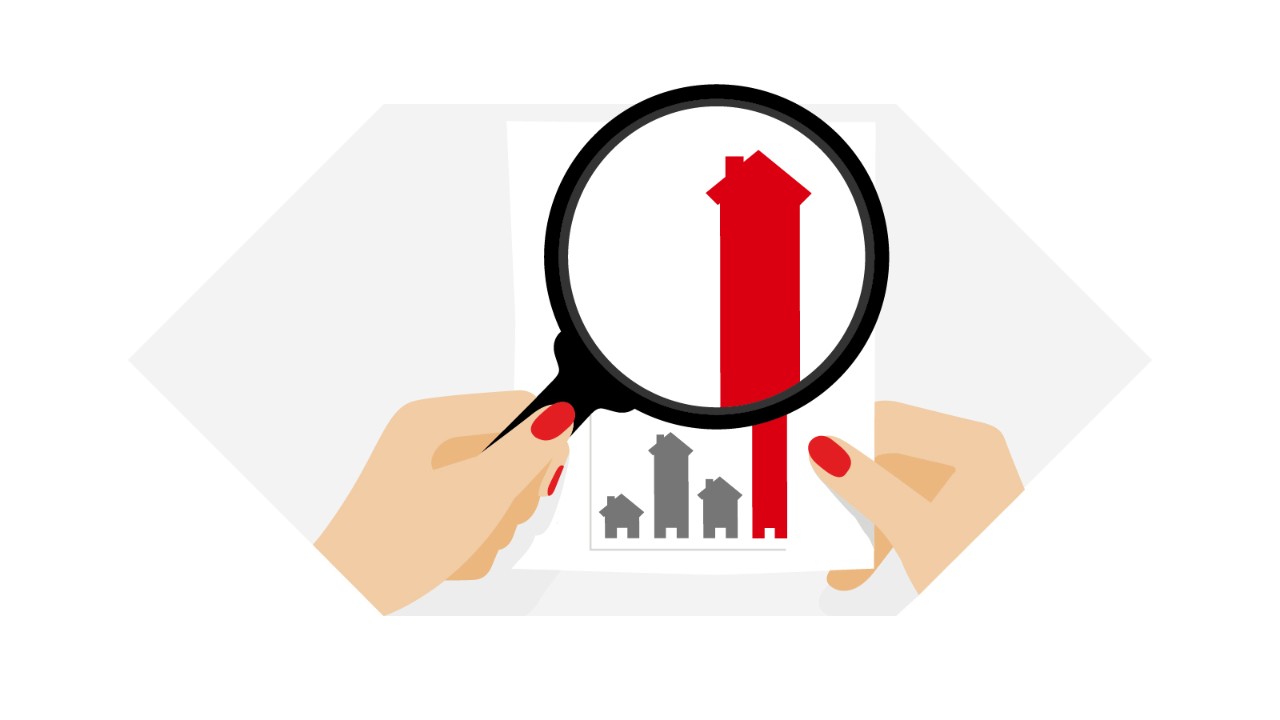 Explore our mortgage products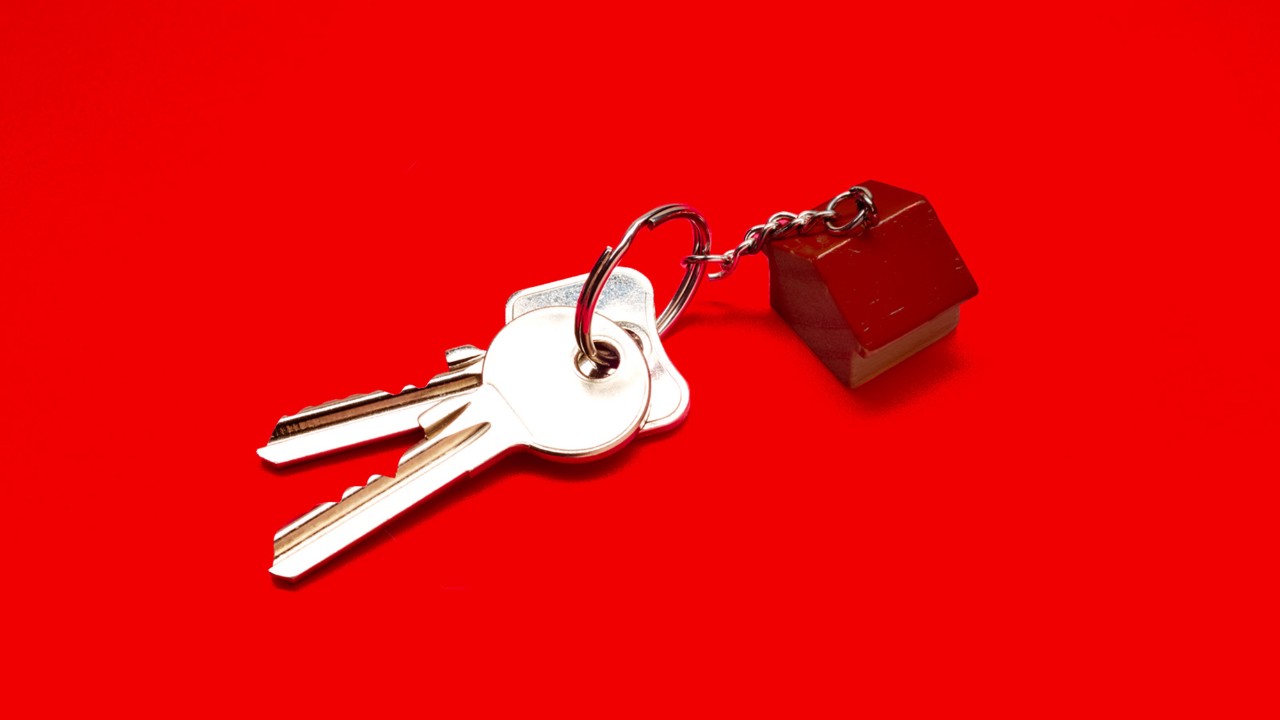 Enjoy more control and flexibility to prioritise what is most important to you.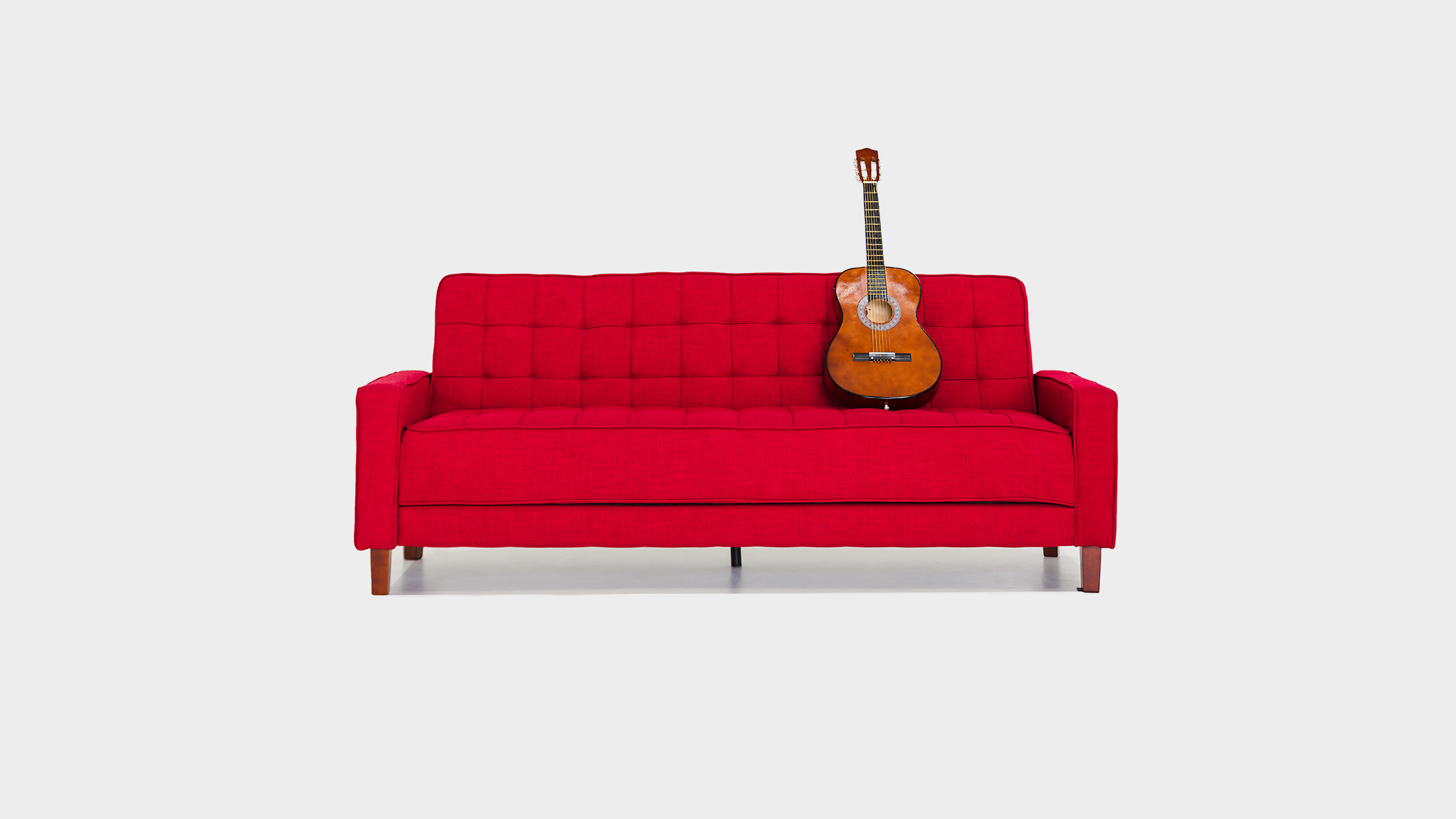 Enjoy more control and flexibility to prioritise what is most important to you based on the principle of Diminishing Musharakah.
If you reside in Malaysia
Move one step closer to owning your dream home by getting an estimate on your eligible loan amount.
If you reside outside Malaysia or need to contact us
Email us your details and we'll contact you for a follow-up.
You might also be interested in
Reach your home or business goals with HSBC Amanah Personal Financing-i at flat rates from as low as 7.5% per year.
Safeguard your home with a customisable insurance plan that lets you choose the level of protection that suits you.
Be rewarded with cashback when you successfully refer 6 friends or family to join HSBC Premier. Plus, be one of our top 3 referrers to enjoy an exclusive dining experience you can share with loved ones.