Buying your first home?
Eyeing your first home? Getting the right home loan/financing is your first step towards home ownership. And it's not as scary as you think. Once you have figured out how much home financing you require, just remember the 3 Ts: Type, Tenure and Total.
Type of home financing available and which one suits your payment
Tenure of the home financing which means the number of years you want to take to pay off your financing
Total costs involved including your monthly instalment, charges and fees, and whether you can afford them
The right mortgage can help you own your first home faster
A flexible mortgage is your best option if you want to pay off your mortgage faster and reduce your interest/financing payable. How?
Reduce interest/financing payable by depositing your entire salary in the home financing account. When you need the cash, withdraw the excess payment (salary – monthly instalment = excess payment) anytime without fees.
Leave a little behind every month. Saving a little extra, even just RM50*, in your flexible home financing account every month as excess payment can help you save on the interest charged.
Take a longer tenure to enjoy lower monthly instalments repayment so that it will not be burdensome should you be financially tight in certain months. A longer tenure can be shortened with excess payments you put in your home financing account.
Find out more about our mortgages
For more information, talk to our mortgage consultant to assess your situation which may help you to make an informed decision on what works best for you.

Related products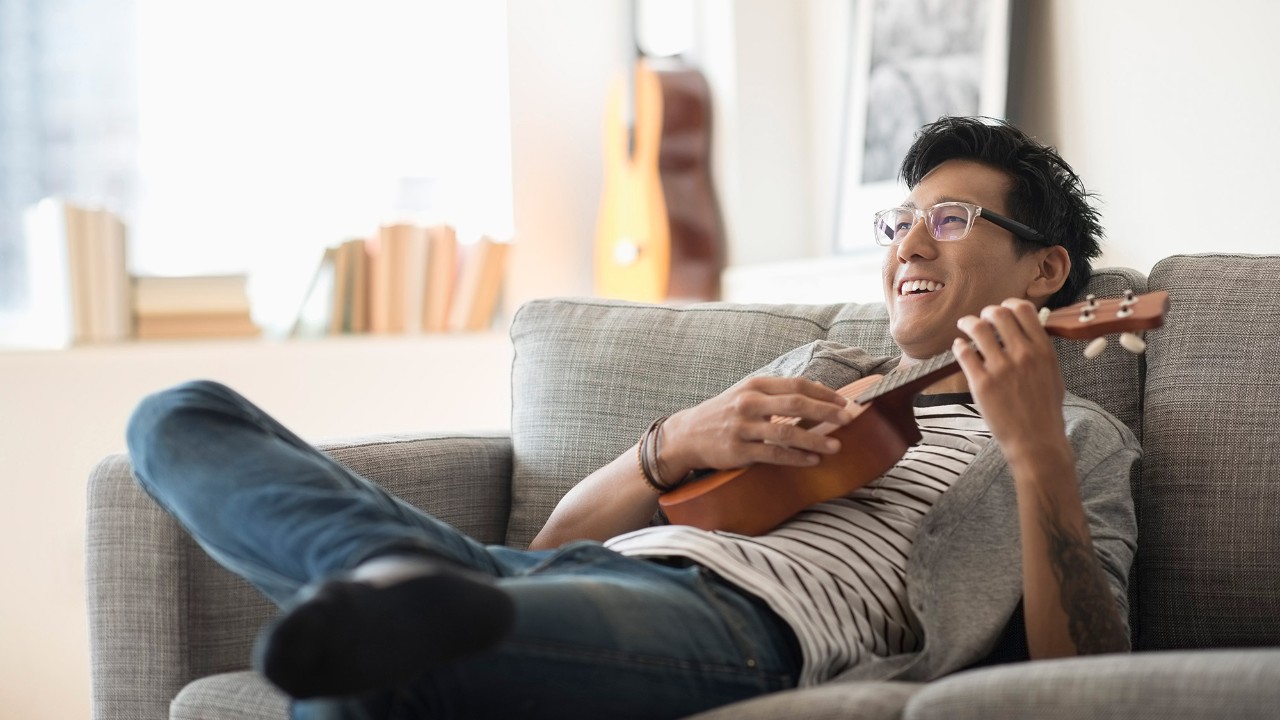 HSBC HomeSmart-i
This link will open in a new window
Based on the principle of Diminishing Musharakah.