Personalised financial review
Meeting your wealth needs in Malaysia
From protection solutions1 to discovering investment2 opportunities and more, we can help you with your financial review.
Whether you're expatriating or looking to invest your wealth in Malaysia, it is important to have a bank that understands you.
As a qualified HSBC Premier customers, you will get access to a variety of wealth (Investment and Protection) products and services.
A dedicated Relationship Manager supported by a team of Wealth Specialists
Your dedicated HSBC Premier Relationship Manager can help you get the right information for your financial situation. They can provide you with:
Access to our international network of Wealth Specialists
Assistance to review your wealth management portfolio so you can make informed choices consistent with your goals and attitude to risk
Regular updates on global and local markets' performances via our Market Outlook so you are better equipped to make informed choices
We can help with your international banking needs
Contact us
Call us anytime, anywhere.

HSBC Bank Malaysia (Banking & Cards)

HSBC Premier & Amanah Premier (Banking & Cards)

HSBC Amanah (Banking & Cards)
Visit your nearest HSBC branch in Malaysia

Let us give you a call
If you're currently in Malaysia, HSBC is here to support you. Leave us your contact details and we will contact you to answer all your enquiries.

You might be interested in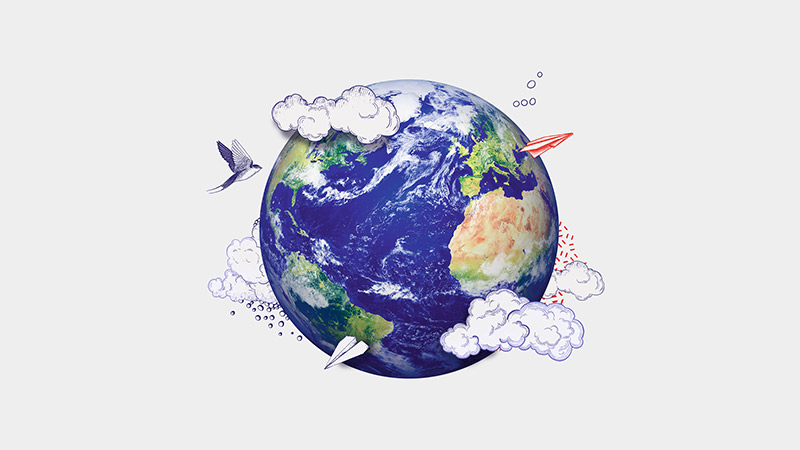 HSBC Premier
HSBC Premier account. Opens in the same tab.
Embrace a life filled with the best in mind for you and your loved ones.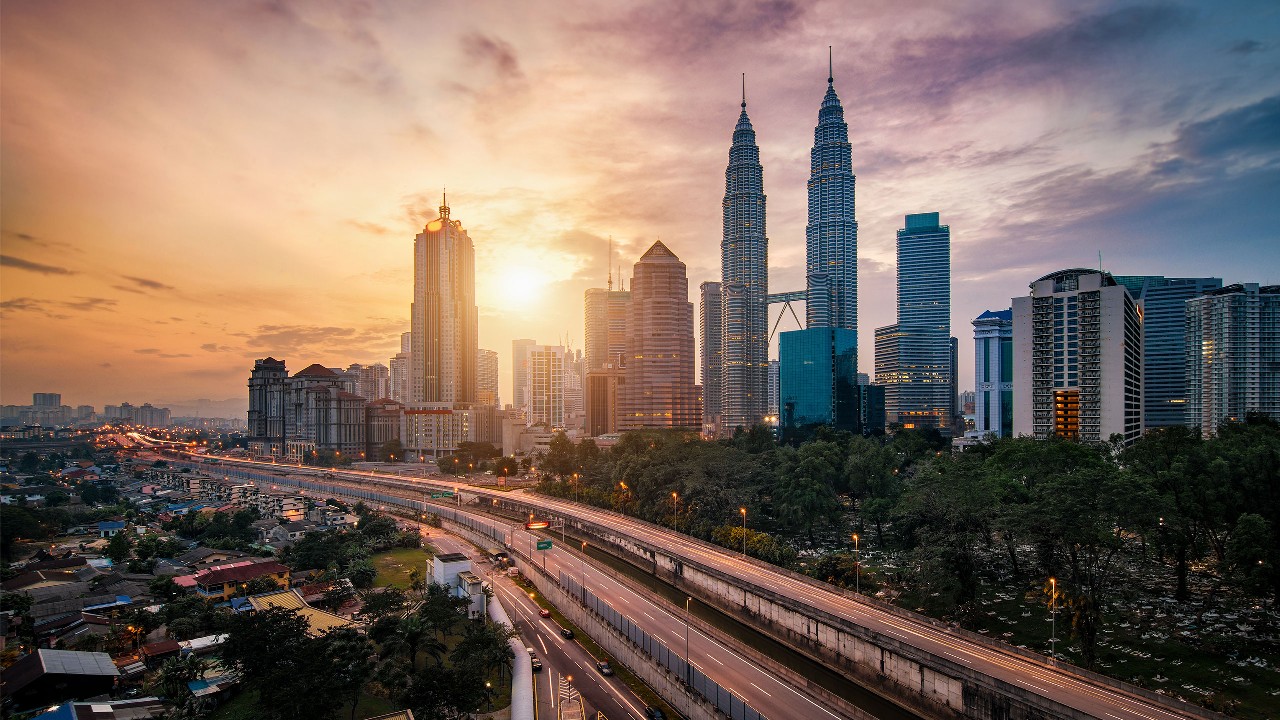 Wealth Insights
Wealth Insights. Opens in the same tab.
Get the HSBC view with exclusive analysis and insights.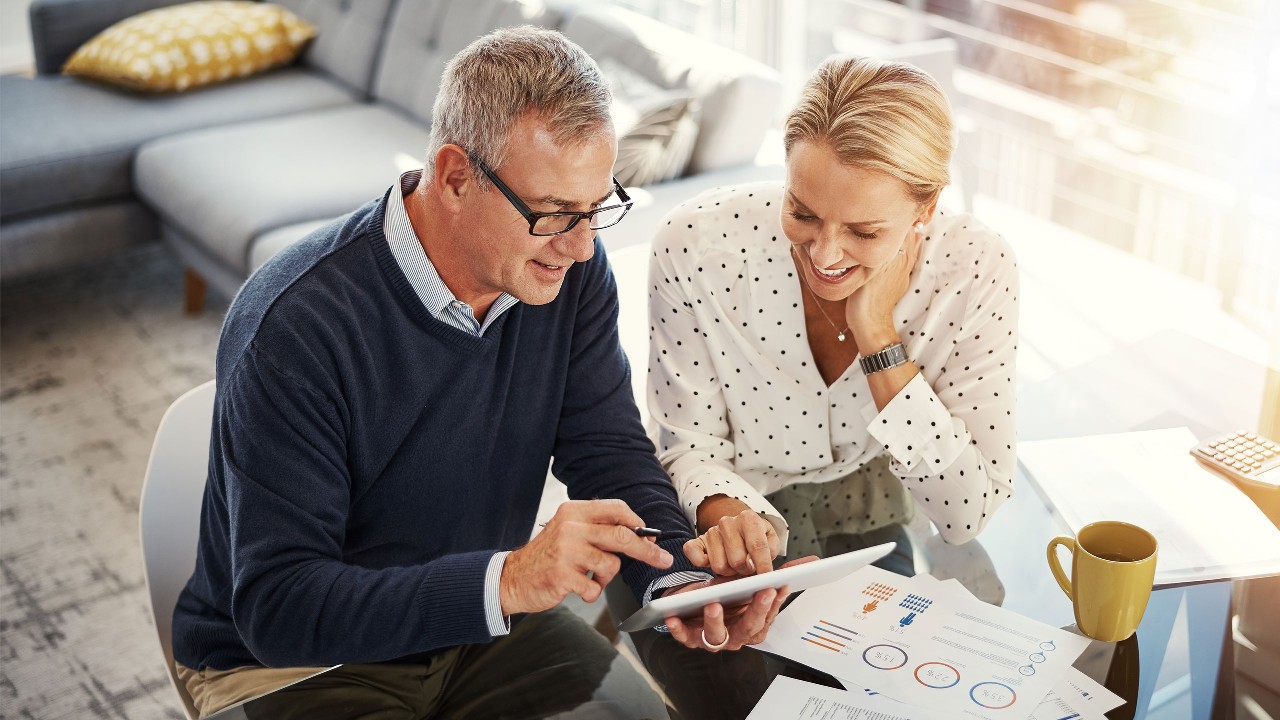 Wealth Dashboard
Wealth dashboard. Opens in same tab.
Stay on top of your wealth in Malaysia with HSBC's wealth dashboard.
Important notes
HSBC Bank Malaysia Berhad 198401015221 (127776-V). Member of PIDM.

1. Protection products approval is subject to the underwriting decision made by the insurance/takaful operators and the product terms and conditions shall apply.
2. 1) US and Canadian persons are not eligible to invest into Wealth products including Unit Trust, Dual Currency Investment, Structured Investments and Bonds. 2) For an exhaustive list of countries/regions that has dealing restrictions on Bond/Sukuk, please refer to relevant product disclosures. 3) Brazil and Bangladesh residents are not eligible to invest into Unit Trust with global exposure.
3. Total Relationship Balance (TRB) includes any: Deposits in Current Account/-i, Savings Account/-i, Time Deposits, Term Deposits-i, and/or Investments in Unit Trust funds/Shariah-compliant Unit Trust funds, Structured Investments/-i, Dual Currency Investments/-i and/or Direct Retail bond/sukuk, and/or Cash value from Family Takaful/Life Insurance products with investment-linked and savings components.
4. Account fee waiver as long as you fulfil the qualification criteria