Before you go we thought you might be interested in: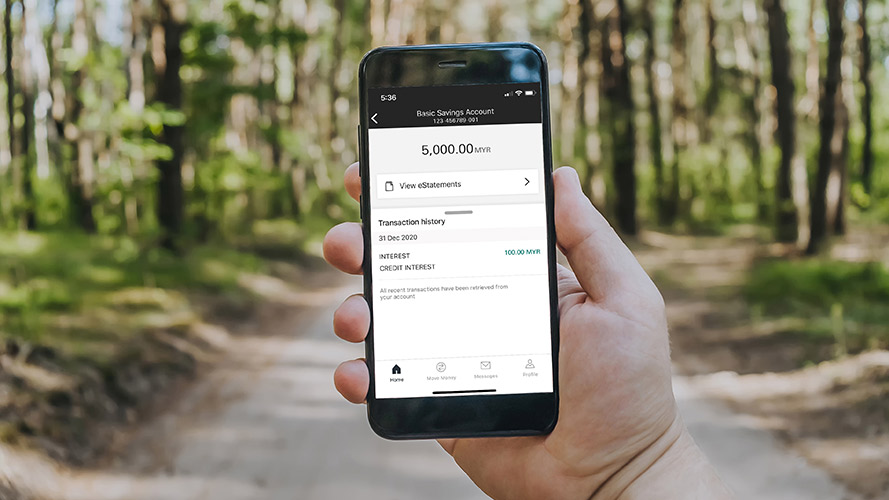 No more waiting! Switch to eStatements
Get instant and free access to eStatements from the past 12 months anytime, anywhere.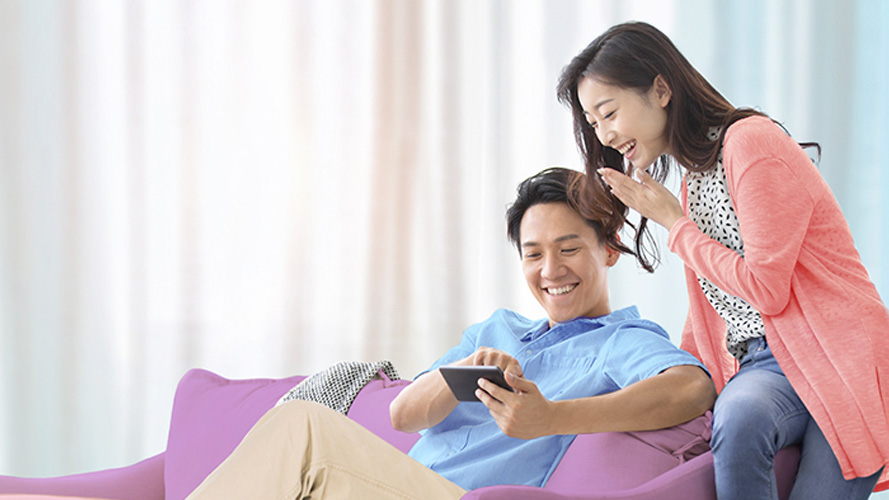 Balance Conversion Plan
Convert your purchases into affordable monthly instalments on the HSBC Malaysia Mobile Banking app.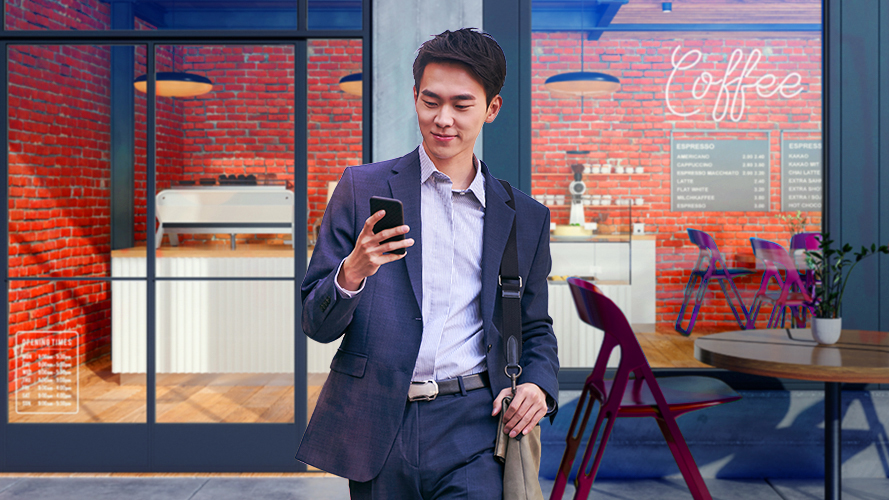 EZInvest today
Invest in select Unit Trust funds, starting from RM100 on your mobile via EZInvest app today.
Download the HSBC Malaysia Mobile Banking app