Graduate resources
Pursue a graduate degree, work abroad or return home? There's a lot to consider when you graduate. Here are resources to help you make an informed decision.
Featured articles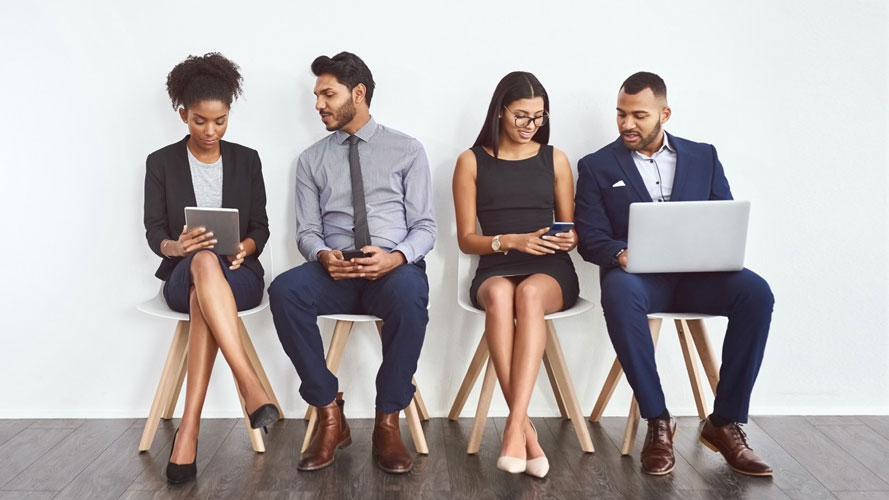 9 things to do before graduation
Celebrations aside, here's some important things to do with your time before school's out.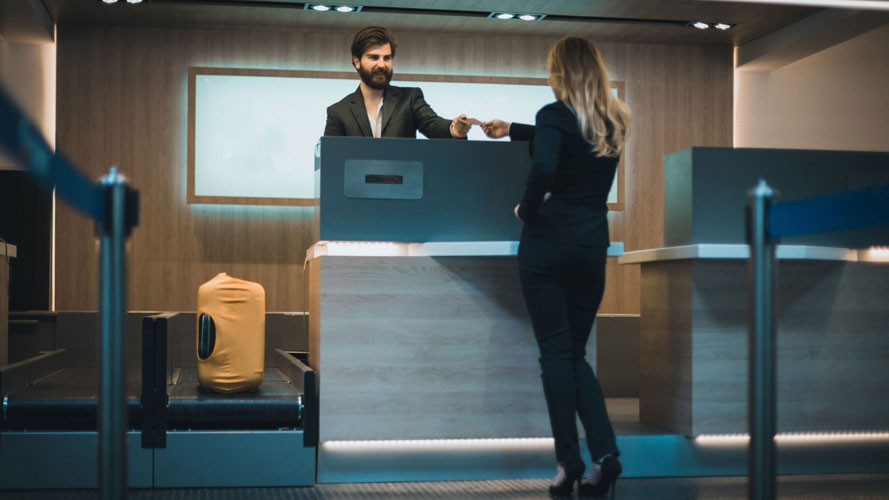 Countries with the best post-study work visas
Planning to study or stay abroad? These English-speaking countries offer the best visas for students or graduates.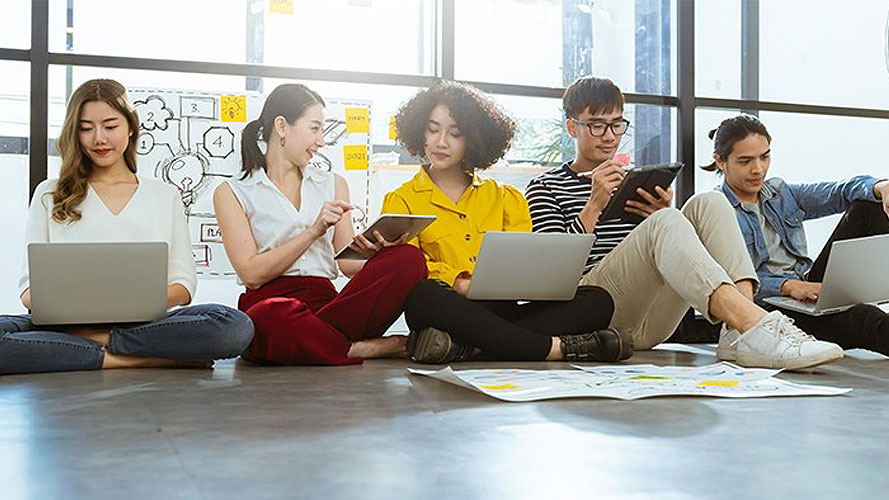 Preparing for the global job market
Reflect on these challenging questions to learn more about yourself and identify what careers would suit you best.
New to HSBC Premier
To meet either one of the Premier criteria below:
Maintain a Total Relationship Balance (TRB)1 with us of RM200,000 or more at all times
Have a minimum home loan of RM1,000,000 with your Premier Mortgage2
Credit a minimum monthly salary of RM16,500 continuously each month into an HSBC account in Malaysia - with Premier by Perks@Work3
An HSBC Premier account fee of RM150 (and applicable tax, if any) will be applied for any month you don't meet the Premier eligibility criteria.
Existing to HSBC Premier
Ready to open an overseas account? Book an appointment and we'll guide you through the process.
You might also be interested in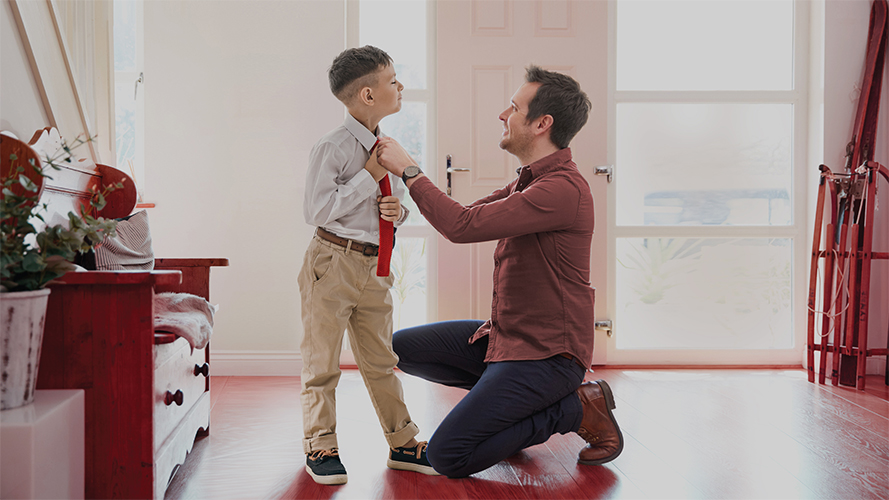 HSBC Premier supports your child's education from home to abroad
Set up an overseas HSBC account before they depart for their education abroad.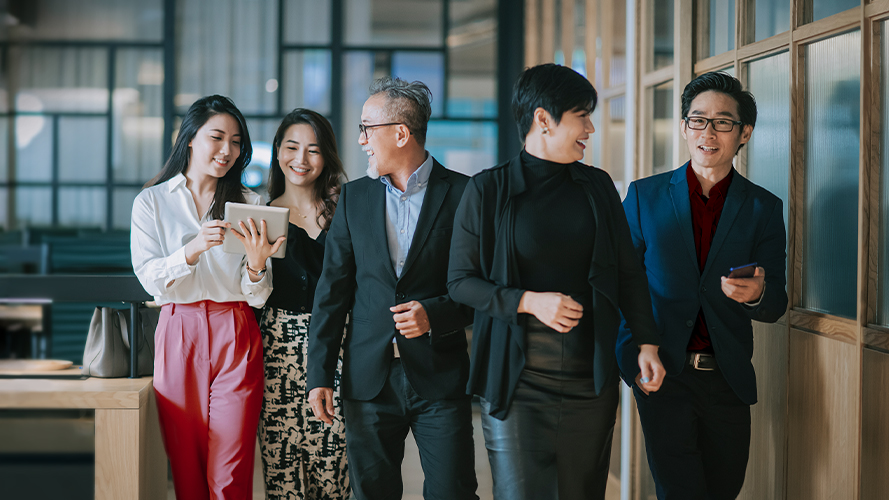 Receive up to RM4,500 Cashback
Be rewarded with up to RM4,500 Cashback when you successfully refer 6 family and friends to join HSBC Premier. Plus, be one of our Top 3 referrers to enjoy an exclusive dining experience with your loved one.
Valid till 31 December 2023.
*T&Cs apply.
HSBC Bank Malaysia Berhad 198401015221 (127776-V). Member of PIDM. Protected by PIDM up to RM250,000 for each depositor.
1Total Relationship Balance (TRB) includes any: Deposits in Current Account/-i, Savings Account/-i, Time Deposits, Term Deposits-i, and/or Investments in Unit Trust funds/Shariah-compliant Unit Trust funds, Structured Investments/-i, Dual Currency Investments/-i and/or Direct Retail bond, and/or Cash value from Family Takaful/Life Insurance products with investment-linked and savings components.
2Account Fee waiver until full and final settlement of home financing.
3Account fee waiver as long as you fulfil the qualification criteria.