Student Resources
The next step of your student journey begins with planning. Let us help you prepare, from choosing universities to getting ready for the big move to managing your finances.
Featured articles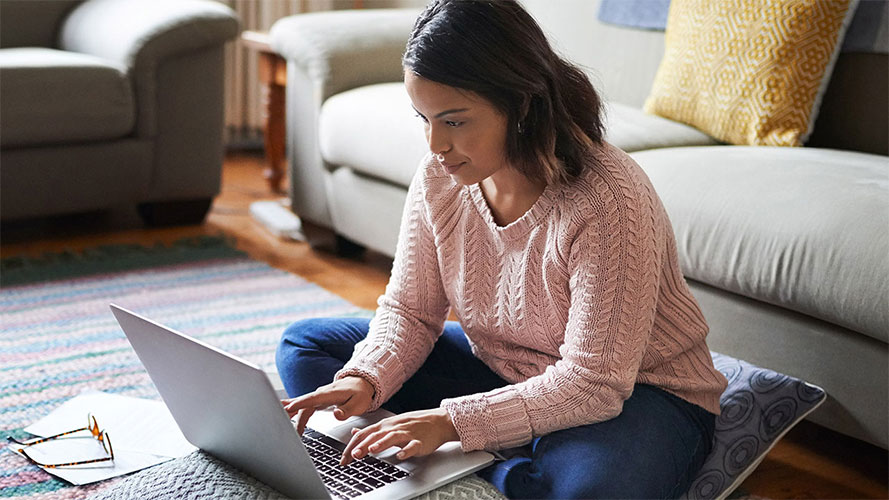 Top 5 finance tips for students studying abroad
Manage your money overseas with our helpful checklist.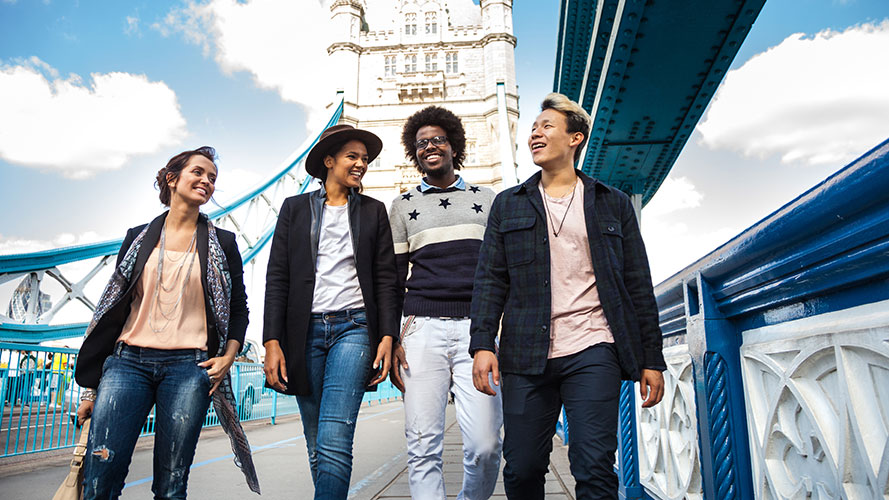 What are your banking needs as an overseas student
Understand your banking needs and it'll be easier to choose an account that's right.
Tips on applying for scholarships
Apply early and often, use "scholarship search engines" and watch out for these scams.
New to HSBC Premier
To meet either one of the Premier criteria below:
Maintain a Total Relationship Balance (TRB)1 with us of RM200,000 or more at all times
Have a minimum home loan of RM1,000,000 with your Premier Mortgage2
Credit a minimum monthly salary of RM16,500 continuously each month into an HSBC account in Malaysia - with Premier by Perks@Work3
An HSBC Premier account fee of RM150 (and applicable tax, if any) will be applied for any month you don't meet the Premier eligibility criteria.
Existing to HSBC Premier
Ready to open an overseas account? Book an appointment and we'll guide you through the process.
You might also be interested in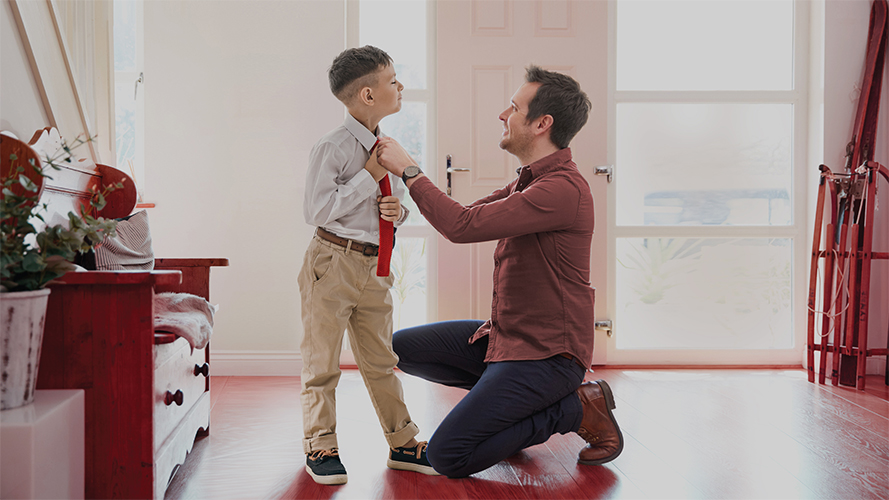 HSBC Premier supports your child's education from home to abroad
Set up an overseas HSBC account before they depart for their education abroad.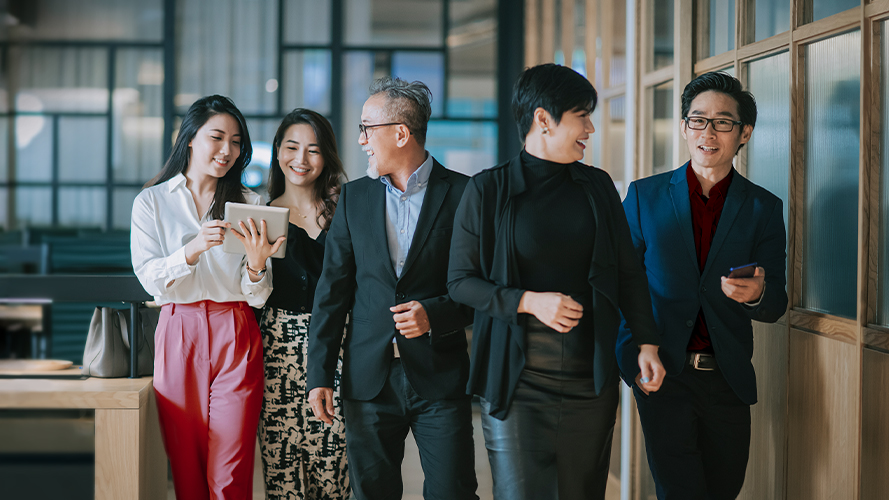 Receive up to RM4,500 Cashback
Be rewarded with up to RM4,500 Cashback when you successfully refer 6 family and friends to join HSBC Premier. Plus, be one of our Top 3 referrers to enjoy an exclusive dining experience with your loved one.
Valid till 31 December 2023.
*T&Cs apply.
HSBC Bank Malaysia Berhad 198401015221 (127776-V). Member of PIDM. Protected by PIDM up to RM250,000 for each depositor.
1Total Relationship Balance (TRB) includes any: Deposits in Current Account/-i, Savings Account/-i, Time Deposits, Term Deposits-i, and/or Investments in Unit Trust funds/Shariah-compliant Unit Trust funds, Structured Investments/-i, Dual Currency Investments/-i and/or Direct Retail bond, and/or Cash value from Family Takaful/Life Insurance products with investment-linked and savings components.
2Account Fee waiver until full and final settlement of home financing.
3Account fee waiver as long as you fulfil the qualification criteria.