HSBC's UniversalLegacy Plan
You've taken a lifetime to build your wealth to where it is today. Now it is time to consider how your legacy may continue to provide for those you love, even in the future. HSBC's UniversalLegacy insurance plan can help by increasing your assets via a guaranteed payout with a potential for more
1
.
Preserve The Value Of Your Assets, Up To 3.0x

2

Of Total Premiums Paid

Guaranteed benefit payout at age 100 years old upon policy maturity or upon your untimely death (before age 100 years old)

Diversify & grow your assets

Diversify your financial portfolio to spread potential investment risk. You or your beneficiaries may potentially gain an investment upside based on the actual investment fund performance

Flexible premium payment terms based on your financial situation

Choose a payment term (single premium or 3 years regular premium term) that matches your financial needs and goes easy on your pocket
Inheritance equalisation

Provide adequate liquidity to facilitate fair distribution of the inheritance to your beneficiaries. Ensure the distribution of your wealth according to your wishes.

Hassle free distribution of your HSBC's UniversalLegacy plan

Pass on a portion of your wealth to your next generation without having to go through estate distribution process.
Apply in branch
Find your nearest HSBC branch to apply.
HSBC's UniversalLegacy ("this Plan") is underwritten by Allianz Life Insurance Malaysia Berhad (Company No.104248-X) ("Allianz Life") and HSBC Bank is the intermediary in distributing this Plan.
Important notes:
This is an insurance product that is tied to the performance of underlying assets, and is not a pure investment product such as unit trusts

The premiums that you pay contribute to both the savings and protection elements of the product, e.g. death benefits. If you are looking for financial products with savings element, you may wish to compare annualised returns of this policy with the effective returns of other investment alternatives
1 The guaranteed payout and potential upside investment are payable upon death of the Life Assured or policy maturity by Allianz Life Insurance Malaysia Berhad. The potential investment upside is not guaranteed and may vary according to the actual investment performance of Allianz Universal Life Fund II.
2 Based on the entry age of 21 to 35 years old. Guaranteed insured amount may vary based on entry age

Related products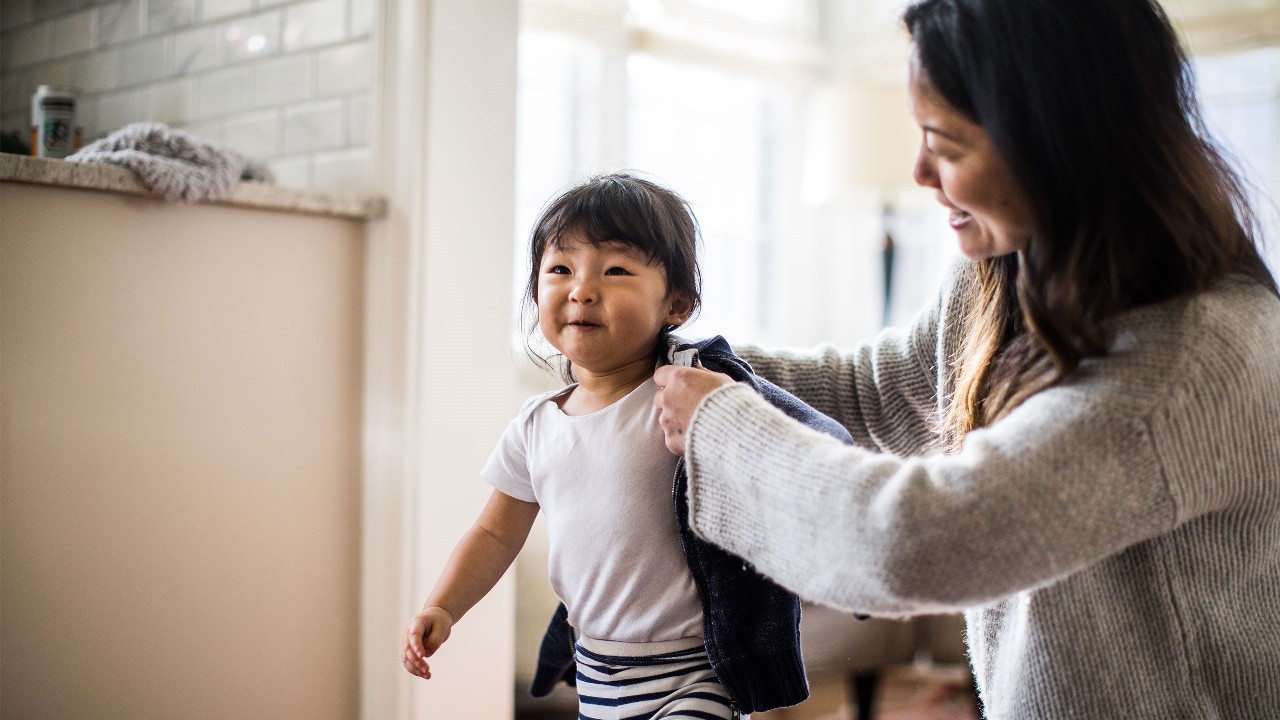 HSBC's ProtectCare Plan
to protect against accident protection
Today, relax with total peace of mind.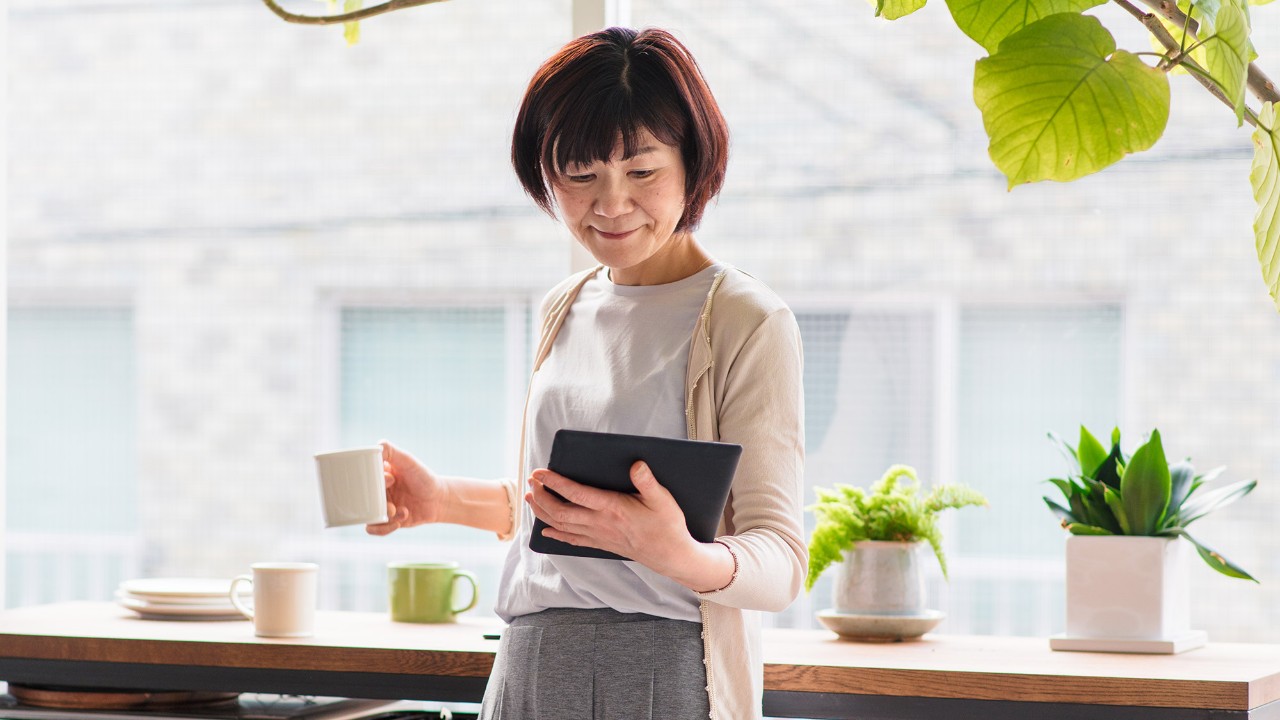 HSBC's UniversalIncome Plan
to help you grow your retirement savings
Secure a long and happy retirement.