HSBC HomeSmart
Priorities change depending on where you are in life. HomeSmart is the home loan that offers the flexibility to prioritise what is most important to you.
Transactional flexibility of a Current Account

Deposit excess funds to save interest and shorten your loan tenure
Withdraw excess funds anytime without charges

Daily interest calculation
Different types of HomeSmart loan
HomeSmart
Purchasing a new home or refinancing an existing home? Choose HomeSmart to enjoy interest savings by depositing excess fund into the HomeSmart account.

HomeSmart Reserve
Need extra fund for investment, emergency or simply for your child's education? Get additional loan on top of your existing financing with us.

HomeSmart Advantage
Leverage on your unencumbered property to get more cash, be it to improve your life or your home.

Frequently asked questions
Documents required
A photocopy of identity card or passport
Your latest 3 months' salary slip
Your latest income tax return form (Form B/BE) or EA form or latest EPF statement not exceeding 12 months old
If new salaried employees (at least 3 months in service), Letter of Appointment or confirmation letter from employer stating salary/allowances
Sale and Purchase Agreement/deposit or booking receipt/letter of offer from the housing developer
A photocopy of the land title (if any)
The latest bank statements dating back six months (compulsory in the absence of salary slips and/or EA Form) showing salary/payment credited to the account
If you are self-employed, you need to provide your business registration documents, latest 6 months bank statements, latest financial statements and other supporting documents to support your income
Get a Decision in Principle
Please ensure that you have all the documents required before you apply. Before you proceed, you should make sure that:
you're not looking for a top up facility
you're not purchasing through a government scheme i.e. Rumah WIP
you provide full legal name as it appears on your identity documents
Example:
Abdul Aziz Bin Muhammad Kadir (First name: Abdul Aziz Last name: Bin Muhammad Kadir)
Priya A/P Subramanian (First name: Priya; Last name: A/P Subramanian)
Brandon Lee Jun Kang((First name: Brandon Jun Kang; Last name: Lee)

Yeo Siew Li@Yoh Siew Lee (First name: Siew Li/Siew Lee; Last name /surname: Yeo/Yoh)
Or, if you're not residing in Malaysia , please send your request to <mortgage_enquiry@hsbc.com.my. One of our mortgage specialists will call you to talk about your needs.
Apply for a mortgage
Once you've got your Decision in Principle, one of our mortgage specialists will guide you to submit your application.
Things you should know
Indicative effective lending rate for standard housing loan1

Item
Details
Reference rate

Standardised Base Rate (SBR) = 3.00%

(on and after 12 May 2023)

Interest rate per annum

SBR + 1.75%

Effective lending rate
4.75%
Indicative effective lending rate for standard housing loan1

Item
Reference rate
Details

Standardised Base Rate (SBR) = 3.00%

(on and after 12 May 2023)

Item
Interest rate per annum
Details

SBR + 1.75%

Item
Effective lending rate
Details
4.75%
Above is based on loan amount of RM350,000, 30 years tenure, no lock-in period.
1A standard housing loan is a term loan with a fixed repayment schedule.
Member of Perbadanan Insurans Deposit Malaysia (PIDM)
Protected by PIDM up to RM250,000 for each depositor.*
*Visit PIDM website for more information.
Latest Offers for HSBC Mortgages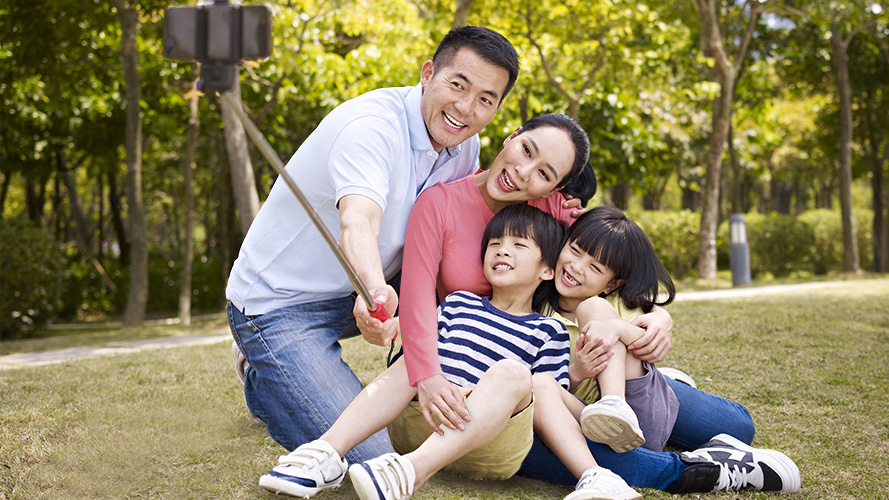 Achieve your lifestyle goals when you finance your home loan with us.
You'll get to enjoy both our discounted interest rate and zero moving cost*.
*Terms & Conditions apply.
Related products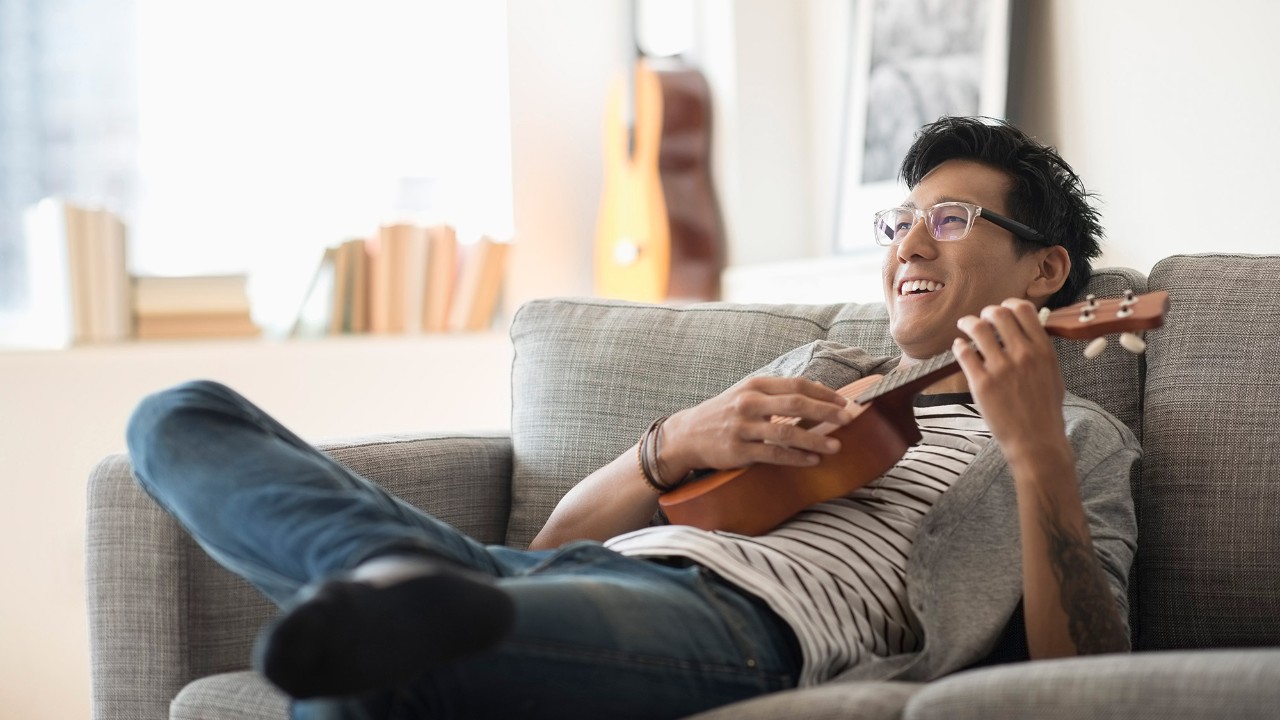 HSBC HomeSmart-i
This link will open in a new window
Based on the principle of Diminishing Musharakah.

*HSBC Zero Moving Cost Mortgage Campaign Terms and Conditions apply. Eligible Customers will enjoy Free Moving Cost package, capped at RM20,000 and with a 5-year lock-in period. Minimal application & approved loan amount of RM500,000 (for Klang Valley, Penang Island, Johor Bahru) and RM300,000 (for all other states, inclusive of Penang Mainland, and other districts of Johor). Eigible Customers must apply for the HSBC HomeSmart-i. HSBC will absorb the legal and valuation fees and expenses for the preparation and attending to the security documentation for the Facility under this Campaign up to maximum of RM20,000 only.